Mother's Day at Le Monastère
Le Monastère wants to pamper moms during Mother's Day weekend, from May 10 to 12. Here are the surprises we have in store!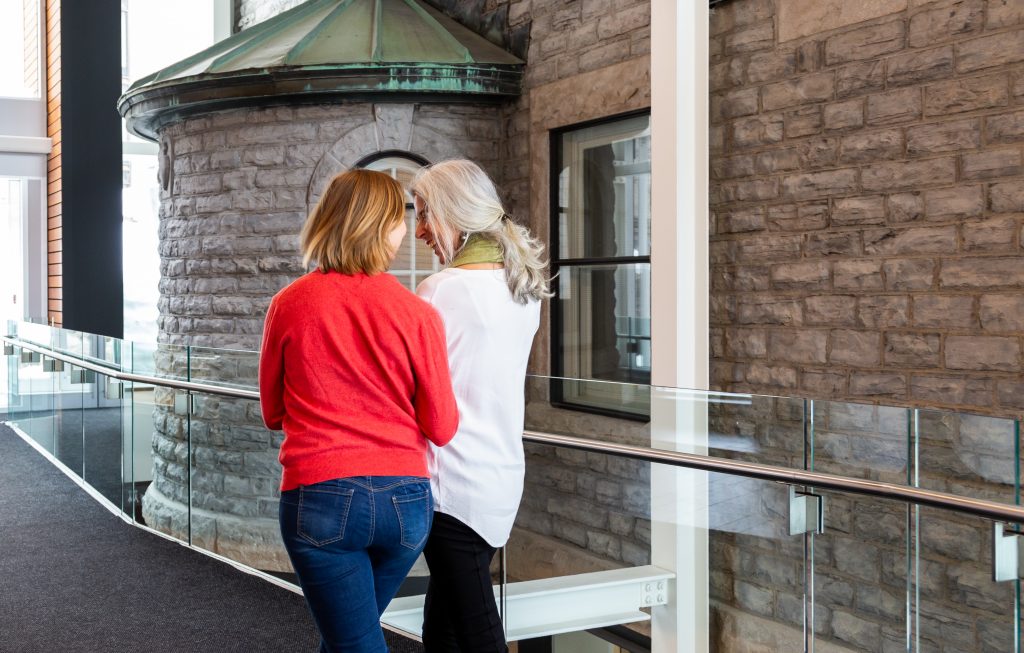 Treat your mother to a moment of relaxation in a splendid and inspiring heritage location. Upon purchasing a treatment which lasts 60 minutes or more, mothers will receive a free box of signature Le Monastère herbal tea, a movement and renewal activity, and a 10% discount coupon to use at Le Monastère's boutique. Massages, lymphatic drainage… discover our wide array of specialized services that will help you regain your flexibility, make your movements more fluid, and free your body of tension.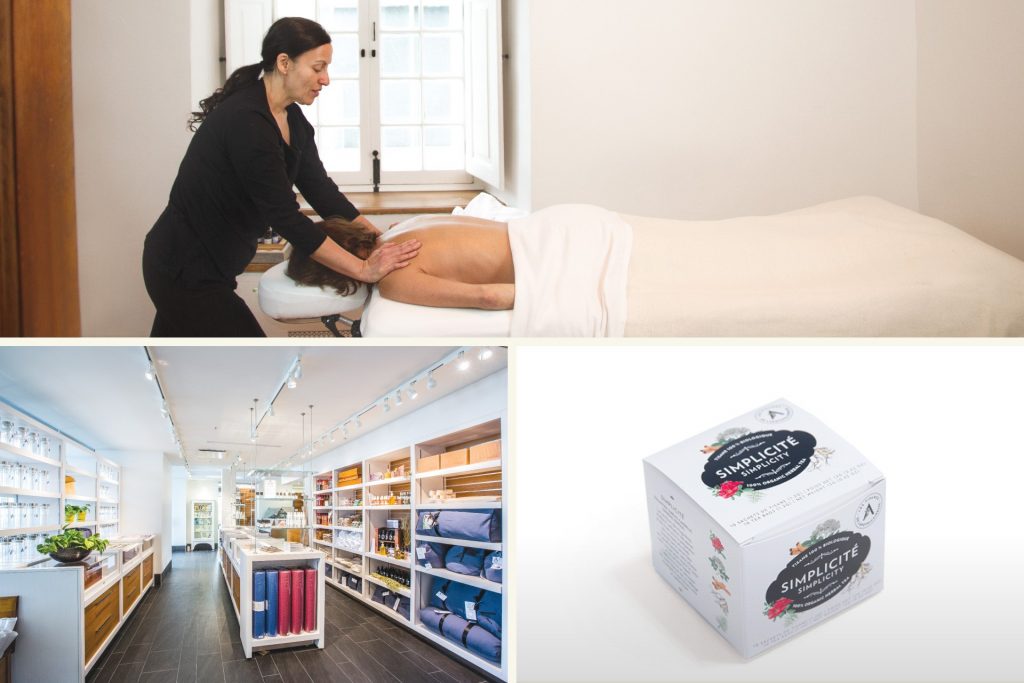 When enjoying a flavourful lunch or dinner meal at Le Monastère's Restaurant, moms will receive a festive treat, as well as a 10% discount to use at Le Monastère's boutique. What could beat savouring a delicious, healthy meal while spending time with your beloved mother? Give her an unforgettable experience by choosing our 6-course meal, available Tuesday through Saturday. On the menu: an inventive and contemporary cuisine inspired by our northern tradition, featuring local and organic foods.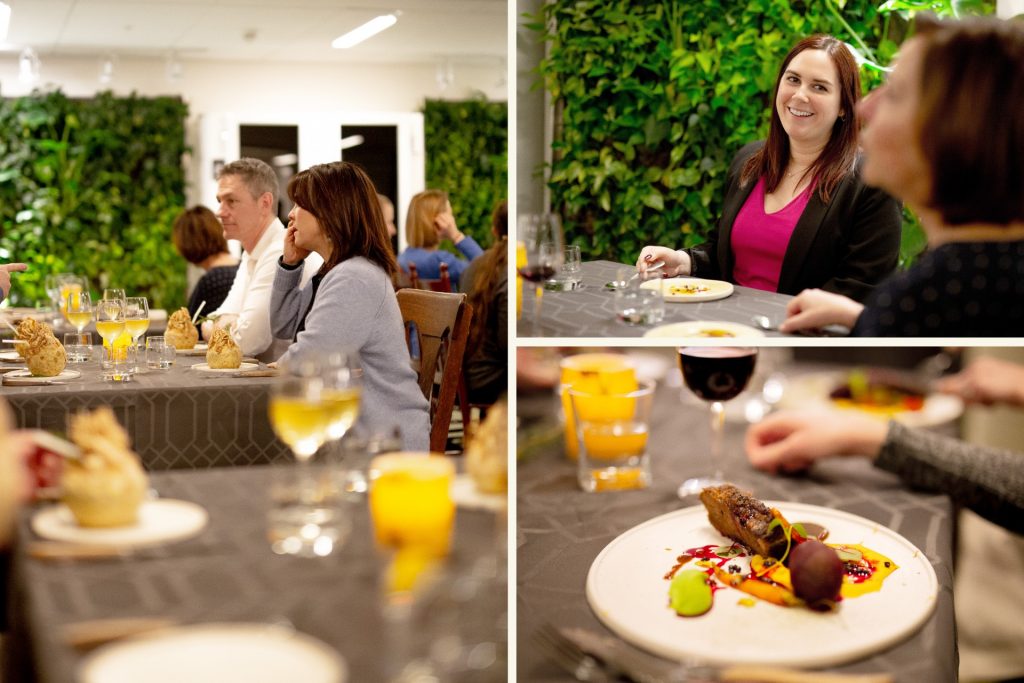 Is your mother interested in culture and history? By partaking in a guided visit of our Augustinian Sisters: Healing Body and Soul or From the Attic to the Museum exhibitions, mothers will receive a very special gift which is intimately linked to the Augustinian Sisters' history: a lip balm made from olive oil, calendula oil, beeswax, and peppermint essential oil, along with its recipe. Indeed, health care services used to be given by religious communities, and the remedies for the sick were made by the ancestor of the pharmacist, the apothecary. In the spirit of the apothecary, this 100% natural lip balm will be available at Le Monastère.