Le Musée du Monastère
At Le Musée du Monastère des Augustines, the museum experience has been centred on healing for nearly four centuries. Heritage and history are approached in an original and authentic way, with the aim of promoting well-being. It is a unique place to discover in Old Québec!
Augustinian Sisters: Healing Body and Soul


Tracing the evolution of the spiritual and social engagement of the Augustinian Sisters of Quebec through the ages, the permanent exhibition offers a unique glimpse into the past. Discover the community's way of life, their work caring for the sick, and how they balanced their traditional vocations for action and contemplation.
Throughout the rooms, objects and archives from their monastery-hospitals illustrate many different themes. The museographic concept of the museum is designed to provoke thought and allow visitors to immerse themselves in the place.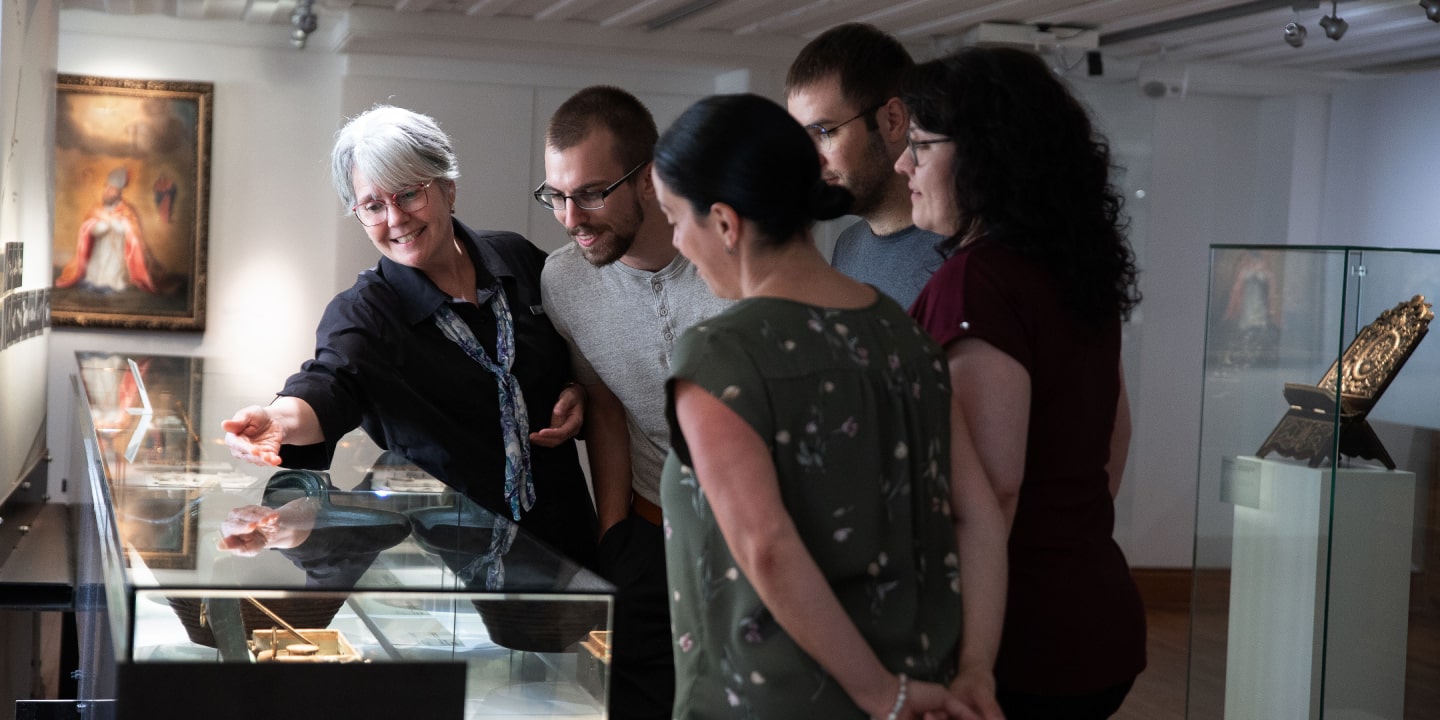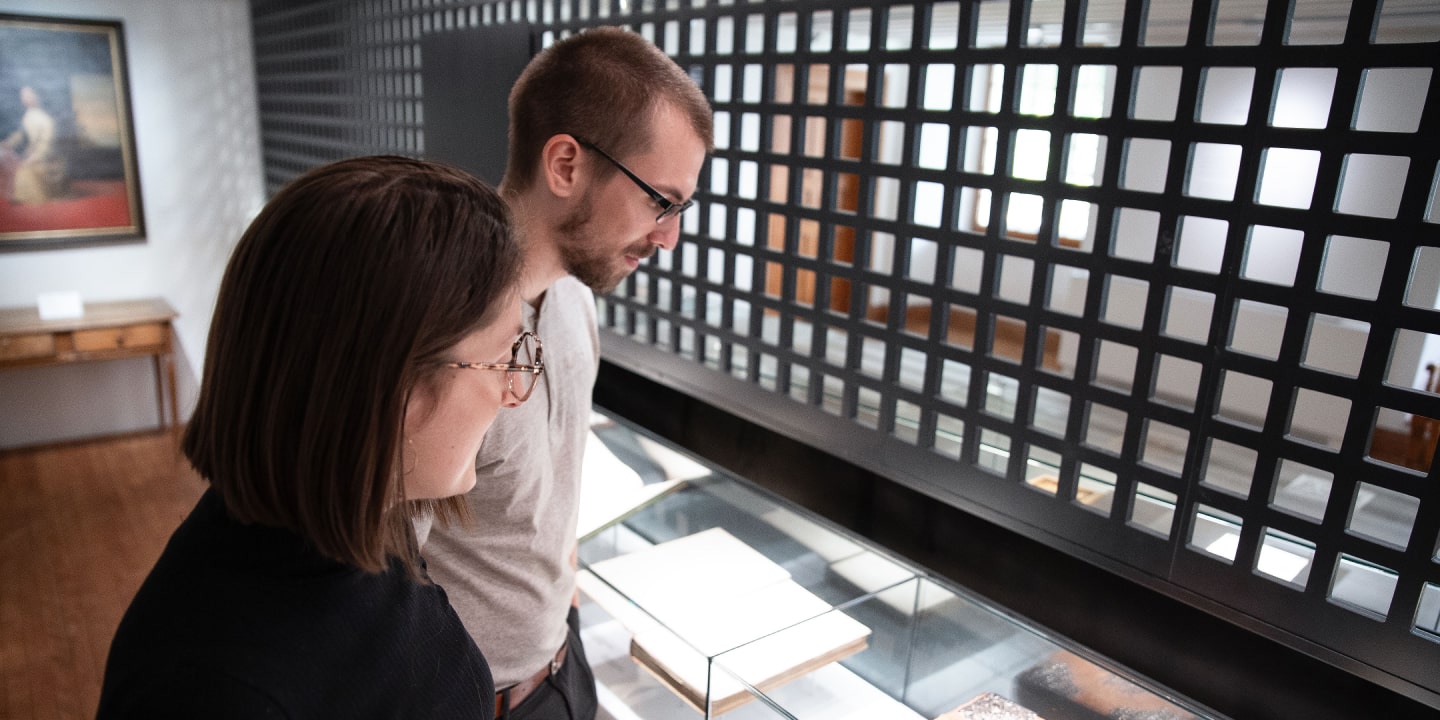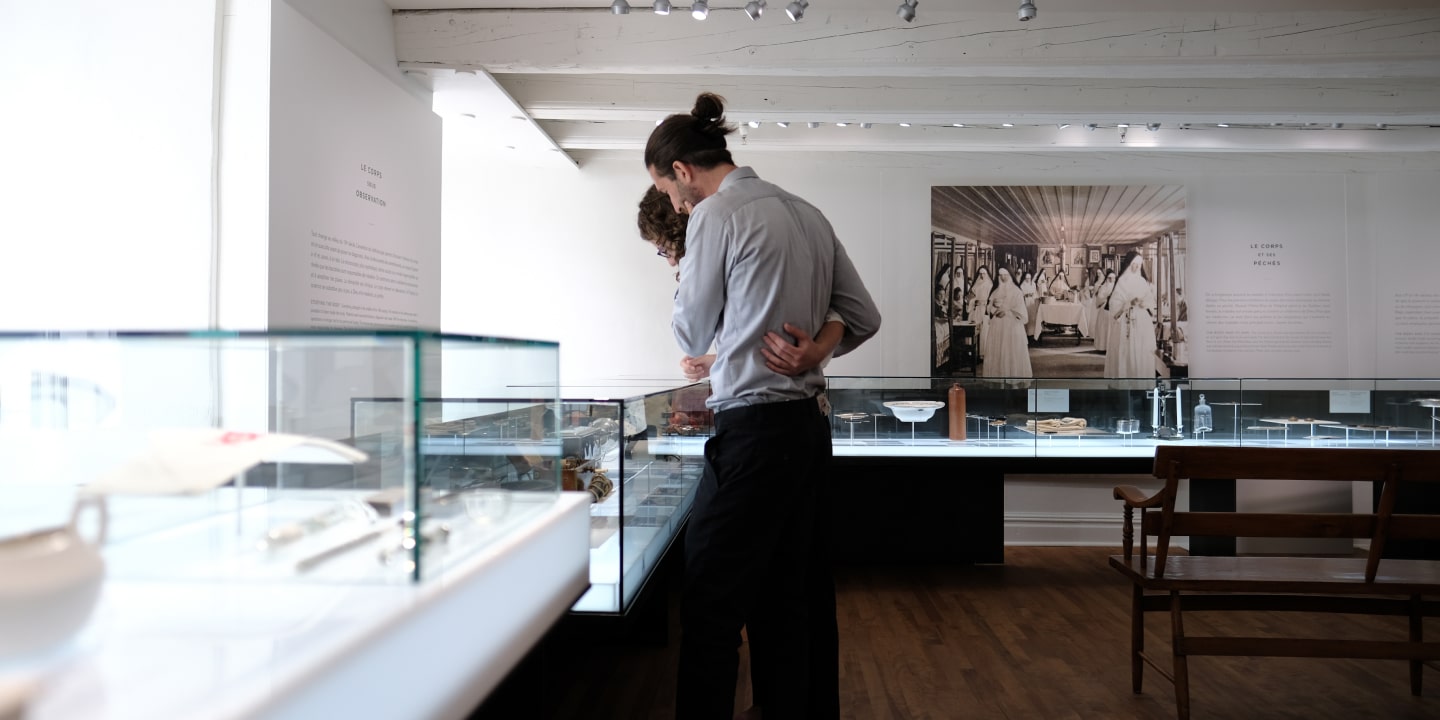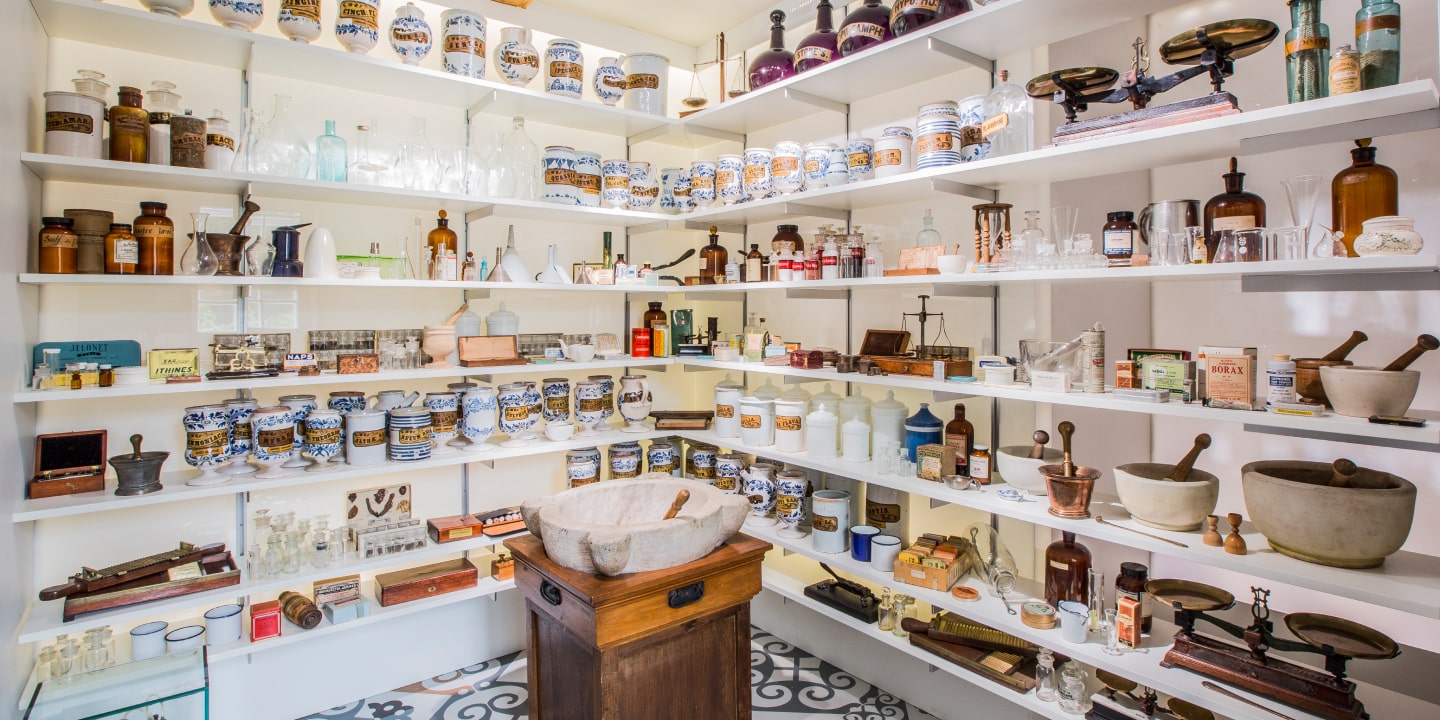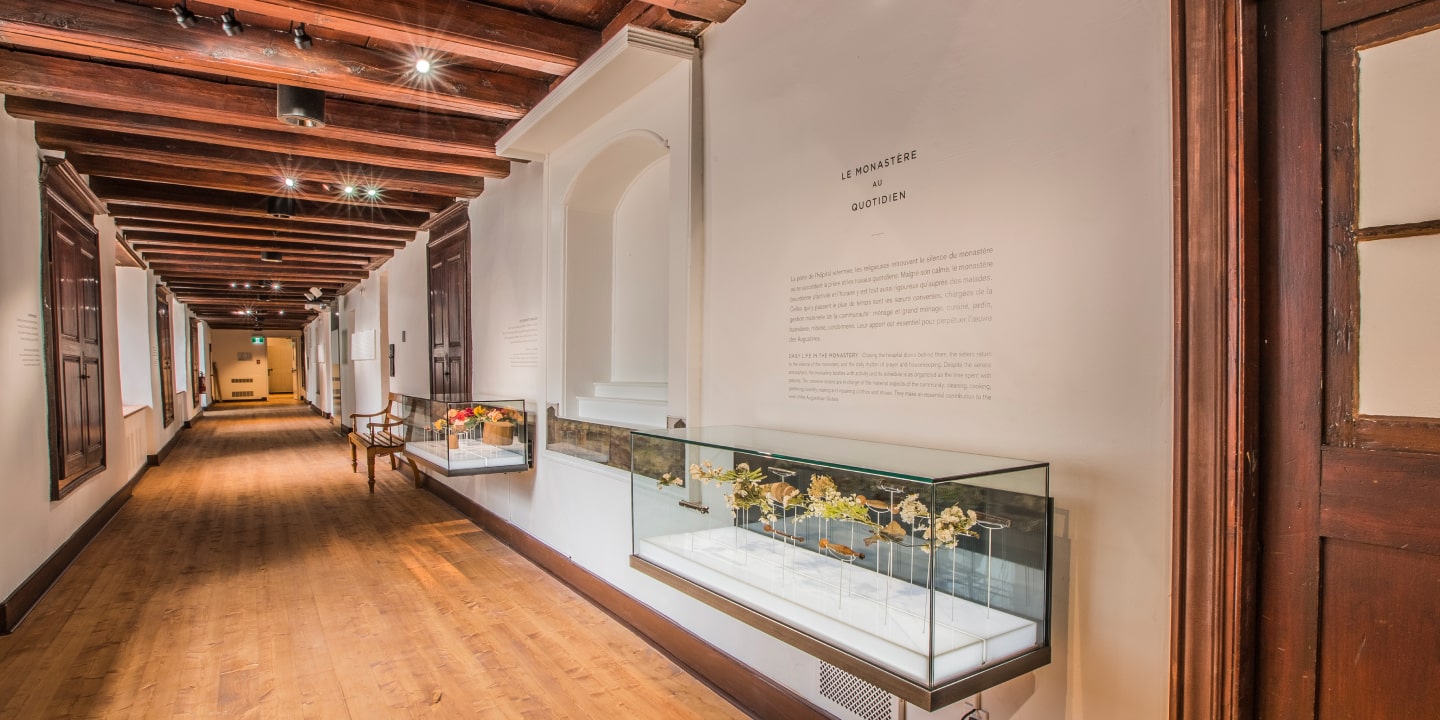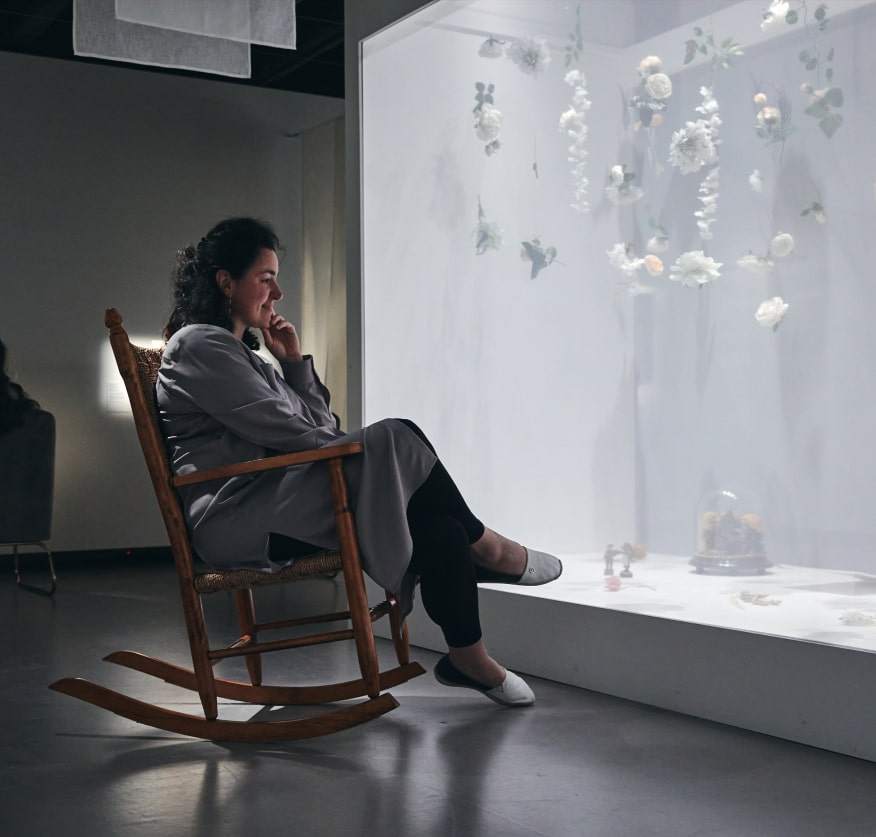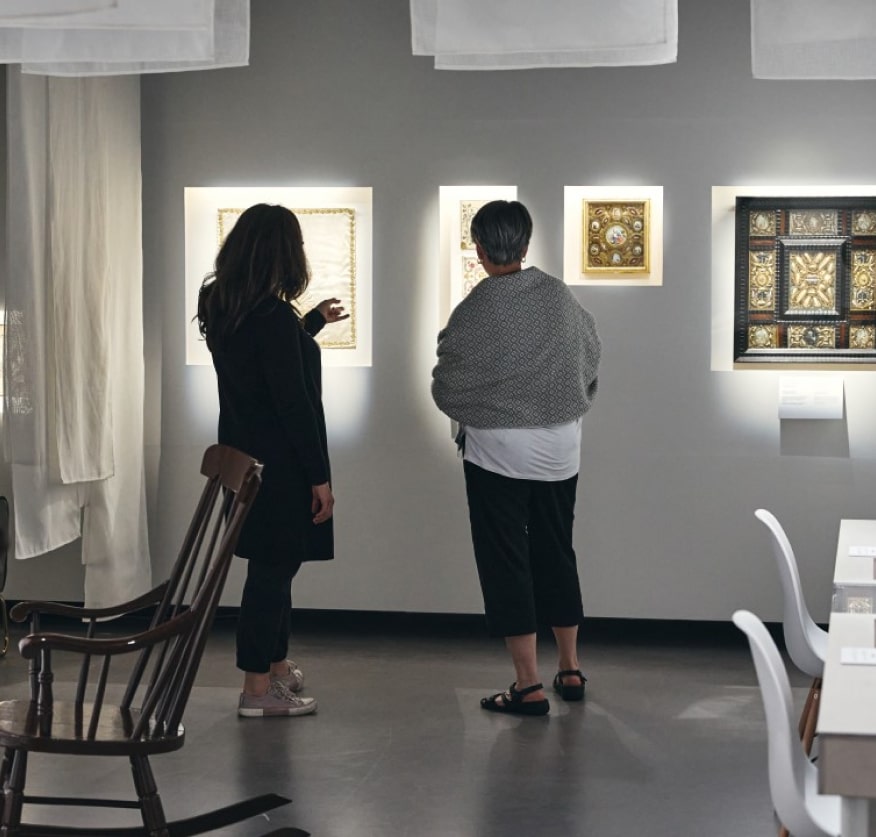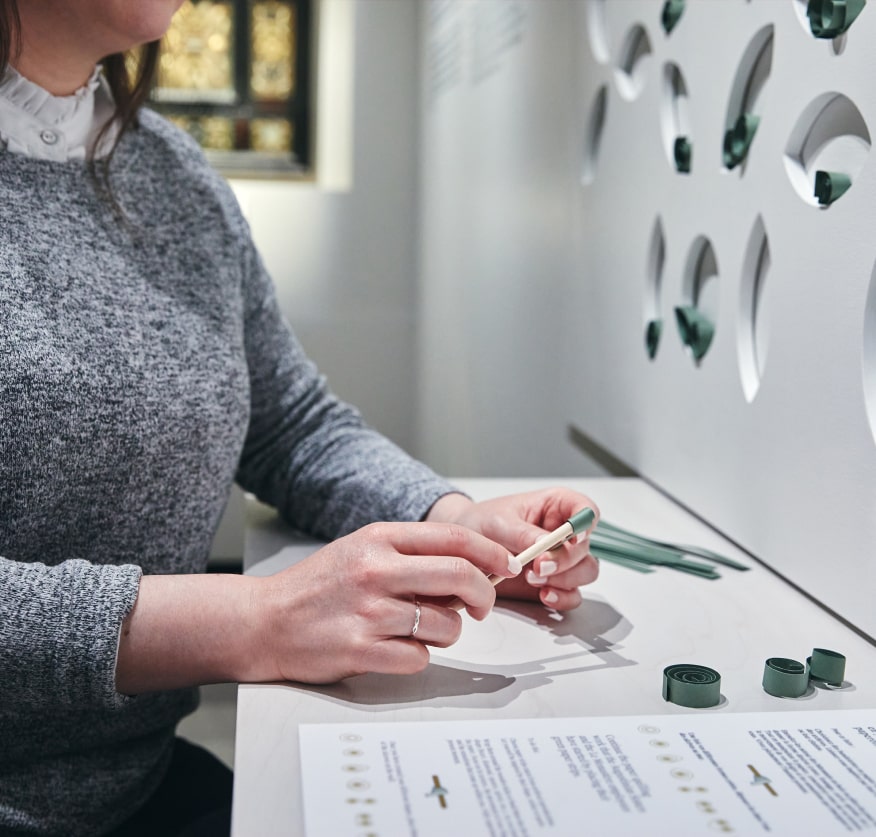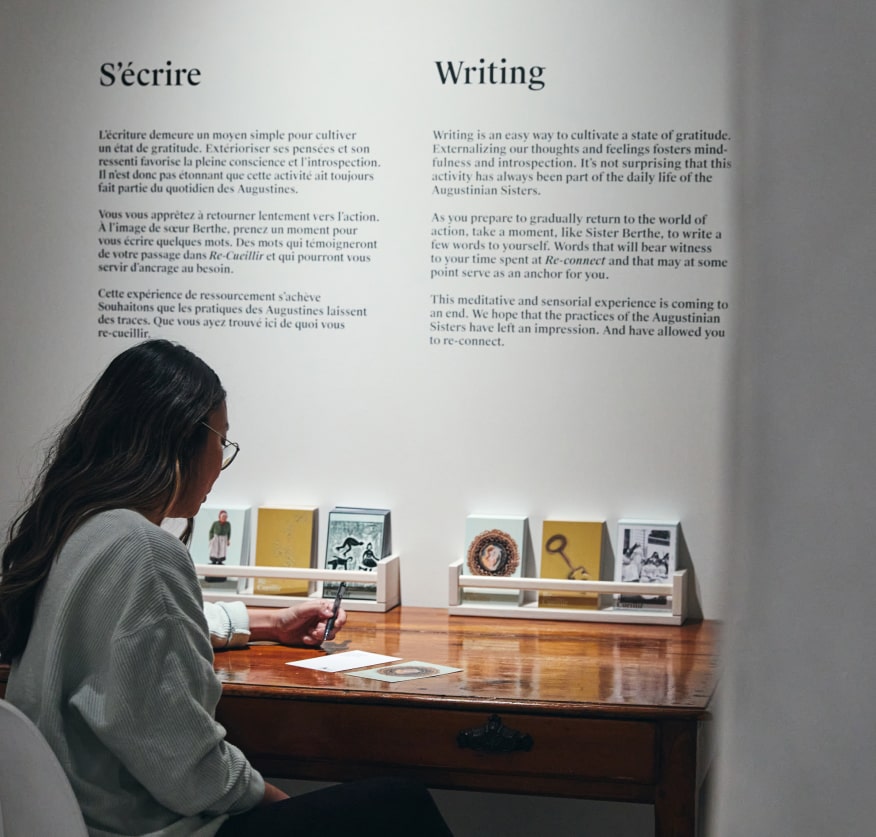 Temporary exhibition until December 31, 2025
Re-Cueillir is a temporary exhibit that covers the theme of relaxation and renewal. Based on a museotherapy approach, it is inspired by the contrast between action and contemplation experienced by the Augustinian Sisters. Through archives and artifacts, Re-Cueillir allows visitors to experience the duality that gave rhythm to the lives of the Augustinians as they constantly oscillated between caring for the sick in the hospital and contemplation in Le Monastère.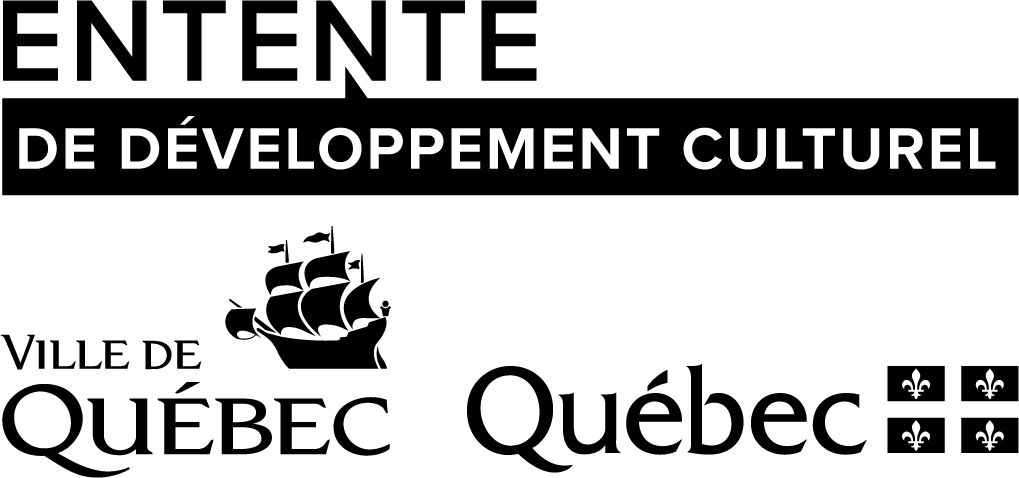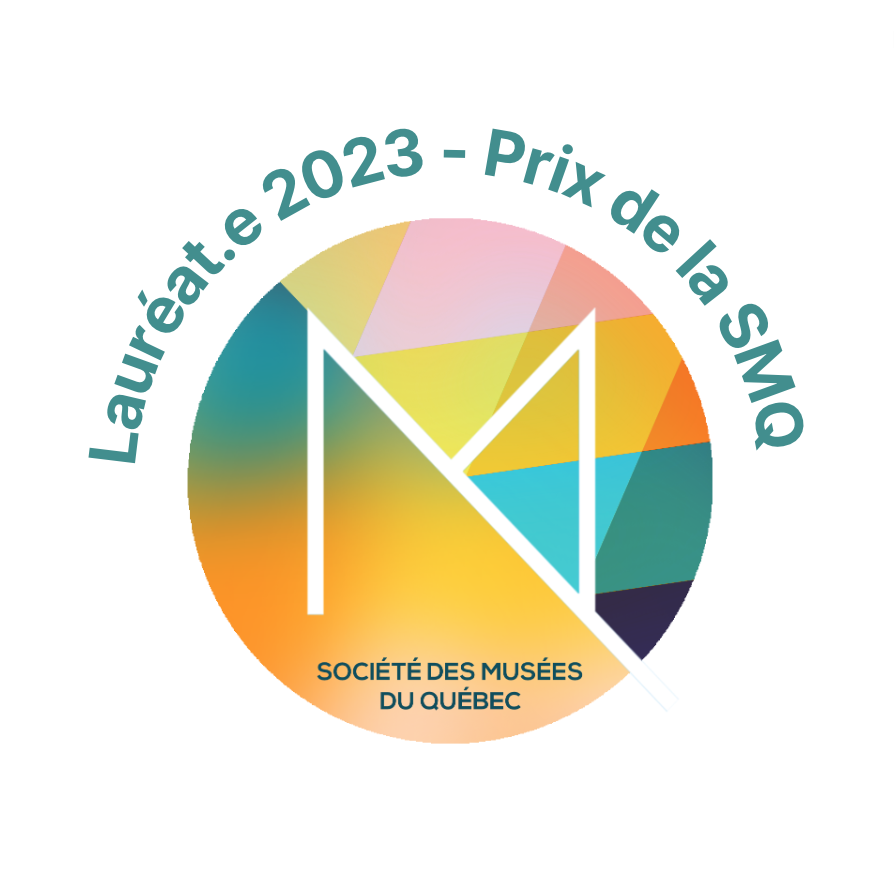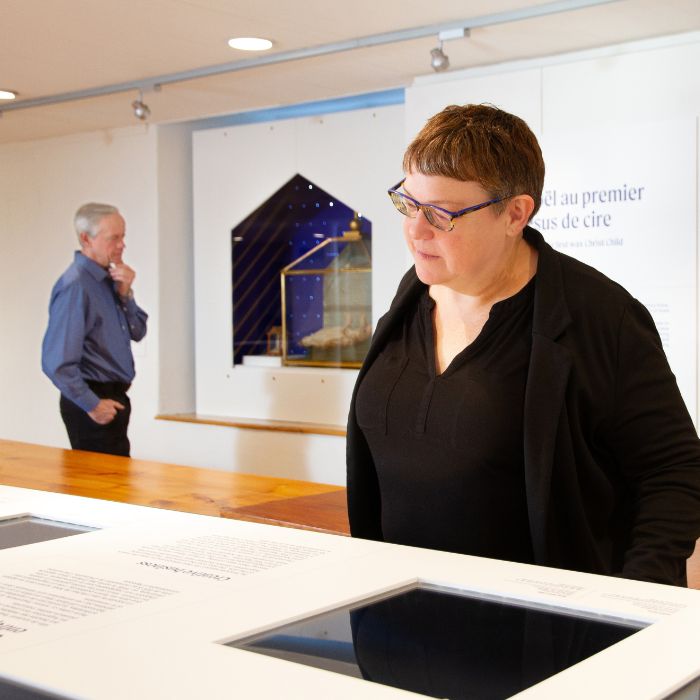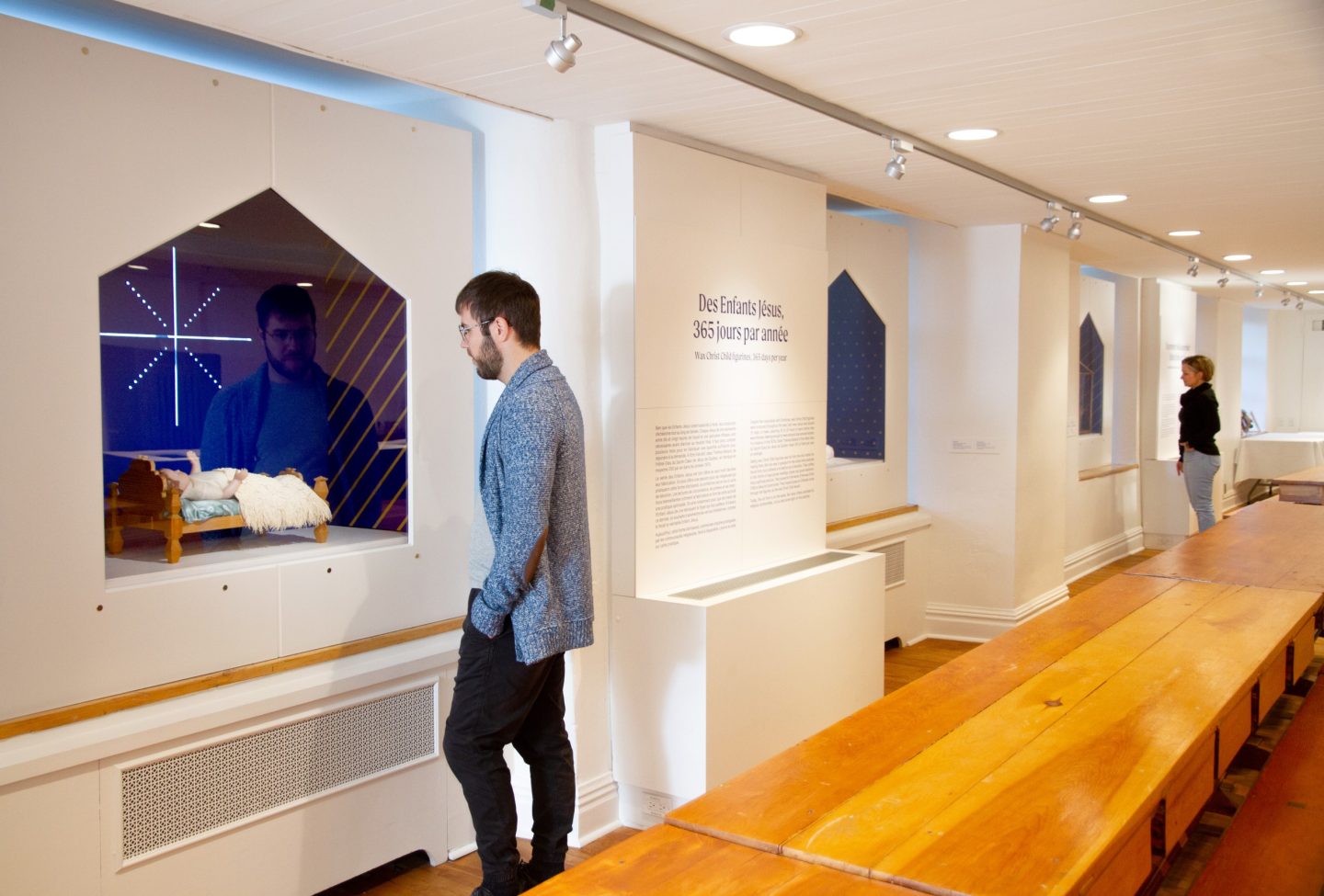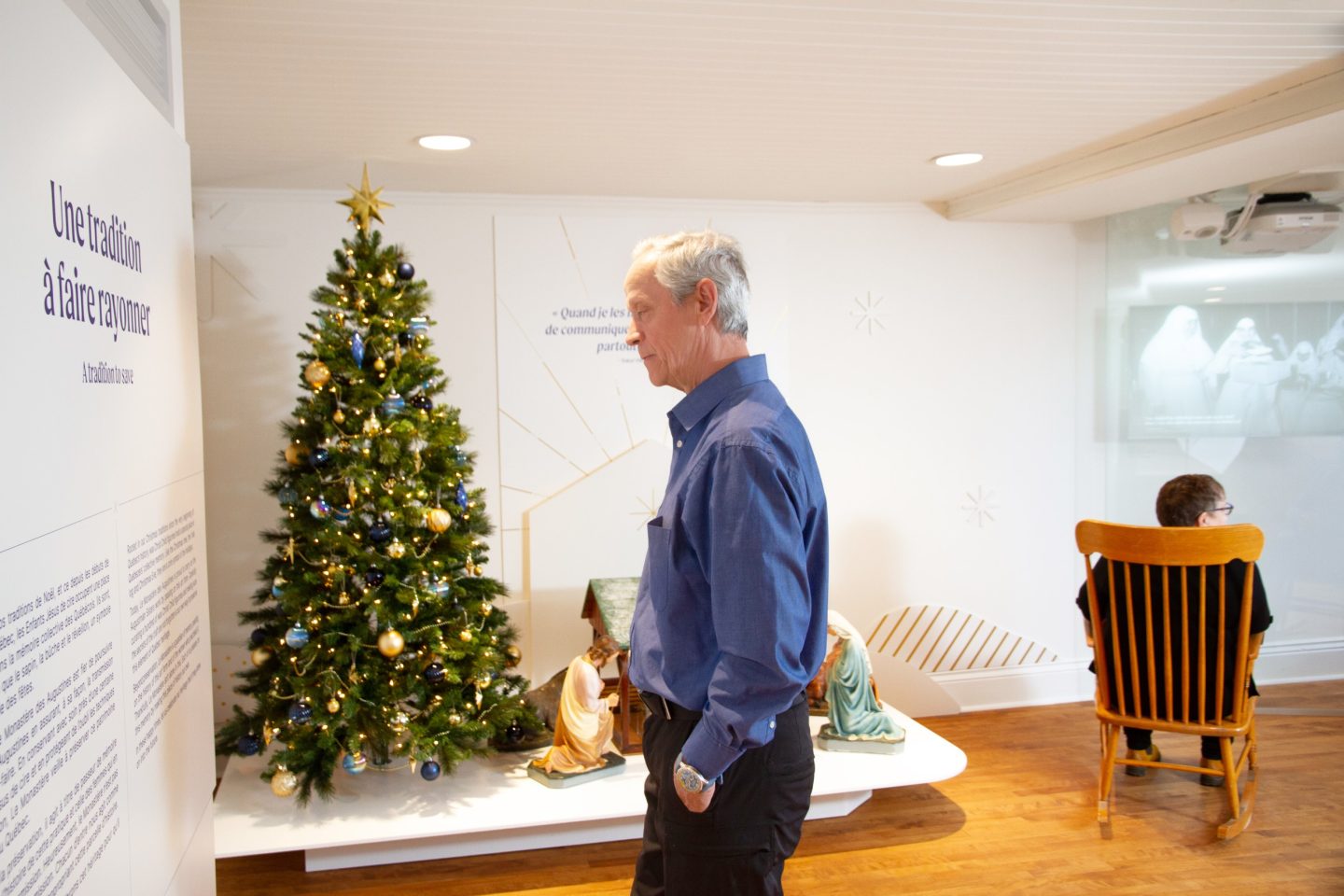 Temporary exhibition from December 1st, 2023 to January 14th, 2024
The Last Wax Christ Child: Spotlight on a Lost Craft
Get into the holiday spirit by exploring a tradition that is several hundred years old: wax baby Jesus figurines. Imported from Europe at the beginning of the 17th century, this tradition has since been passed down from one generation of Augustinian Sisters to the next and has been used to decorate nativity scenes across Quebec. As the last Augustinian Sister who has mastered this art ceases production in 2021, Le Musée du Monastère des Augustines invites you to celebrate this symbolic Christmas tradition.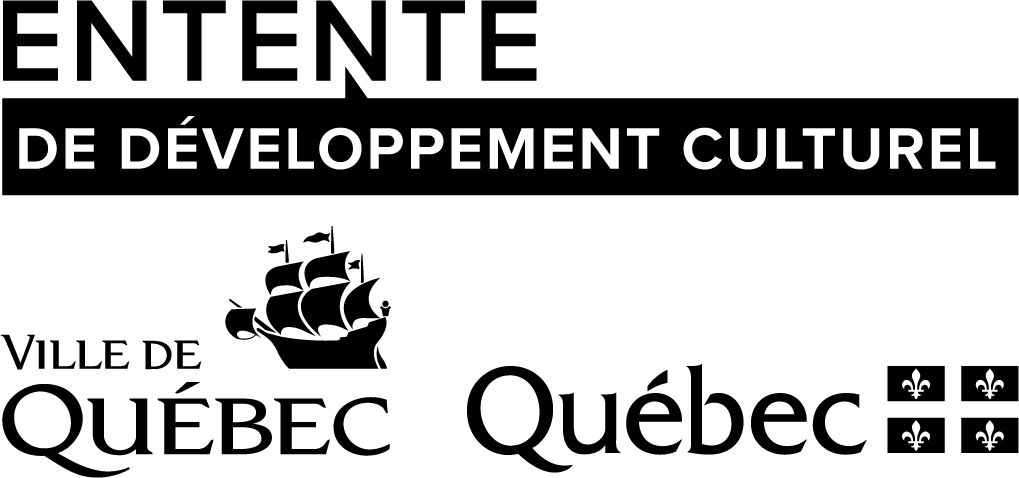 Information about Le Musée du Monastère des Augustines
Le Musée du Monastère des Augustines is open to the public. It reflects the Augustinian Sisters' vision to make their heritage accessible to the general public. Come and discover this exceptional legacy. It's yours to explore!
Opening hours
Tuesday to Sunday
10 a.m. – 5 p.m.
Entry fees
Buy a ticket online
Tickets can be purchased in advance through our online boutique. Don't forget to call us before your visit to find out about the times for guided tours. If you prefer, you can also go to Le Monastère's reception desk during the museum's opening hours to gain access without purchasing a ticket online.
Buy a ticket
Guided tours
The schedule of guided tours changes each week according to the availability of the guides. For tour times, please ask at reception or call us.
1 844 694-1639
Add a meal and an activity
Our day pass allows you to experience Le Monastère without sleeping there. It includes a visit to the Le Musée du Monastère des Augustines, a meal at Le Vivoir restaurant, and a gentle yoga session. Enjoy a few hours of culture, relaxation and mindful eating!
Buy daily access
Would you like to visit Le Musée du Monastère des Augustines in a different way? Whether you're on your own or in a group, we've got several options for you.
Cultural and wellness activities steeped in Augustine heritage are at your fingertips. Be curious and enjoy!
Tours and group activities
Take advantage of our special group rates. Whether you're visiting Le Monastère for school or other purposes, we'll make sure your visit is a memorable one!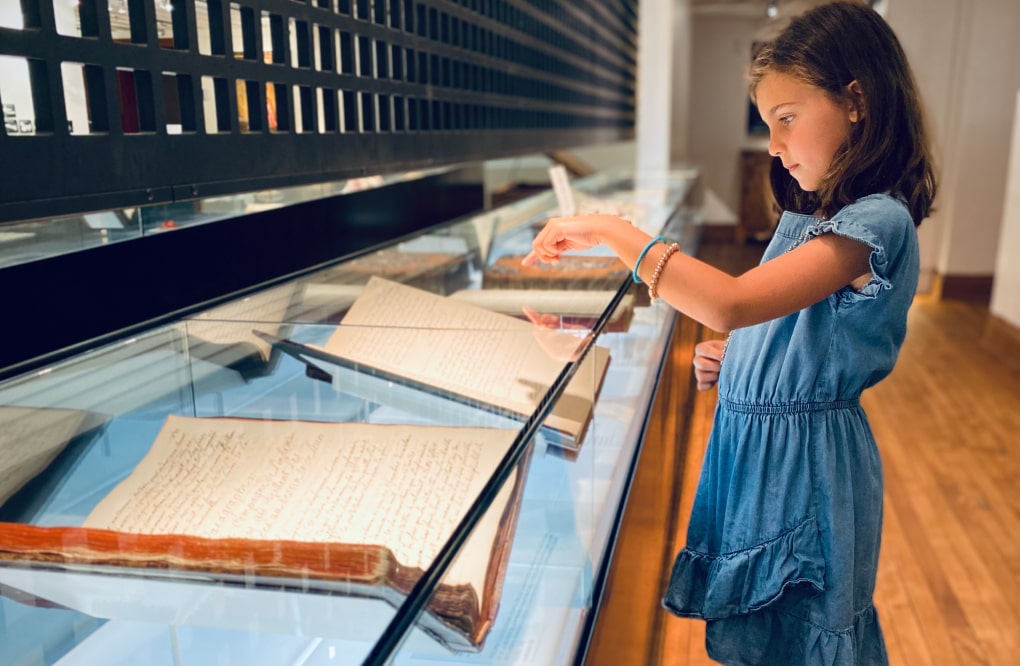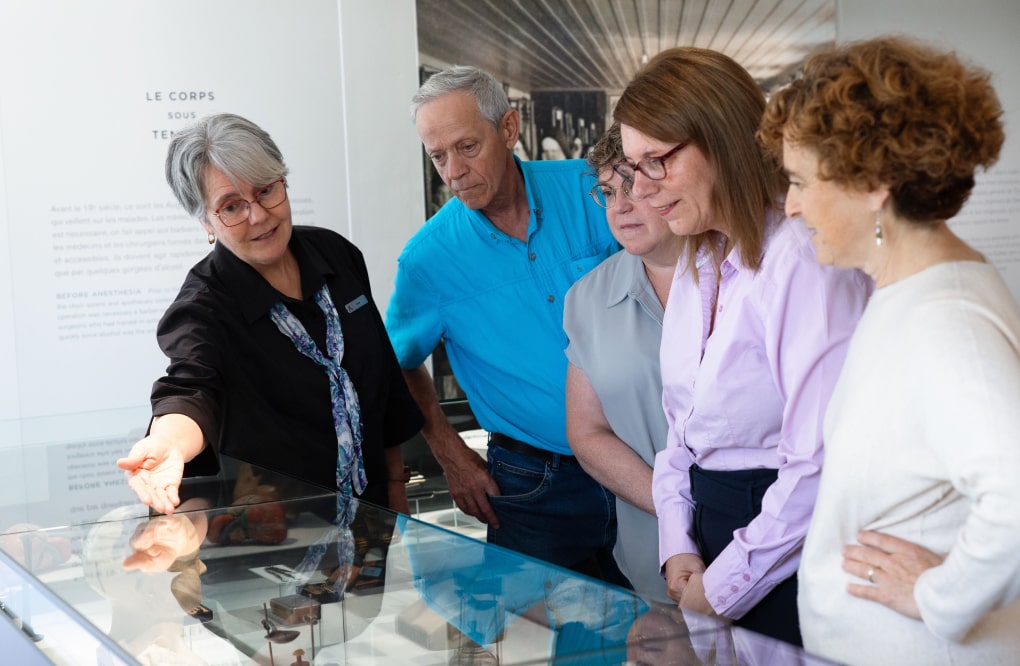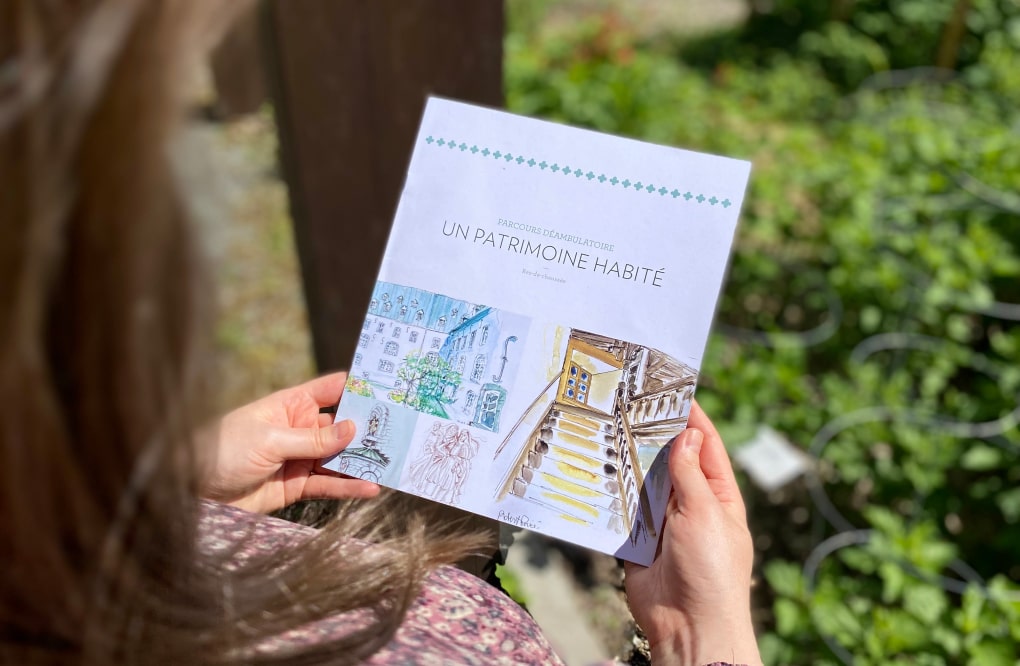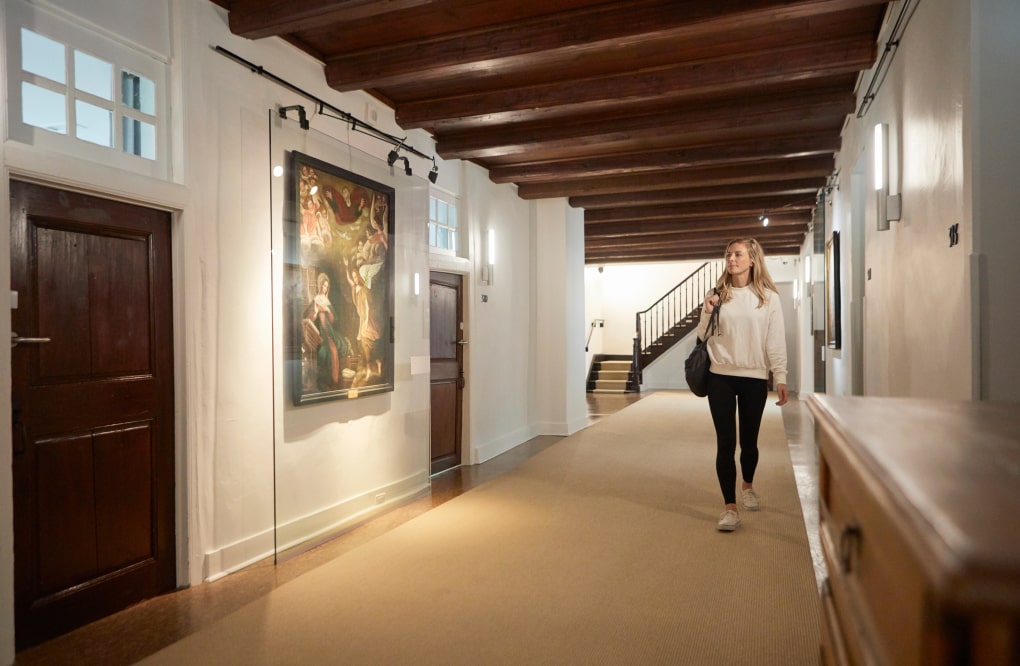 A carefully preserved treasure
Since the 17th century, the Augustinian Sisters have been the guardians of many exceptional treasures. The heritage preserved in our museum reserve and archive centre contributes to our collective memory. It makes Le Monastère an exceptional place for research into the history of the Augustinian Sisters and the society in which they worked.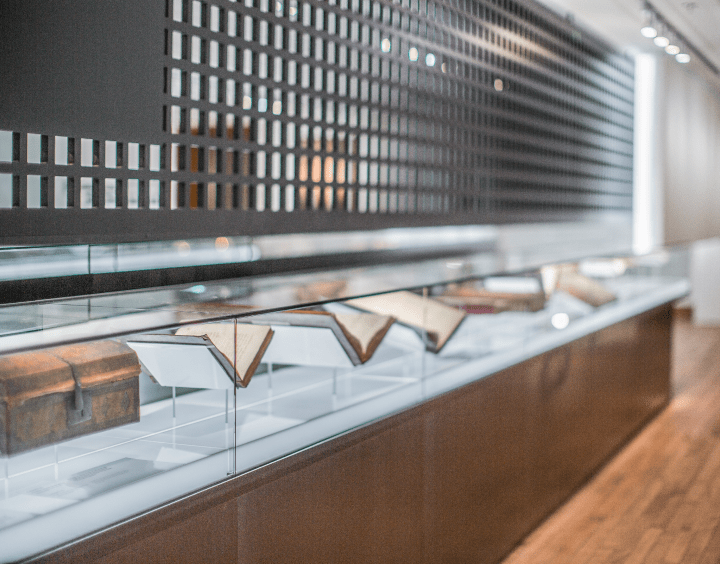 Find out what research is being carried out at Le Monastère to preserve and enhance the Augustinian heritage.