Le Monastère's partners
Le Monastère's partners place their trust in us, regardless of their background. Thanks to them, our mission unfolds a little more each day, in keeping with the Augustinian Sisters' original intentions.

Le Monastère's partners have our heartfelt gratitude
We have the privilege of being able to count on partners who support us financially or in other ways in carrying out our mission. Thanks to their support, we can pass on the Augustinian heritage to the community as well as to care for those who care for others.
From the bottom of our hearts, thank you to our generous partners, without whom none of this would be possible!
Partners in our cultural mission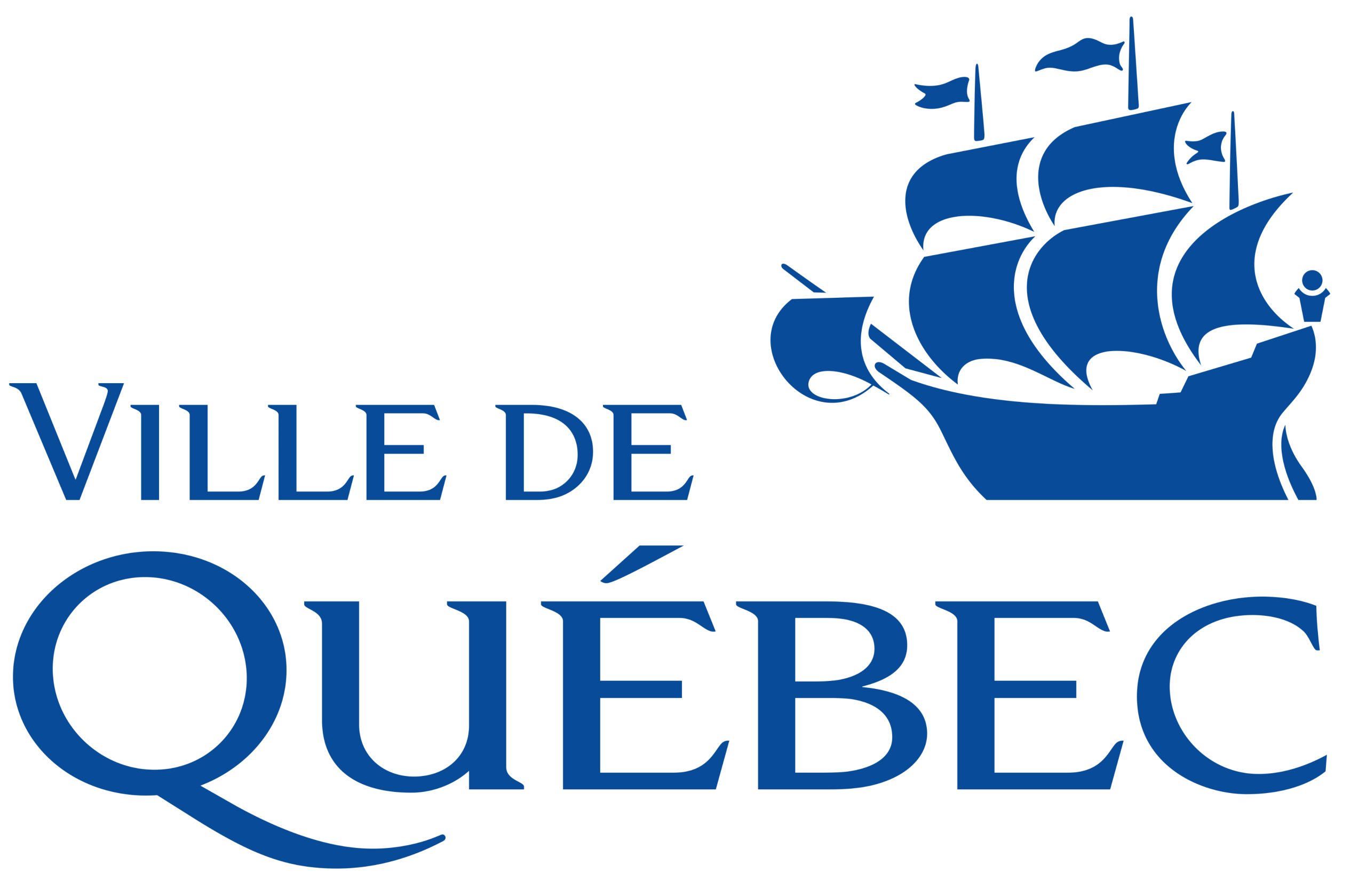 Partners in our social mission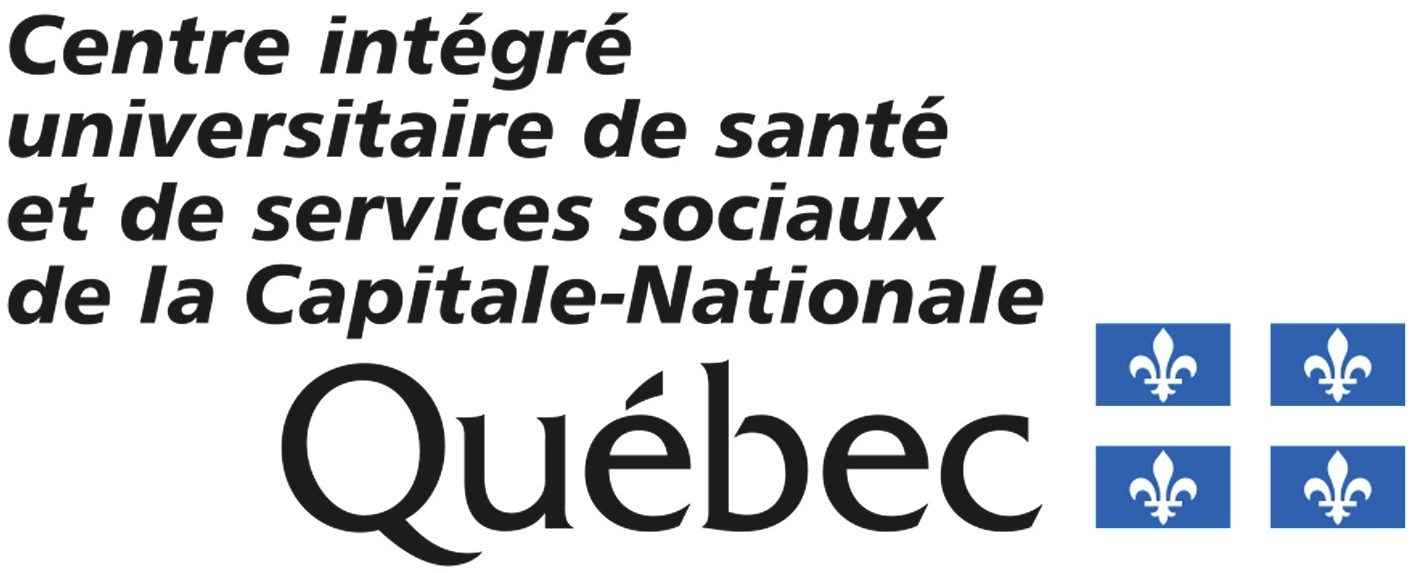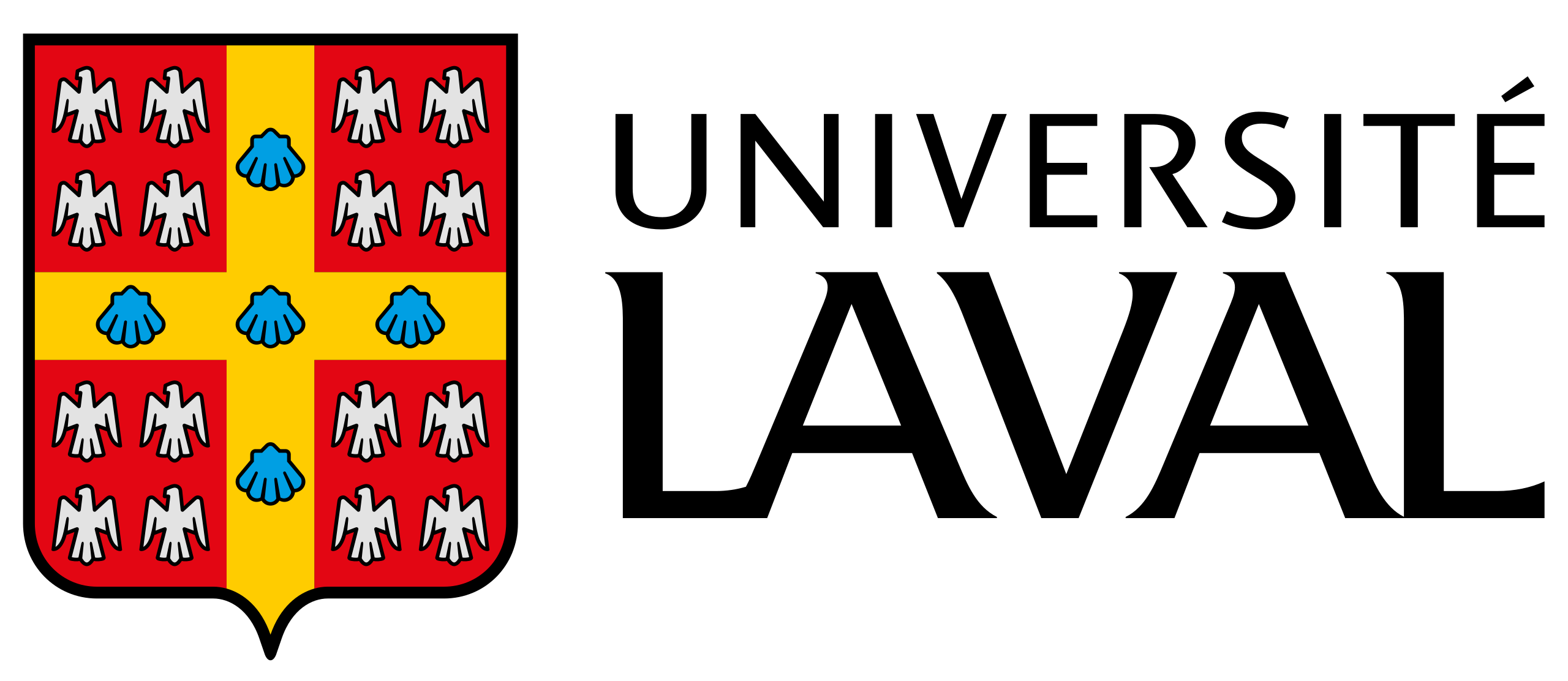 Thank you to citizens and businesses
We would like to acknowledge the generosity of the citizens and businesses who support our mission. Whether it's through a donation to the Fiducie du patrimoine culturel des Augustines or through your purchase at Le Monastère, you are full-fledged partners in our mission and success! Rest assured that your contribution makes a difference in the lives of many people.
Our historical research areas
Le Monastère hopes to pass on to the public and future generations an important part of their history and identity. That's why conservation, raising awareness and research are an integral part of our activities. The Augustinian artefacts and archives as well as the exhibits and educational activities of our museum ensure the memory of this community.
As a cultural institution, Le Monastère focuses on the following areas of historical research:
History of the 12 Augustinian monastery-hospitals and community life
Life in medical care
Spiritual life
Correspondence
Real estate
Culinary heritage
Missions
Social heritage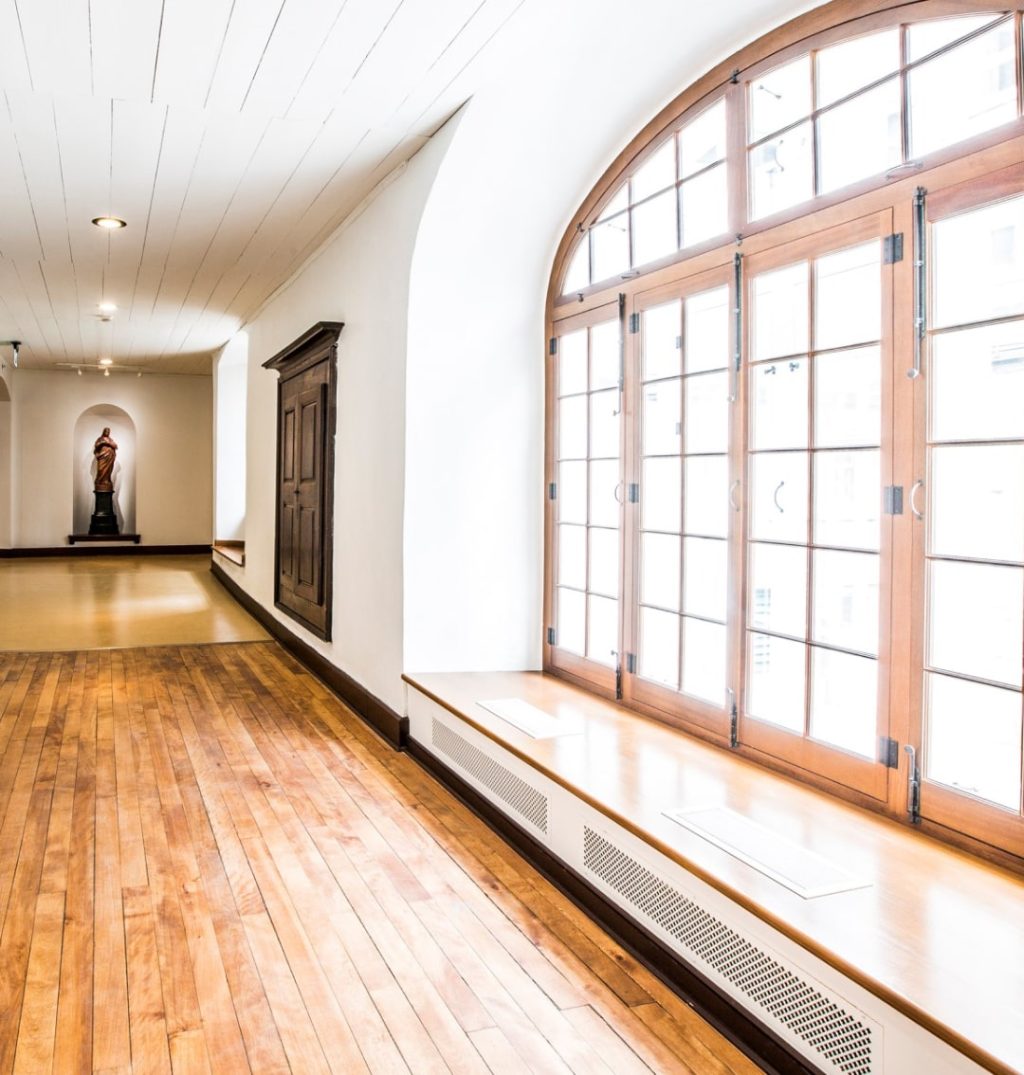 Le Monastère: A living laboratory for experimentation and research
Le Monastère pursues the Augustinians' commitment to constant learning and being at the cutting edge of scientific research. From the outset, in collaboration with researchers and practising healthcare providers, experimental work was carried out to update Augustinian values and practices.
Concerned about the impact on the overall health of the people it welcomes, Le Monastère recently agreed to a partnership with university researchers. This partnership will result in the collection of empirical data contributing to the development and sharing of scientific knowledge.
An initial project to understand the contribution of tangible and intangible heritage to sustainable well-being is currently underway. According to the current schedule, the results of this study will be available in spring 2024. These will give rise to recommendations for improving services and continuing research work with various experts in the cultural, heritage and health sectors.