Respite for healthcare providers
Do you work in the healthcare, social services or community sectors? Take advantage of a resourcing program at Le Monastère des Augustines.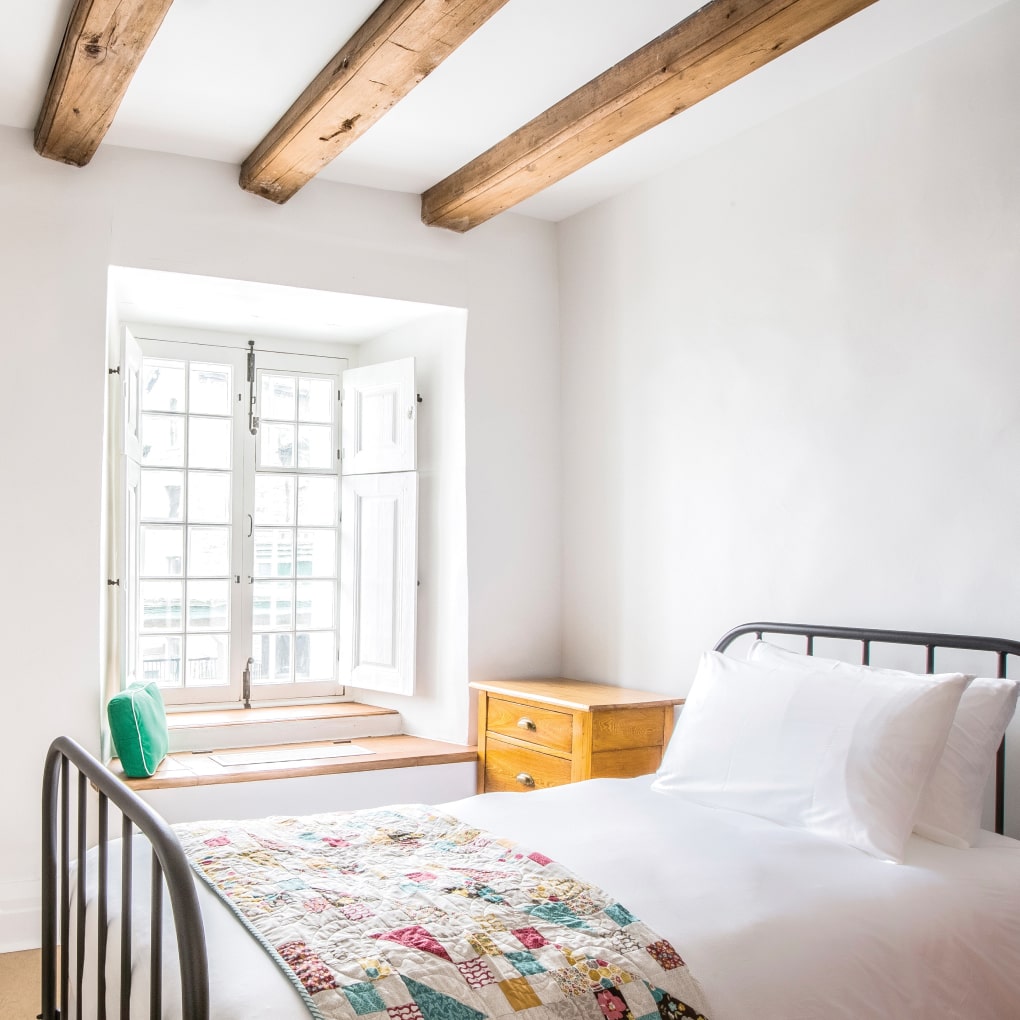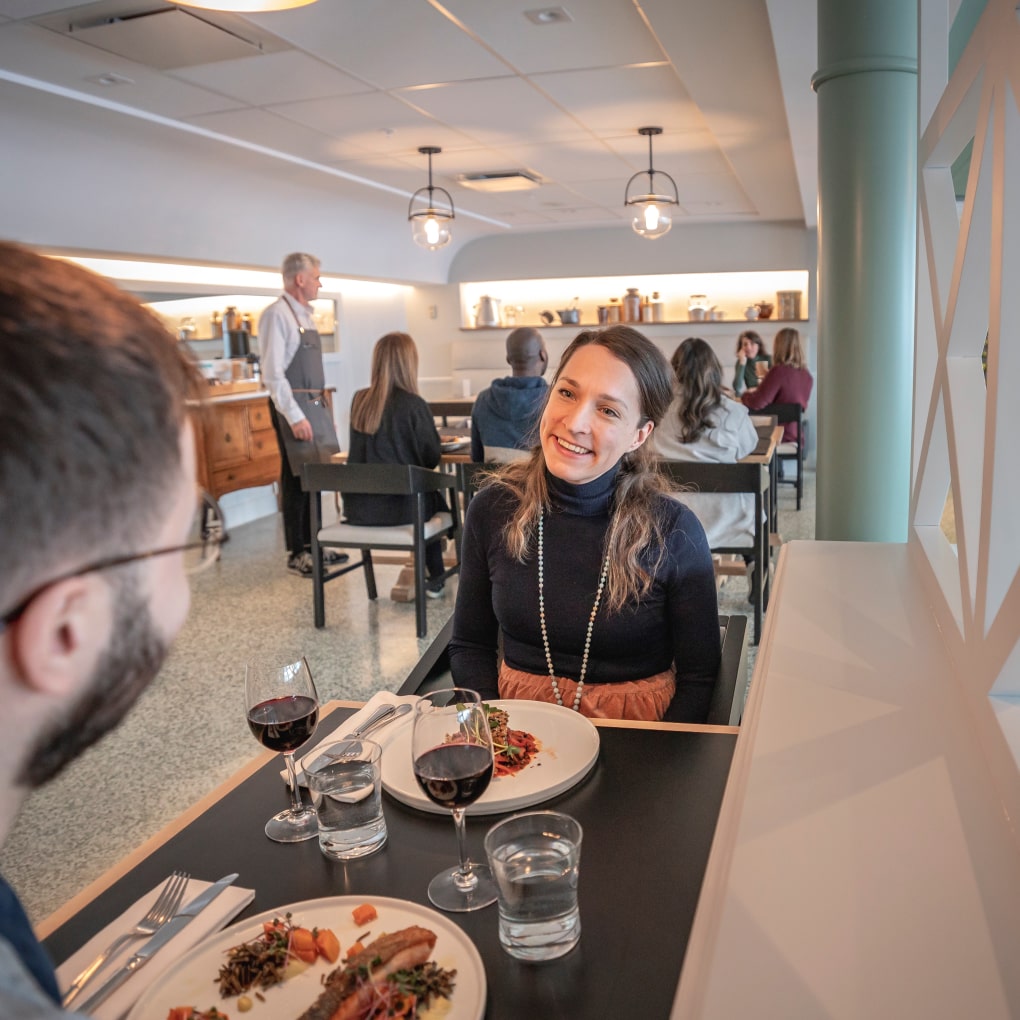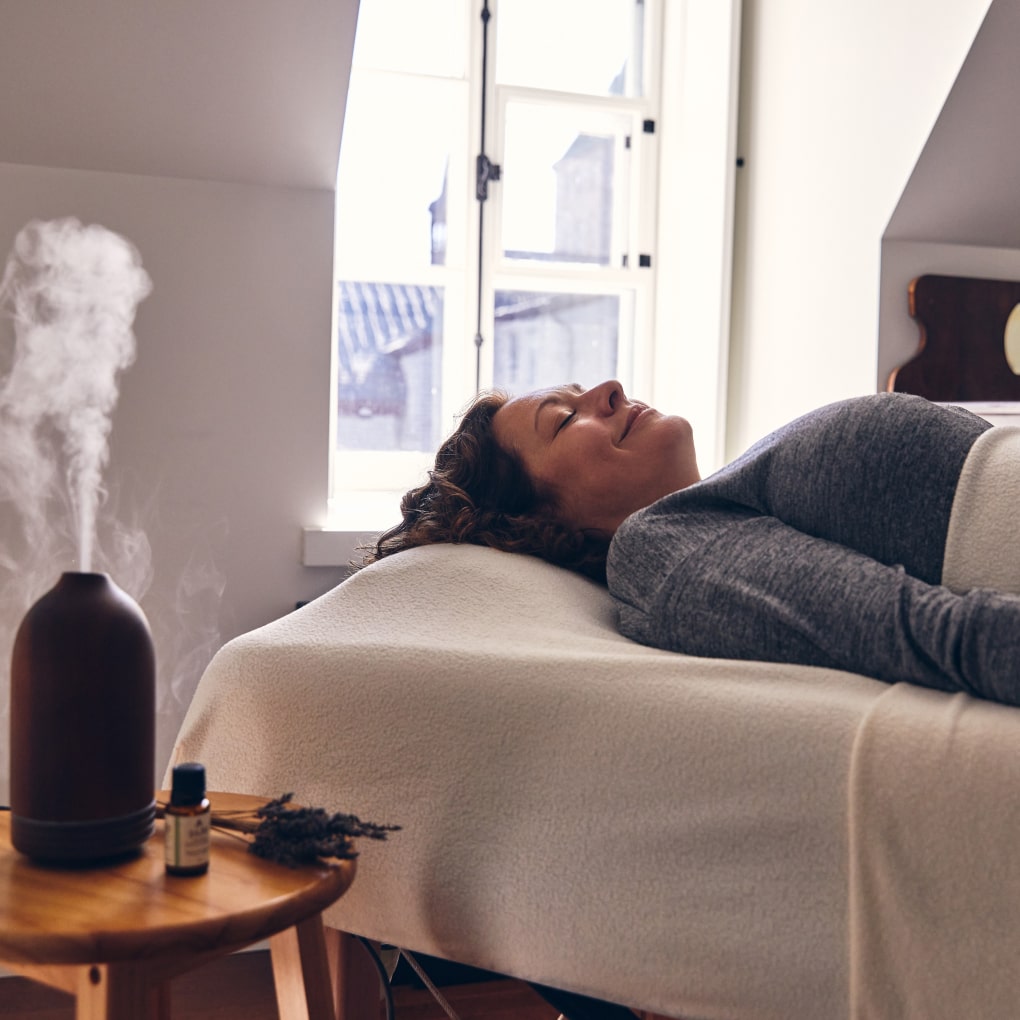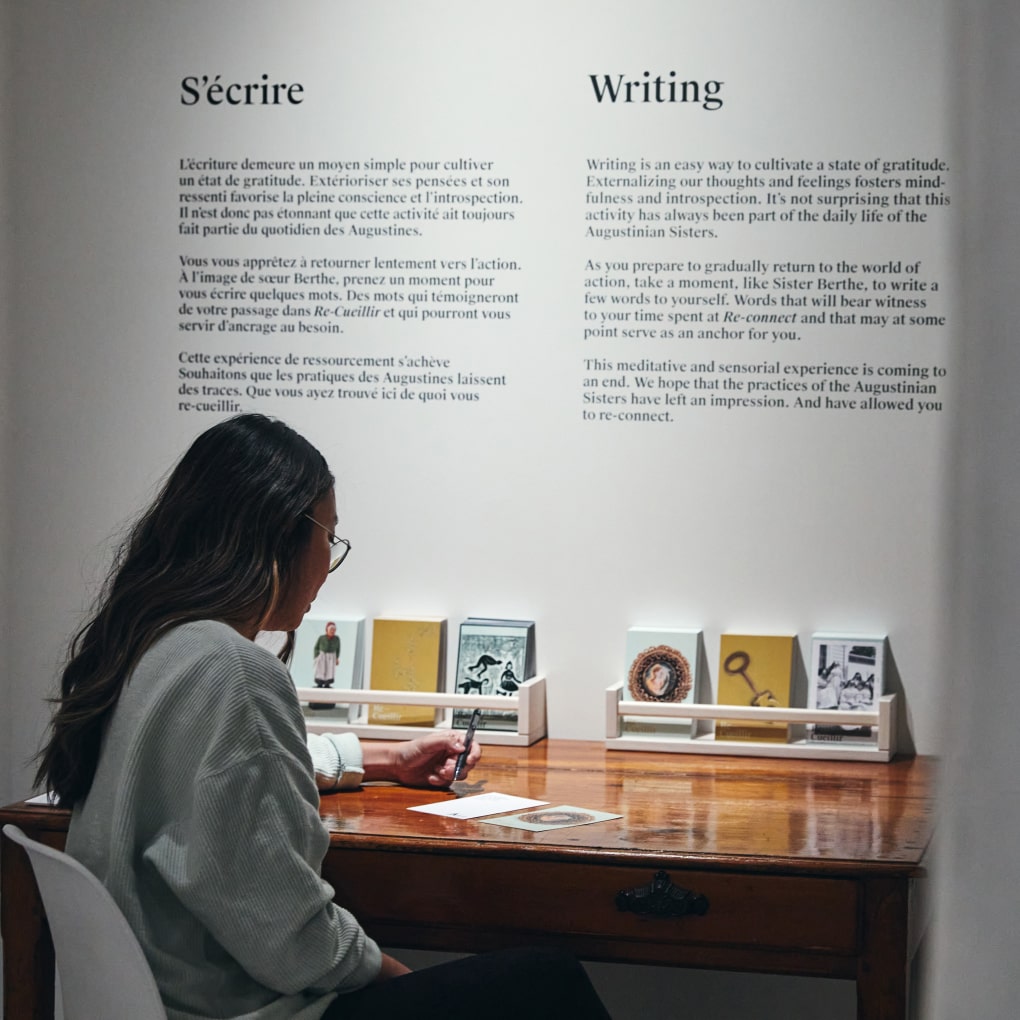 Individual respite stays for healthcare providers
Stay overview
Accommodations in an authentic room
3 healthy meals at Le Vivoir restaurant
Access to the museum as well as movement and wellness activities
30-minute NeuroBed session per stay
15% discount on massages and treatments
Eligibility requirements
This offer is reserved for employees residing in the province of Québec. By healthcare provider, we mean any person practicing one of the following professions: nurse, attendant, physician, social worker, psychologist, therapist, community worker, etc.
Respite stays for healthcare providers are subject to room availability, depending on season and demand. Other conditions may apply.
$145.00 per night
for single occupancy *
* Subject to room availability.
Our individual respite stays for healthcare providers are suspended until December 31st, 2024. Until then, healthcare providers can have a 20% discount on accommodation (and 15% on massages and treatments) by choosing one of these packages: Monastic Stay, Serenity, or Discovery and Balance.
Upon your arrival at Le Monastère, you must show proof of employment to our receptionists in order to obtain the solidarity rate. Acceptable proof of employment is a record of employment or an employee card with photo ID.
"I let myself be immersed in the calm and beauty (…). Although you didn't know me, I imagined you carrying me, supporting me, and helping me pursue my social work mission. I hold this experience in my heart and at my bedside as a source of strength and healing."
Other types of respite for healthcare providers
Thank you to these organizations who make these stays possible