Services for healthcare providers
Le Monastère particularly supports workers in the health, social services and community sectors. In fact, we offer unique wellness opportunities to these natural heirs of the Augustinians.

When recognition rhymes with meaning
Le Monastère recognizes the essential contribution of healthcare providers to the sick and vulnerable—and society. A close bond unites them with the Augustinians, the community that founded the first hospital in North America, north of Mexico. That's why we offer services for these dedicated people who care for others on a daily basis. We hope to contribute to the well-being of healthcare providers and support them in their professions.
Our approach links history, prevention and the promotion of holistic health from a contemporary, non-confessional perspective. The values, know-how and interpersonal skills of the Augustinians are shared in the hope that their heritage will be useful in both the present and the future. Our services to healthcare providers are an original way of helping them receive some much-deserved respite and connect with the meaning of the act of caring.
Activities adapted to the realities of being a healthcare provider
Drawing on its in-depth knowledge of the care environment, Le Monastère offers healthcare providers a unique range of courses tailored to individual or group needs. During these activities, four themes are explored in depth, according to the approach fostered at Le Monastère:
Among the services offered to healthcare providers, you'll find carefully selected practices and tools tailored to your needs. These include:
Conferences on benevolent leadership or inspired by the integrative approach
Introductory sessions in meditation, mindfulness, yoga, relaxation techniques or breathing exercises
Creative well-being workshops, such as photo language, collage, journaling and music therapy exercises
Guided tours of our museum, adapted to the evolution of medical thought in the Western world
Peer-led talking circles
And much more
Living Le Monastère as a group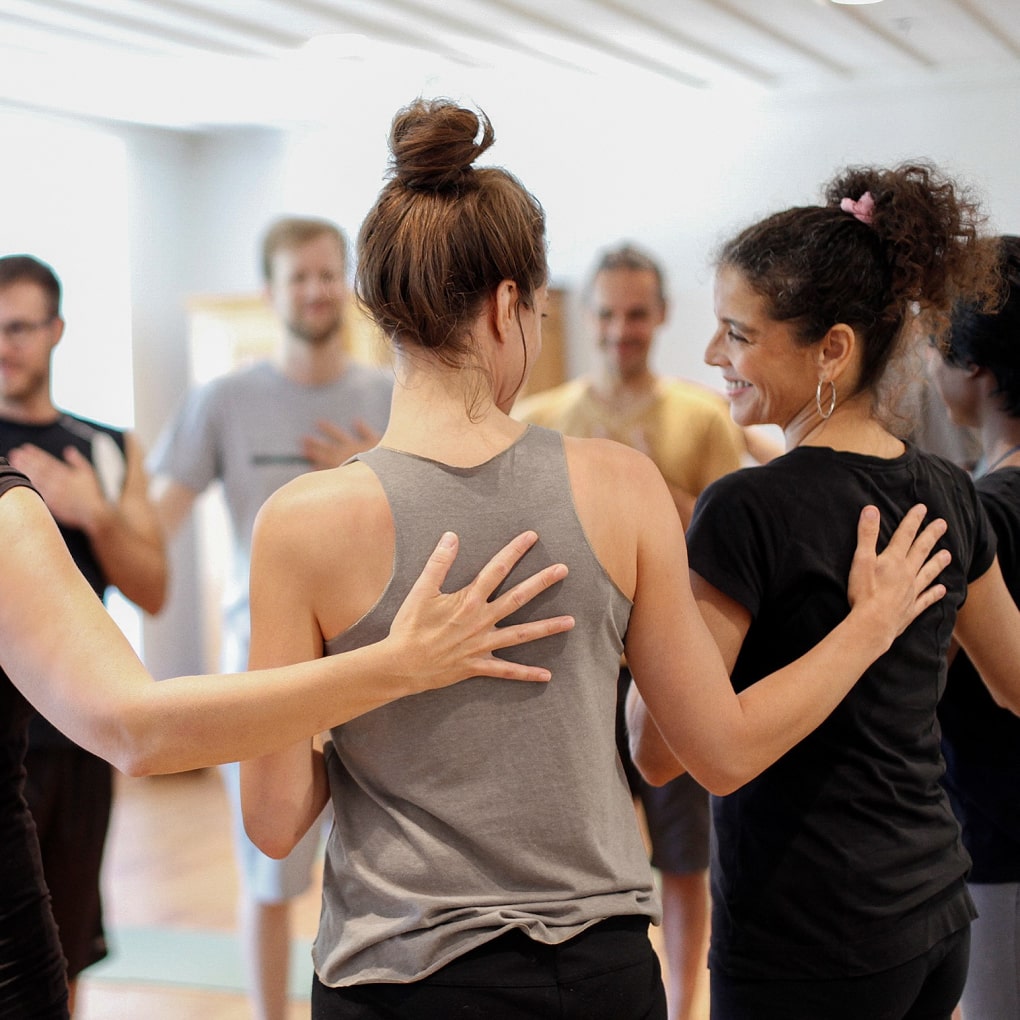 Organizing an event for healthcare providers
Le Monastère supports healthcare organizations in designing meetings that contribute to the health and well-being of their staff. These group activities can be organized on a daily basis or as a package with accommodations. By creating a profoundly humane experience, we hope to prevent exhaustion among our most precious healthcare providers.
During these events, Le Monastère creates a nurturing and protective space:
Access to a caring community (sense of belonging, opportunity to share, support received and given)
Self-awareness (recognition, listening and understanding)
Self-care, expressing feelings of powerlessness or suffering
Reconnecting with the deeper meaning of one's work, the passion of one's profession, and one's motivations
Le Monastère welcomes a number of retreat organizers wishing to contribute to people's well-being. These retreats are open to all, whether you're a healthcare provider or not. Take advantage of Le Monastère's heritage atmosphere to look after one another!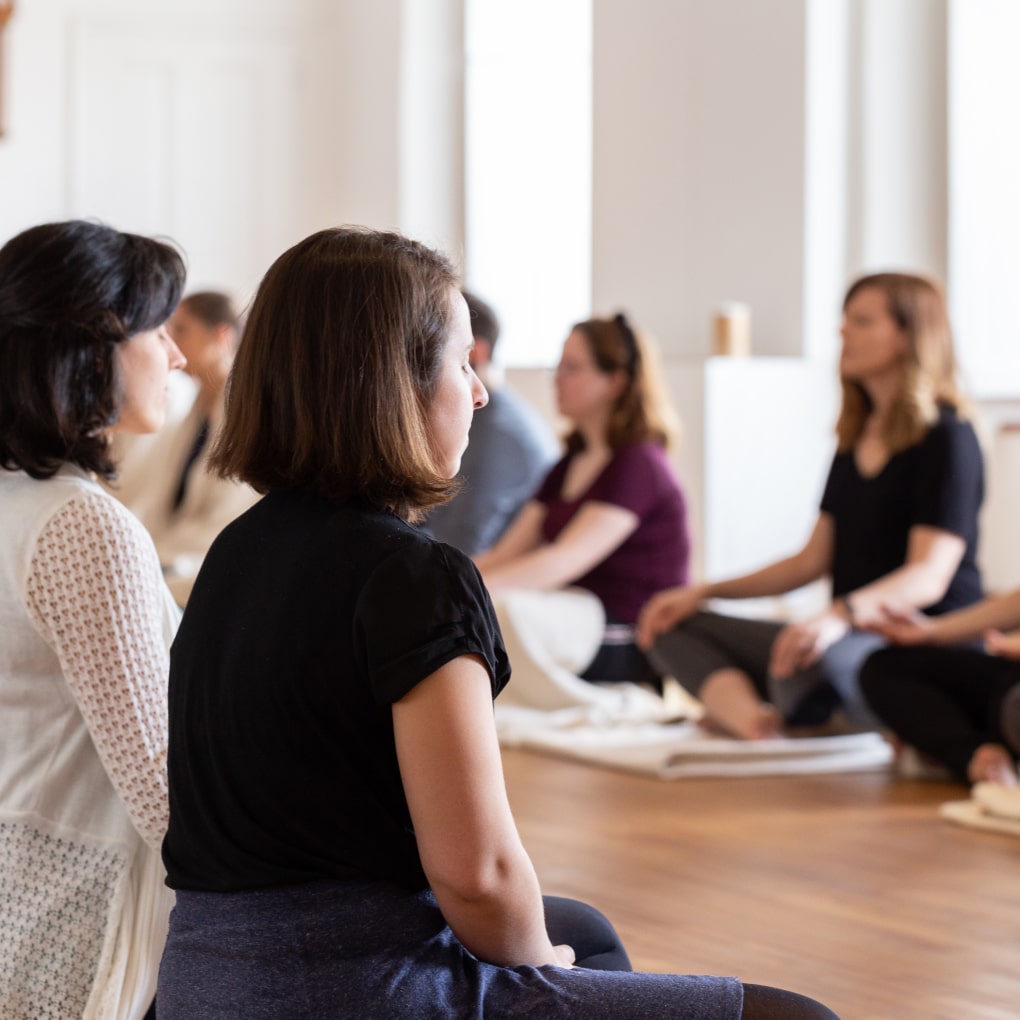 "I feel at peace. Seeing myself in the Augustinian lineage makes me proud. I believe that this feeling will give a different, deeper meaning to the work I do."
Helping to support healthcare providers