Our services for caregivers
Le Monastère offers a variety of services to caregivers to help them preserve their health, well-being and life balance. Our services are designed for caregivers of seniors, adults and children who offer a continuous and significant presence of at least 10 hours a week to the person being cared for.

Let's experience caregiving—together
Caring for others has always been part of the Augustinian way of life. The same is true for caregivers who give of themselves without counting their hours. That's why they play such an important role in Le Monastère's mission. We offer caregivers respite and the opportunity to exchange with people living a similar reality. We hope to support them at every stage of their journey, from self-awareness to post-aid.
Our non-denominational approach links a heritage dedicated to the "art of caring" with many holistic health practices. It's a unique concept that brings many benefits, such as the feeling of being listened to, recognized and belonging to a community. We hope to breathe new life into the caregiver's commitment to the person being cared for!
If you have any questions about our services for caregivers, please do not hesitate to contact our team. Write to us at prochesaidants@monastere.ca or contact us at 1 844 694-1639 #3351.
Feel-good activities
Le Monastère offers a program entirely devoted to caregivers. Whether on-site or virtual, these activities are designed to help caregivers feel better. These include:
Sharing community

Support groups

Creative workshops

Days dedicated to relaxation

Etc.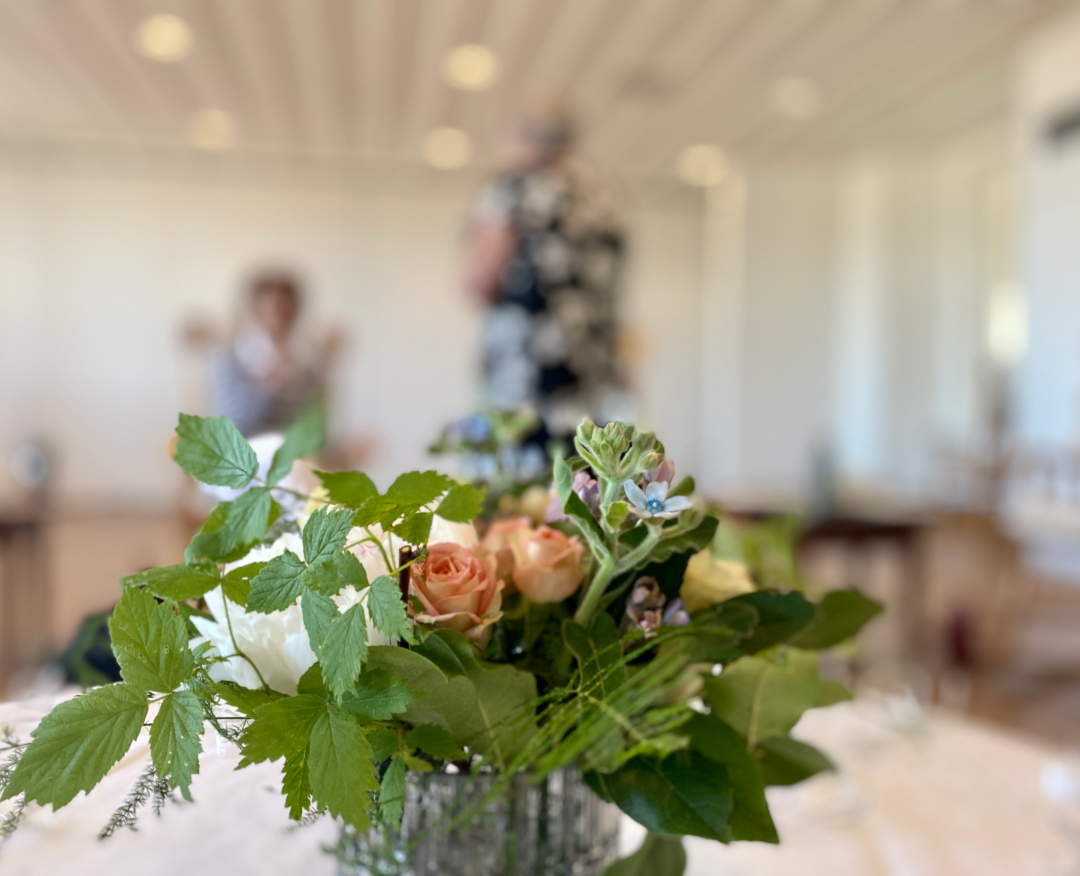 "I leave with a feeling of inner peace. I feel heard and understood in what I'm going through. I loved listening to the other caregivers, such beautiful women. I feel less alone. I feel like carrying on. I'm grateful for what I've received."
Contribute to services for caregivers