Visit Le Monastère in Québec City
Rest and relax at Le Monastère in Québec City. It is anything but a conventional monastery! Le Monastère des Augustines is a haven of peace that combines the past, present and future.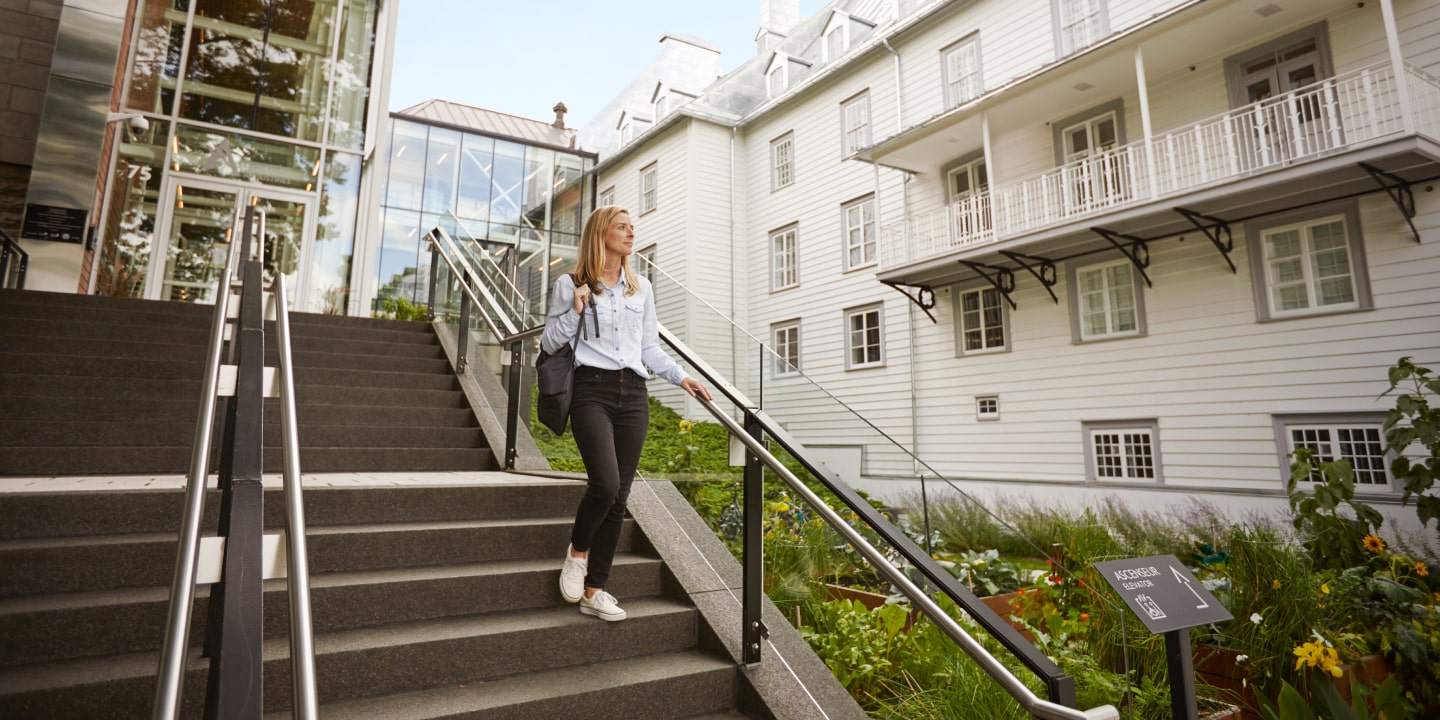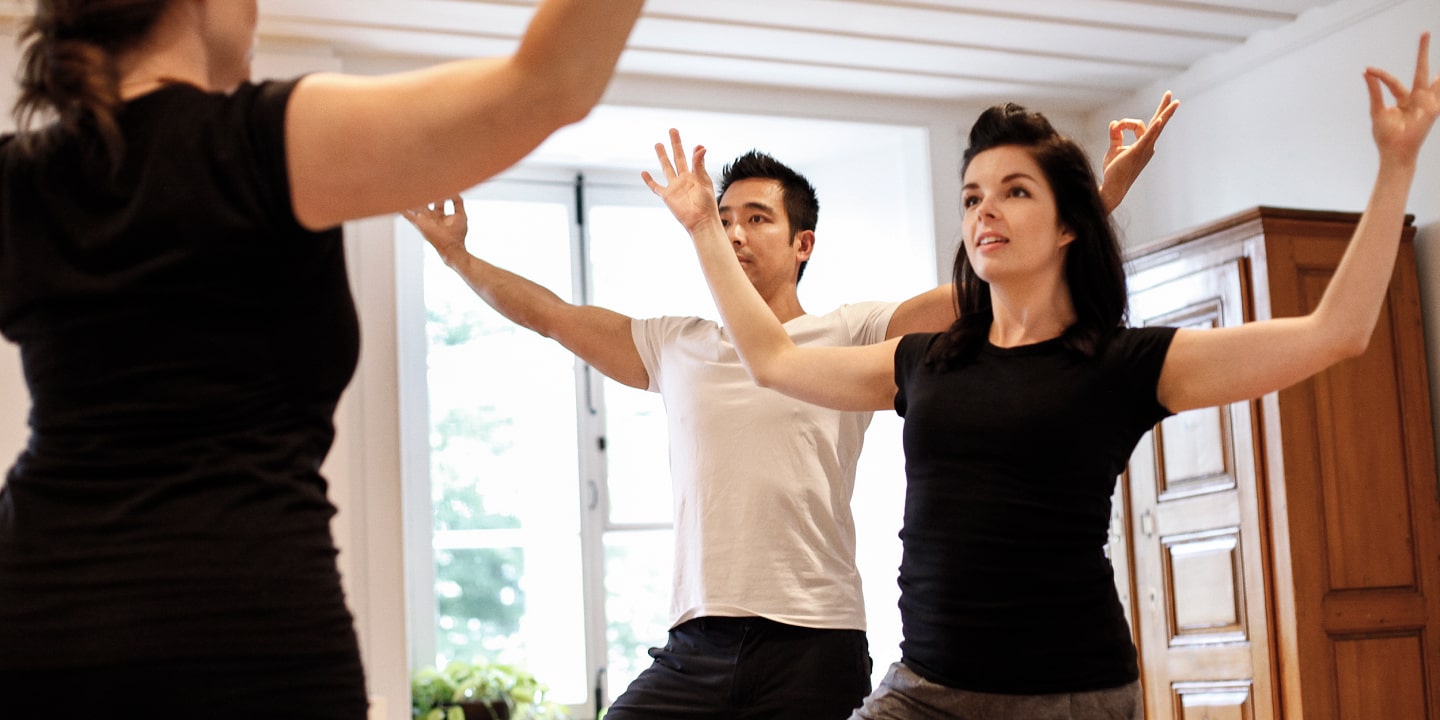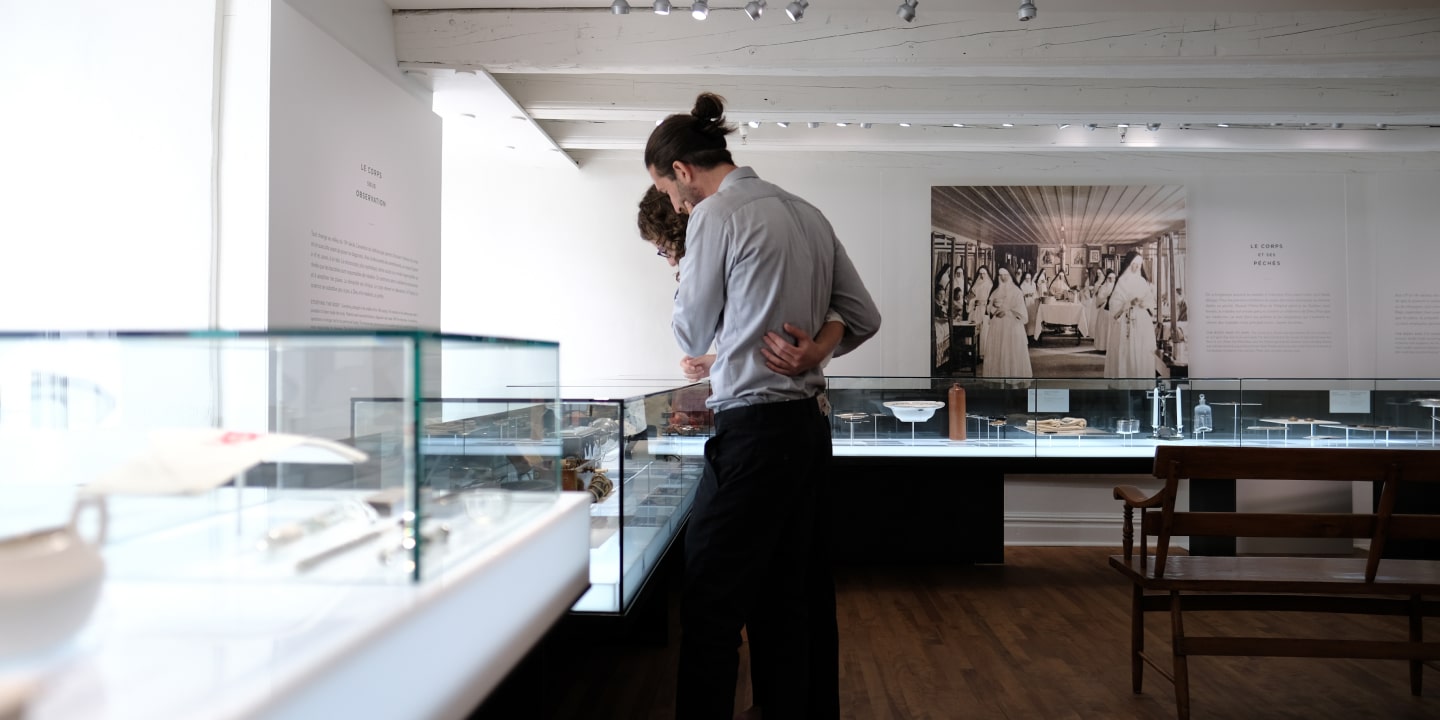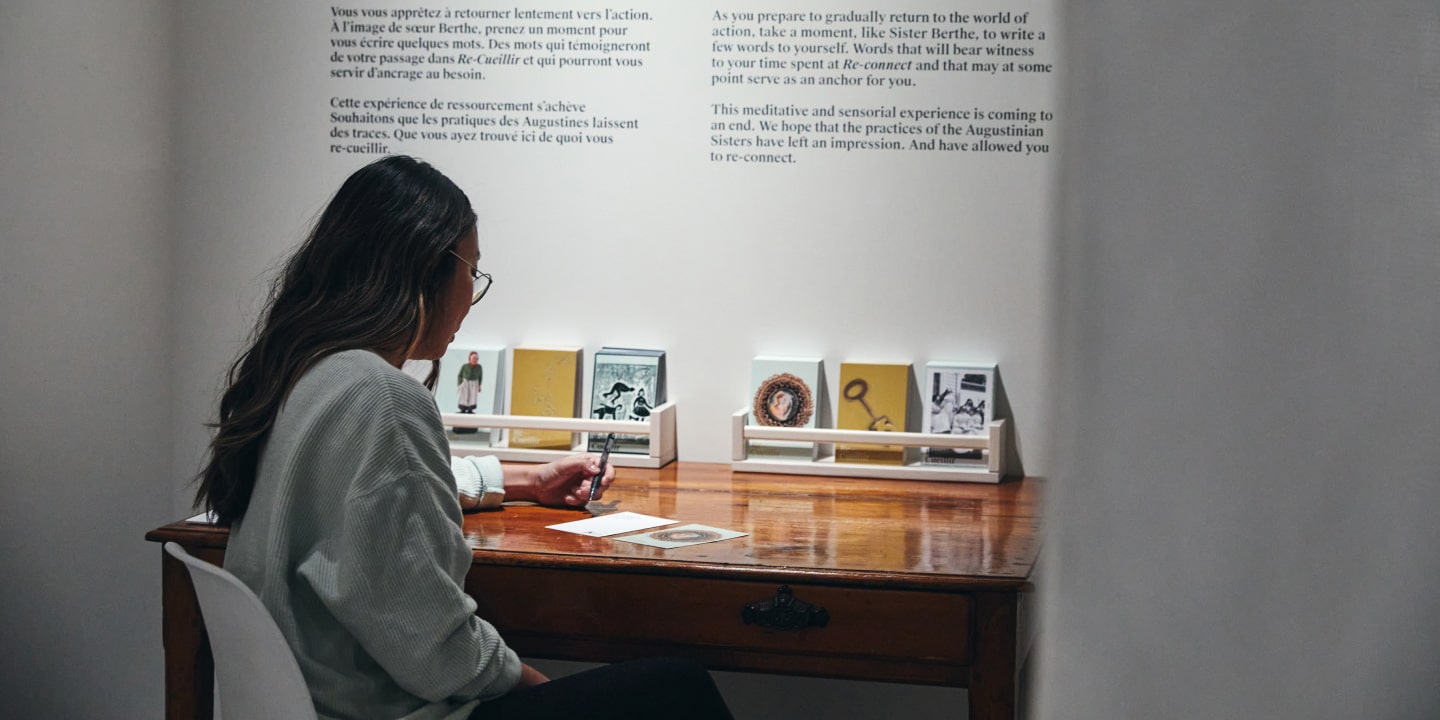 Drop into the heart of Old Québec for a few hours. With daily access, discover Le Monastère without spending the night. This experience combines visiting a unique heritage site, a wellness activity, and a meal inspired by mindful eating. Treat yourself to a world of good.
A healthy evening meal at Le Vivoir (between 5 and 8 pm);
Visit the museum's exhibits* and explore Le Monastère on your own thanks to the guided tours;
A movement and wellness activity, such as gentle yoga or qi gong (at 5 p.m.);
Access to the Augustinian choir (before 5:30 p.m.).
*Ask at reception desk for the schedule of guided tours.
$67.84 per adult (taxes included)
$33.92 per child (taxes included)
Free for children 4 and under
Your day pass allows you to visit Le Monastère between 1 p.m. and 9 p.m.
Offer a visit to Le Monastère in Québec City
Introduce someone you know to Le Monastère des Augustines. Our virtual day-pass gift cards are perfect for any occasion!
Do you know our walking tours?
Explore Le Monastère in Québec City and experience a moment of introspection while discovering the heritage of the Augustinian Sisters. Our walking tours allow you to explore Le Monastère at your own pace with the help of a printed brochure available at reception.