Respite for caregivers
Are you caring for a loved one? Le Monastère offers various support services depending on your needs.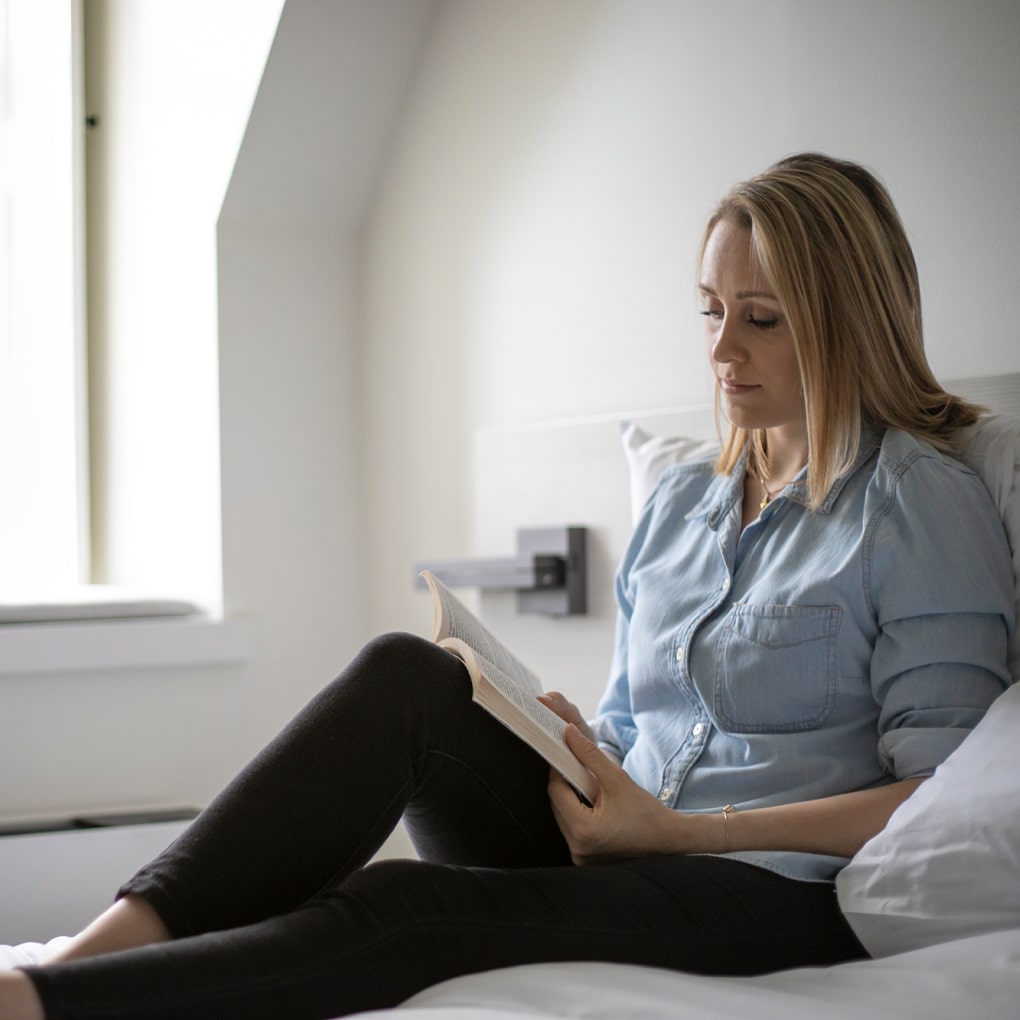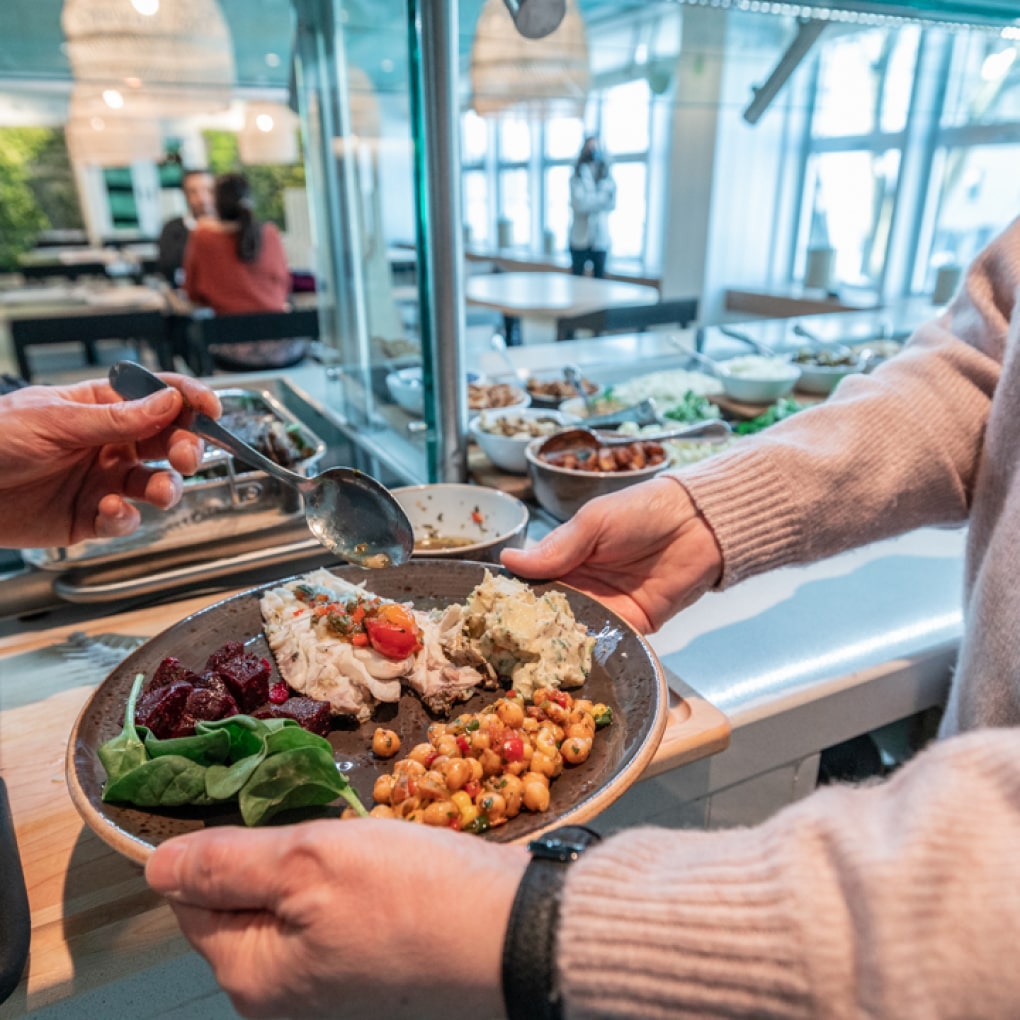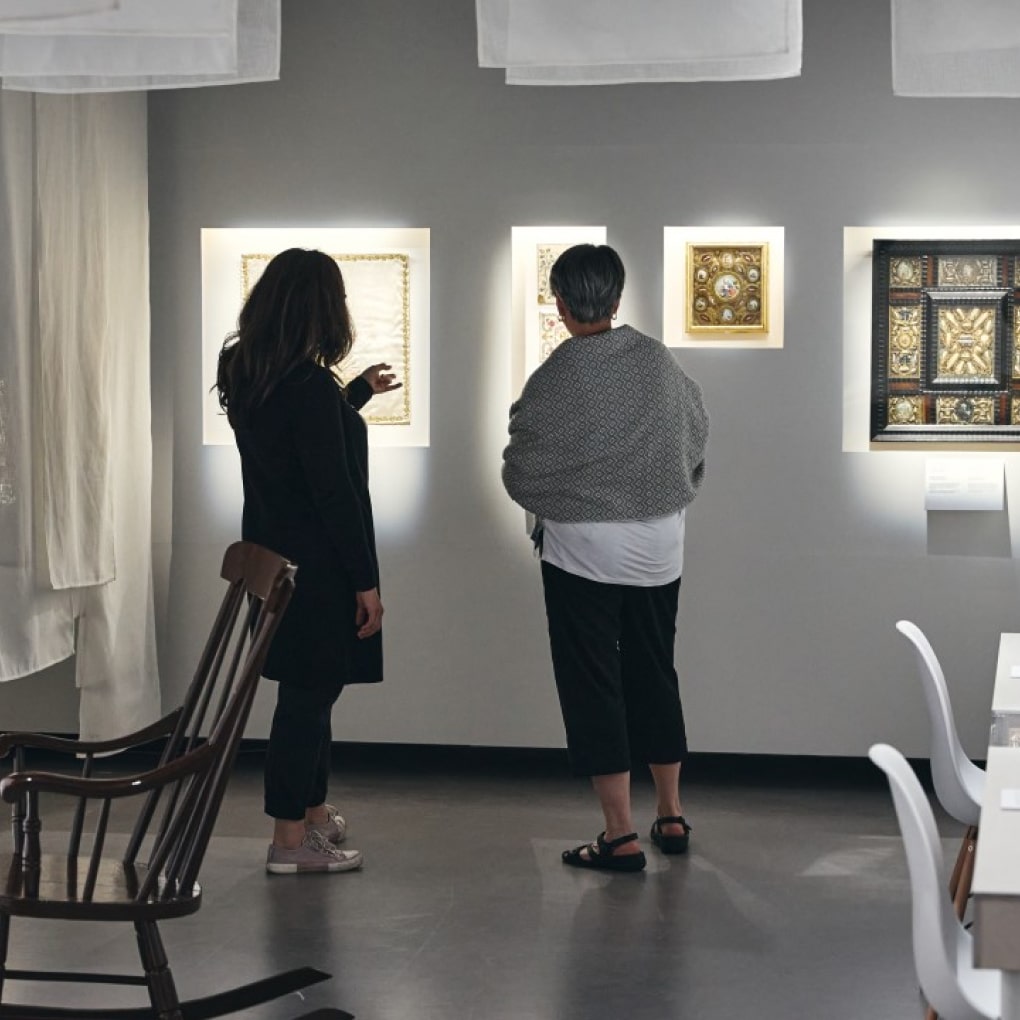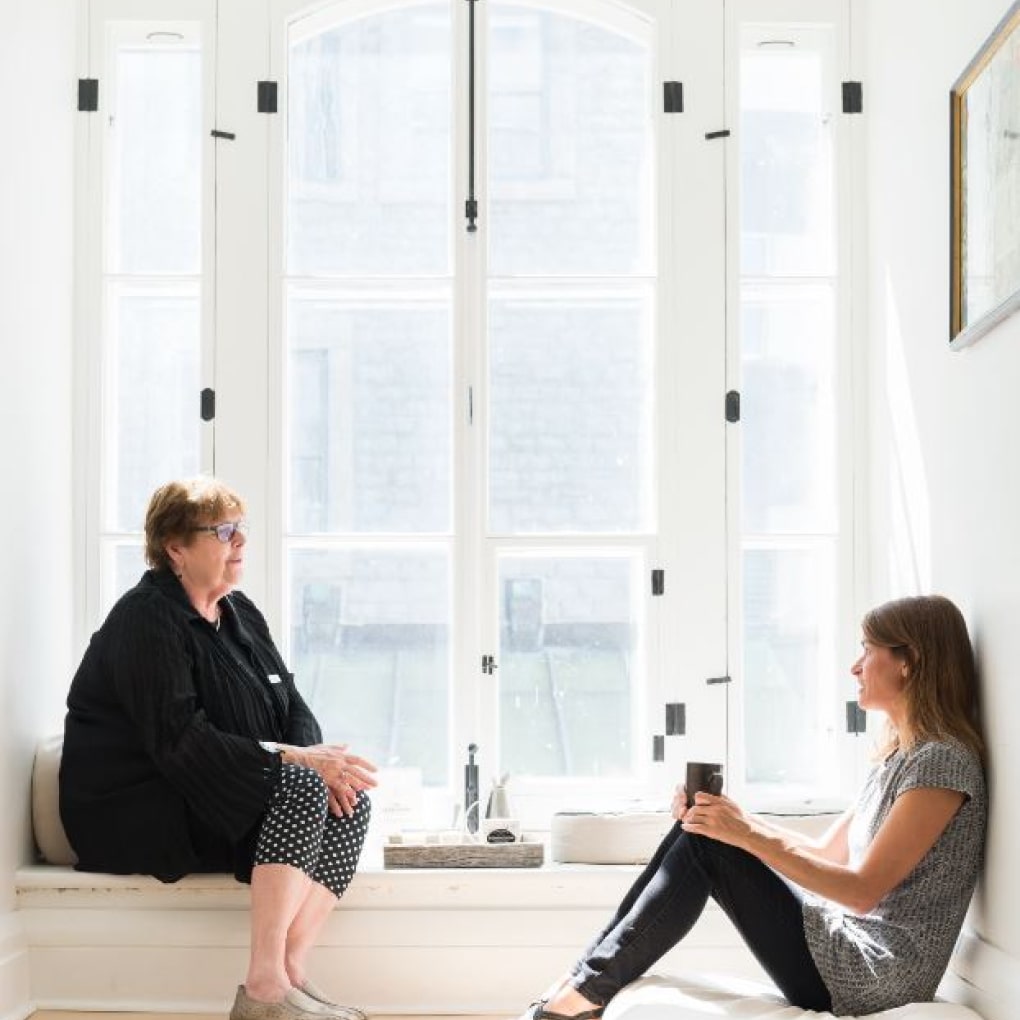 Individual respite for caregivers
Stay overview
Accommodations
3 healthy meals at Le Vivoir
Access to the museum as well as movement and wellness activities
15% discount on massages and treatments
Compassionate listening session (upon request)
$50.00 per night
for single occupancy *
* Subject to room availability.
To register for the program or to make a reservation request for this type of stay, please fill in the online form.
"This place is filled with serenity and kindness. They are often just what we need to continue our role as caregivers effectively and with love. Thank you again for allowing us to enjoy such a soothing place and to take care of ourselves."
Caregiving in the community
Thank you to our partners who make this program possible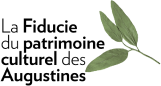 Contribute to our social mission