Le Monastère's collections and archives
Le Monastère's collections and archives are made up of artefacts, documents, and old books handed down from generation to generation by the Augustinian Sisters. Thanks to these unsuspected treasures, you can retrace an important part of Québec's history since the 17th century.

What the story of the Augustinian Sisters reveals
Since their arrival in Québec City on August 1, 1639, the Augustinians have carefully preserved objects and writings of great historical value today. The institutional memory of these hospital pioneers is a window into aspects that impacted the evolution of our society as a whole. These include healthcare (medical and pharmaceutical), agriculture, commerce, crafts, traditional skills, land ownership and the evolution of life as a religious community within the Catholic Church of Canada.
Since 2015, in accordance with the wishes of the Augustinians' a rich legacy spanning nearly 400 years of history is now accessible to today's population and preserved for future generations. Thanks to the vision of these innovative women, this living heritage is available to the public and researchers through our museum's reserve and Archive Centre. Visitors can come into contact with some of the objects bequeathed by the Augustinian Sisters by visiting Le Monastère and its museum.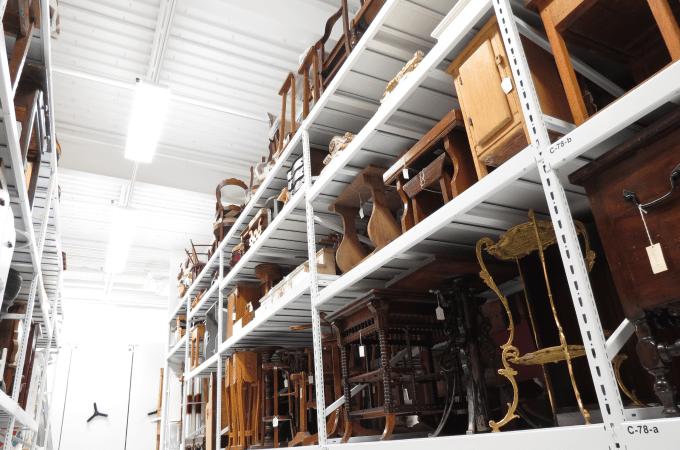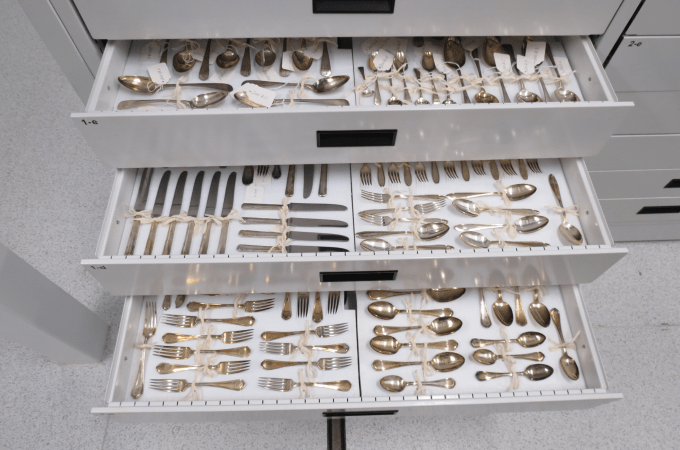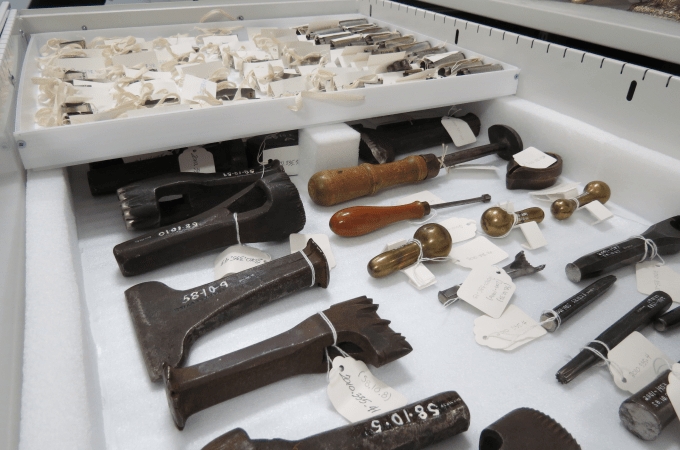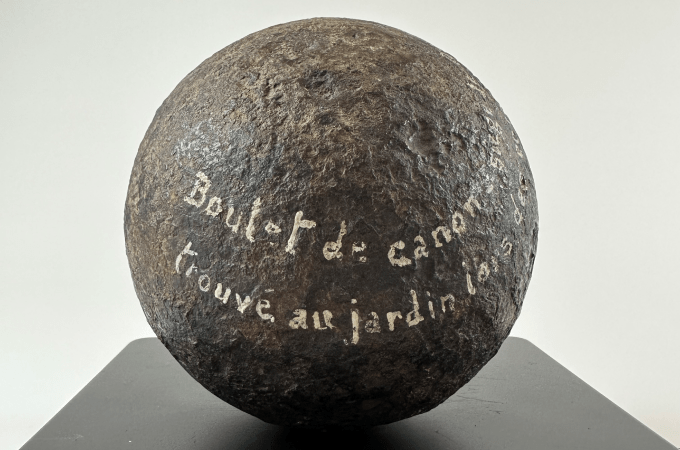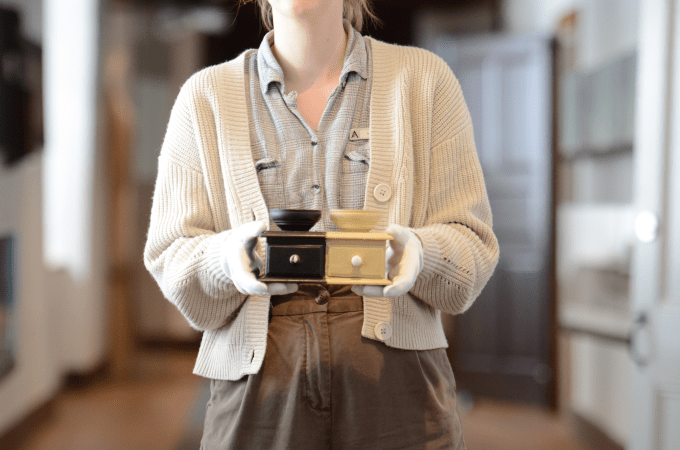 Le Monastère's project has resulted in featuring the collection of over 50,000 artefacts from the twelve monastery-hospitals founded by the Augustinians in Québec. These objects are curated based on specific themes related to the history of the Augustinians. They are stored in Le Monastère's museum reserve in conditions conducive to their preservation. Others are already showcased in the integrated heritage and well-being experience offered at Le Monastère —all while being immersed in its rich backdrop.
In May 2023, UNESCO gave the archives of the Augustinian Sisters of Canada great recognition. This international organization approved the inscription of our archives on the Memory of the World Program. Comprising one linear kilometre of documents and old books, these writings relate to the building of twelve healthcare establishments in Québec, which are still in operation today. They also demonstrate the extent of the contribution made by these dedicated women to society, from the founding of the Hôtel-Dieu de Québec, the first hospital in North America north of Mexico. These writings are of exceptional value from a local, national and global perspective!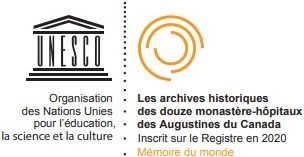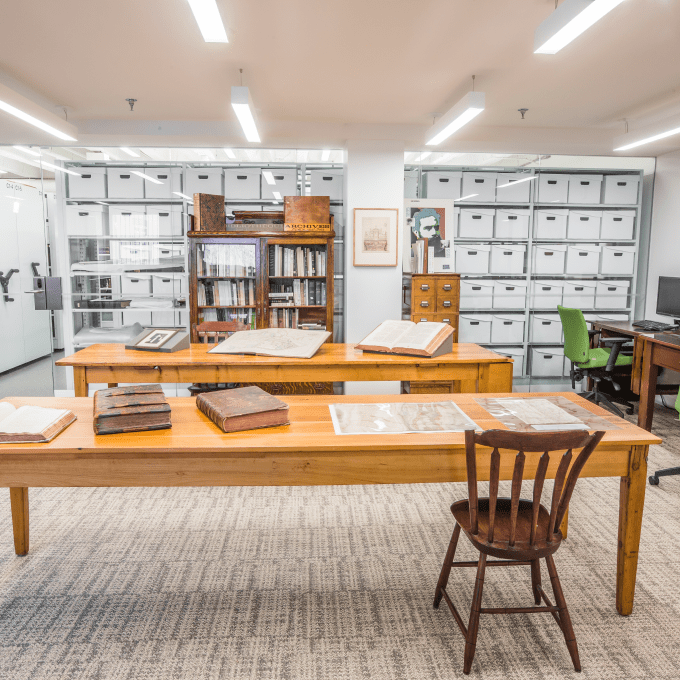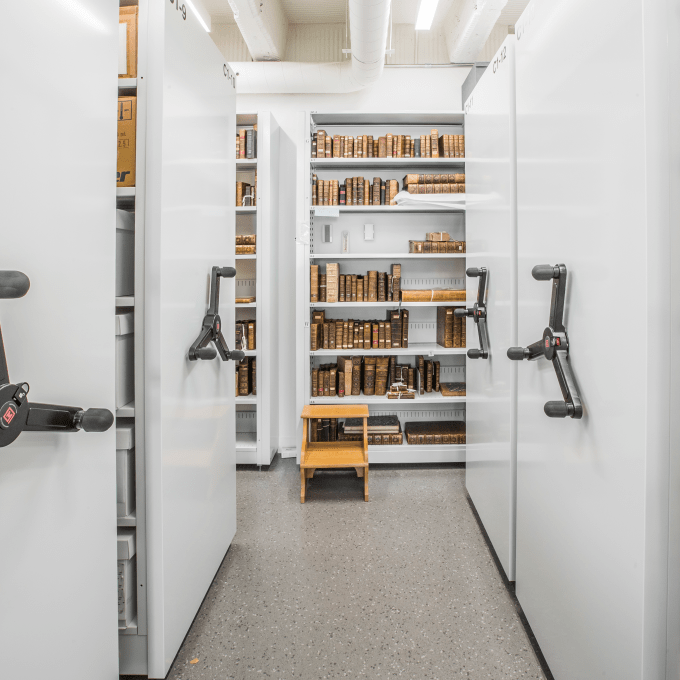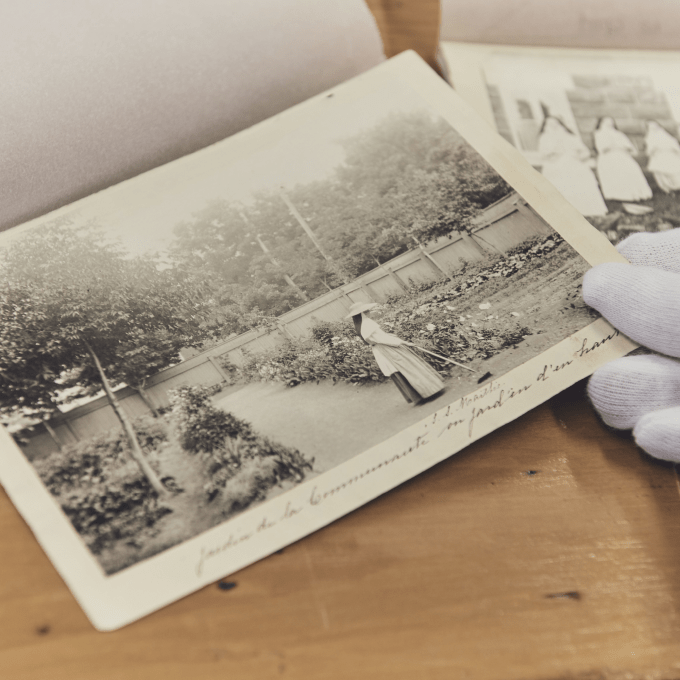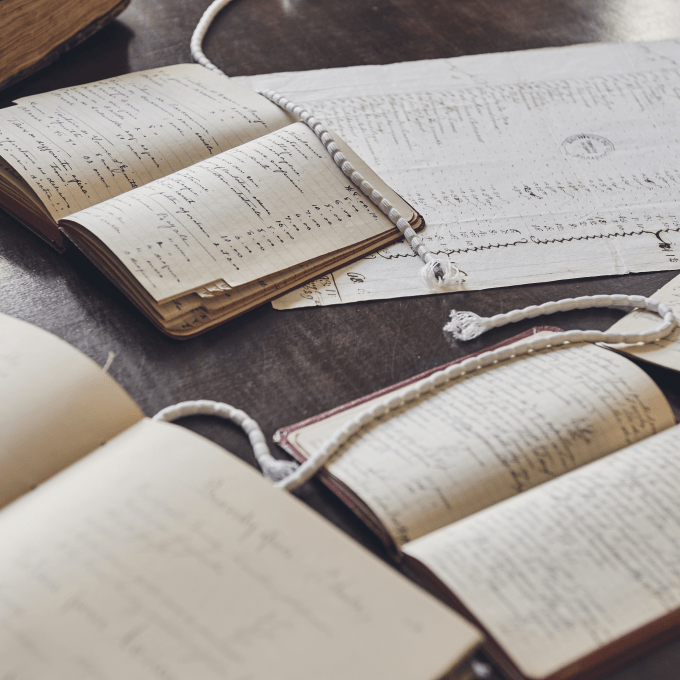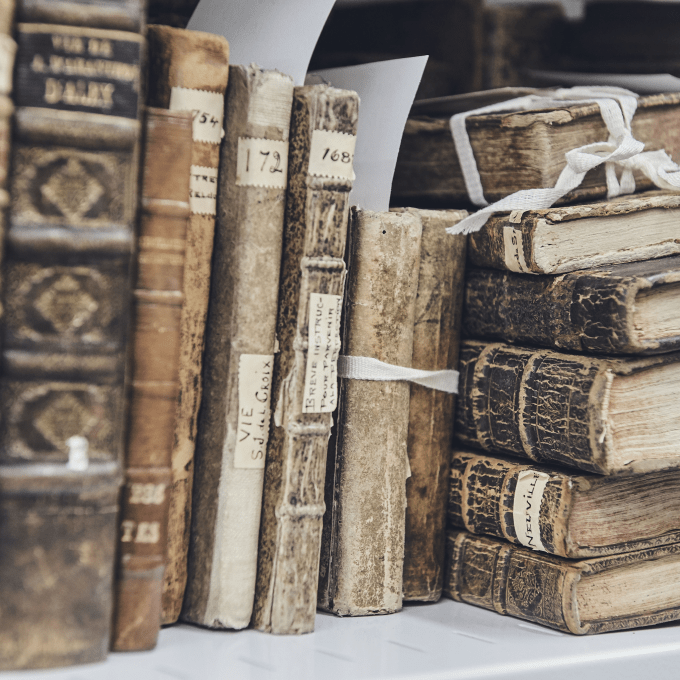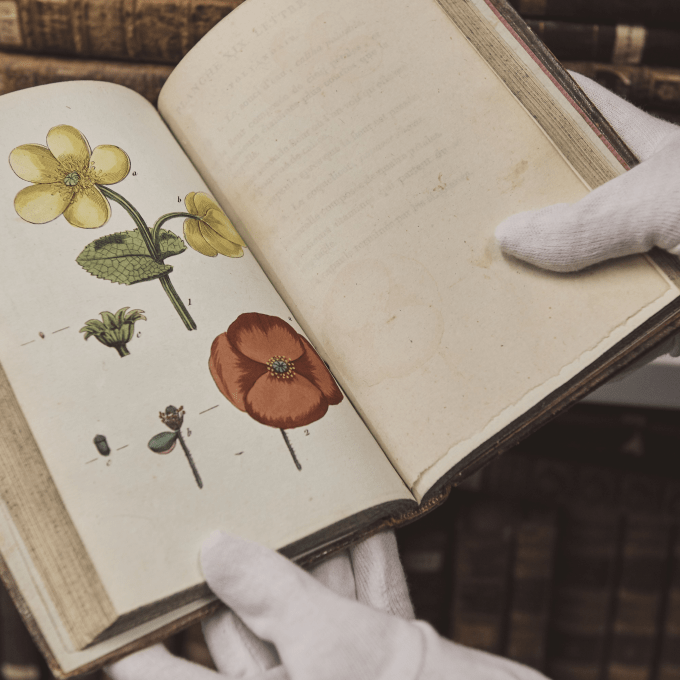 Web portal to the Le Monastère's collections and archives
Thank you to our partners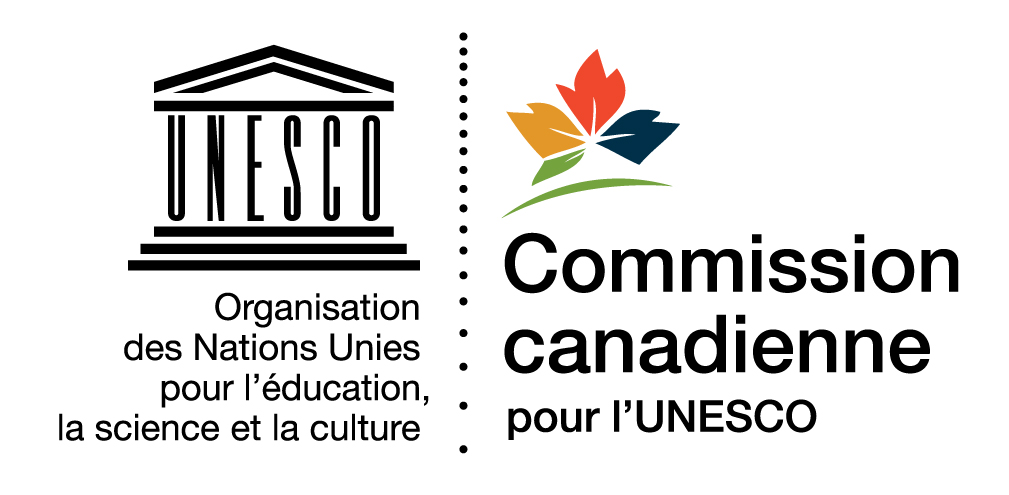 Use this online tool to find objects and documents from Le Monastère's collections and archives. The search engine allows you to view objects from the Augustinian Sisters' heritage. You'll find photographs of the Sisters' community life, digitalized copies of numerous written documents and a photo census of artefacts from the museum reserve. It's a digital platform to explore again and again!
Researchers, specialists and other interested parties are welcome to visit Le Monastère's collections and Archive Centre by appointment. Please contact us before your visit to discuss your research needs.
Tuesday to Thursday, 8:30 a.m. to 12 p.m. and 1 p.m. to 4:30 p.m.*
Checkroom required at reception.
Closed during the Holidays.
418 694-1639 #3319
collections@monastere.ca
418 694-1639 #3313 or #3314
archives@monastere.ca
Help us preserve the Augustines' heritage
The Collections and Archives Fund preserves and promotes the Augustinian Sisters' heritage. It is administered by the Fiducie du patrimoine culturel des Augustines . Thank you in advance for your contribution to this great mission!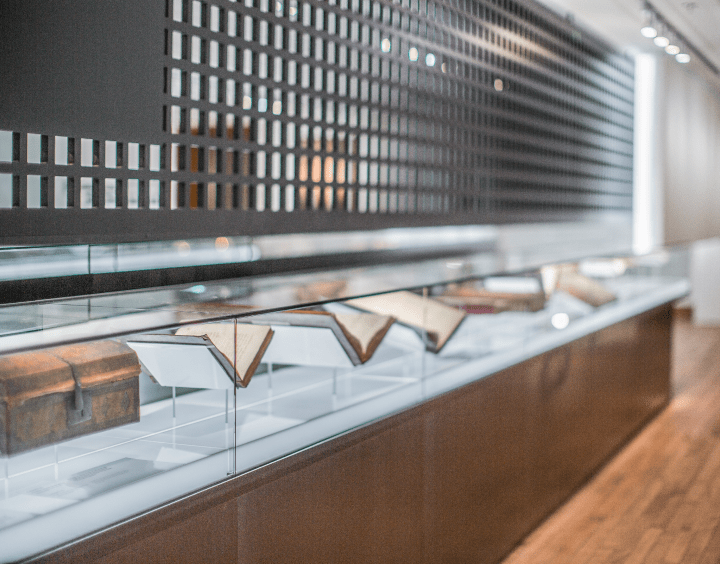 Le Monastère's collections and Archive Centre are dedicated to preserving and promoting the Augustinians' heritage. Research is also an integral part of Le Monastère's mission. Find out more about our research activities.