Back to packages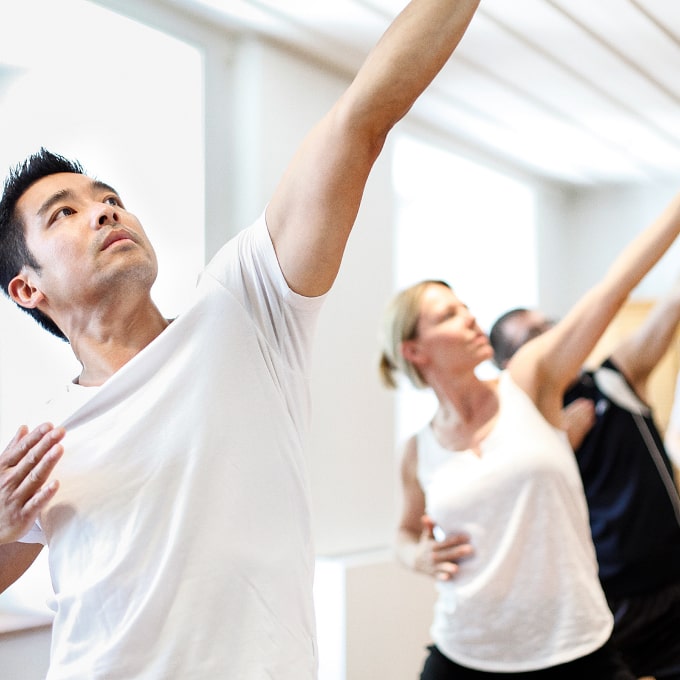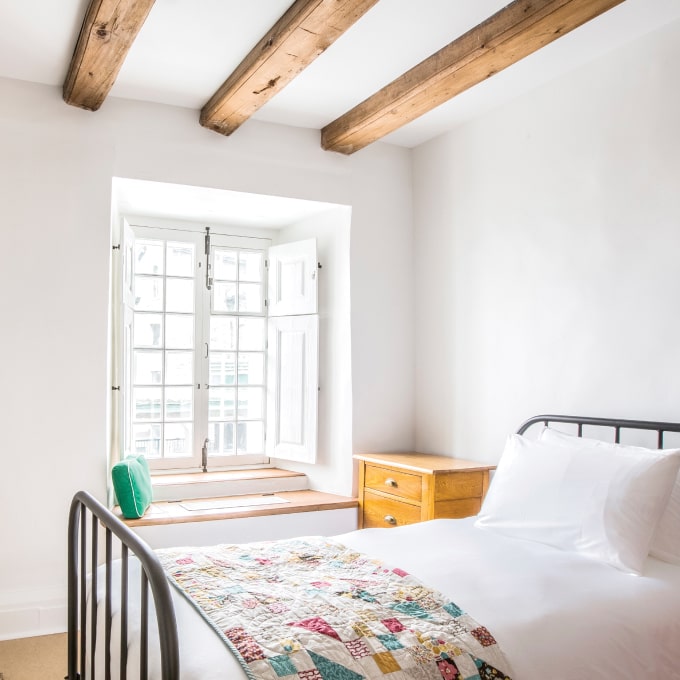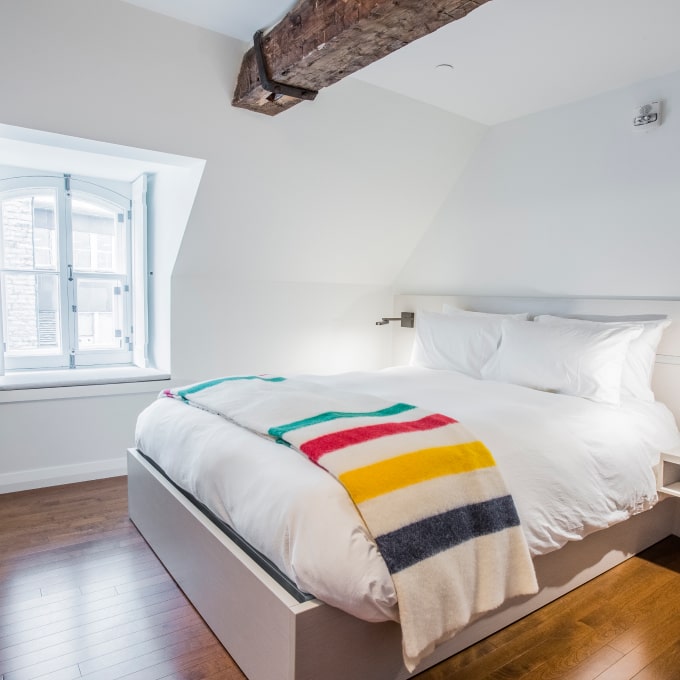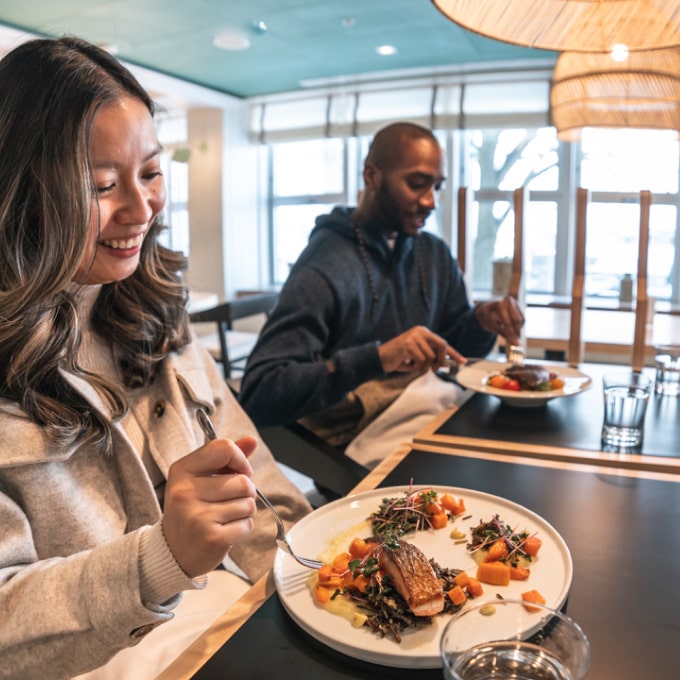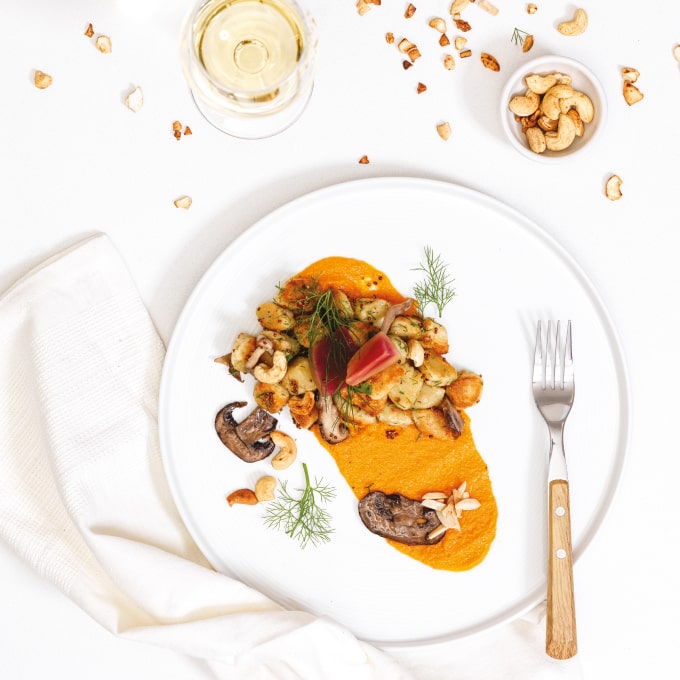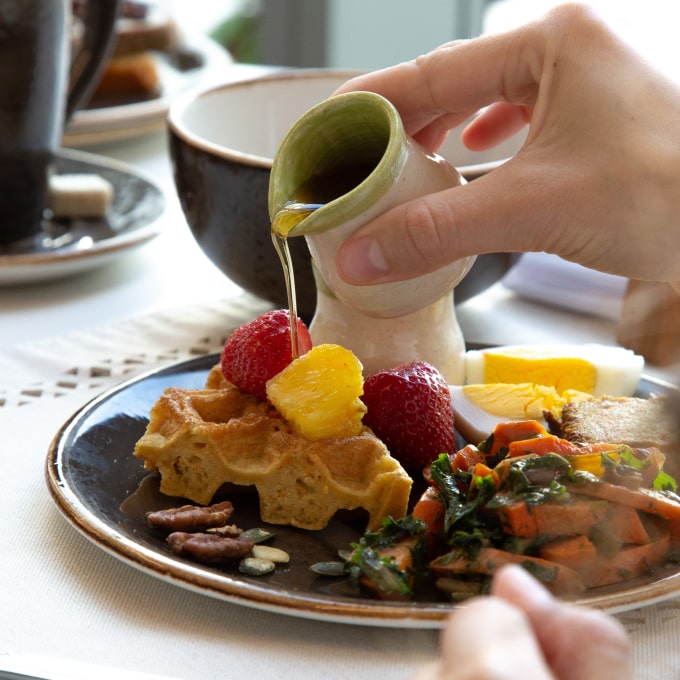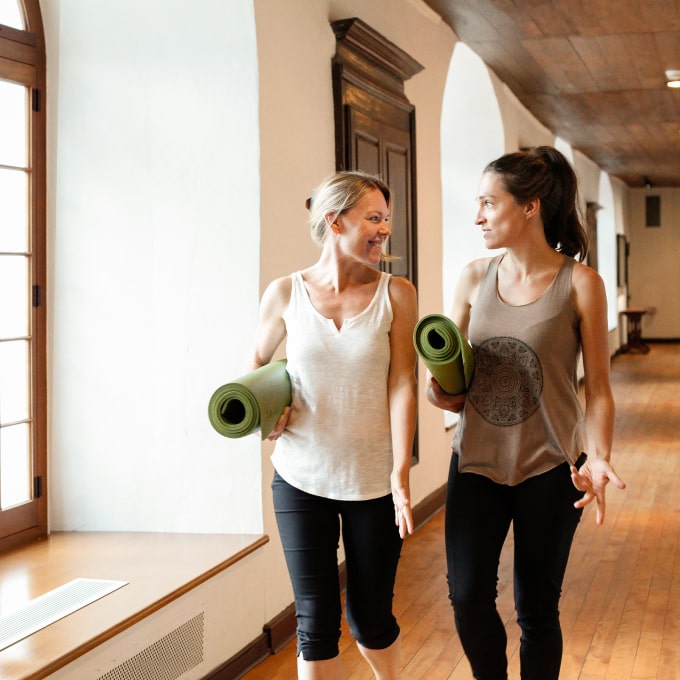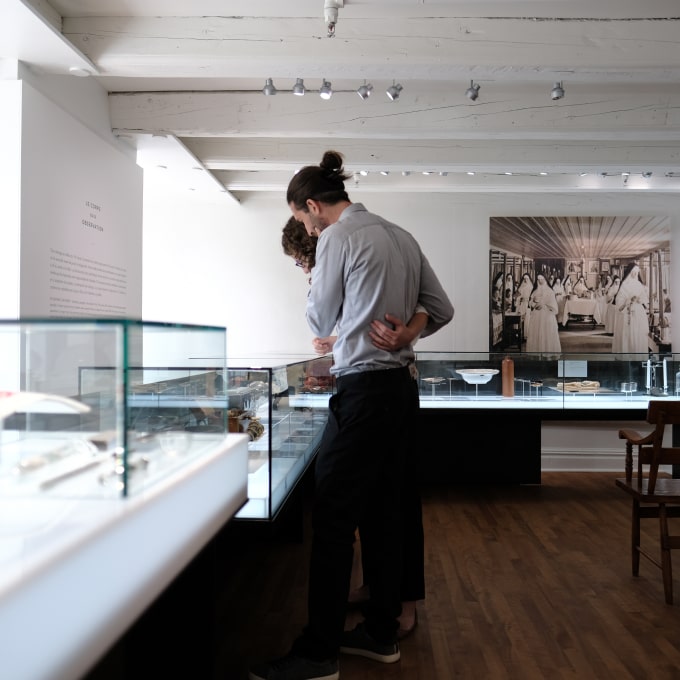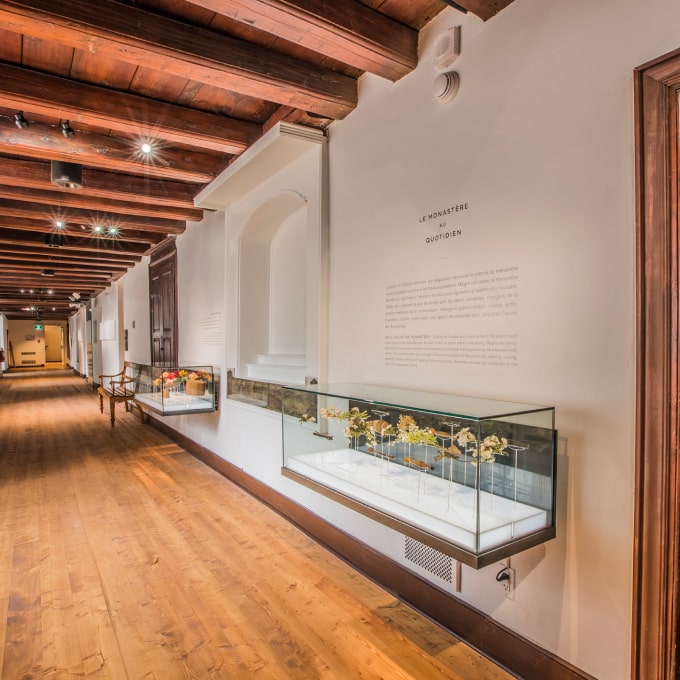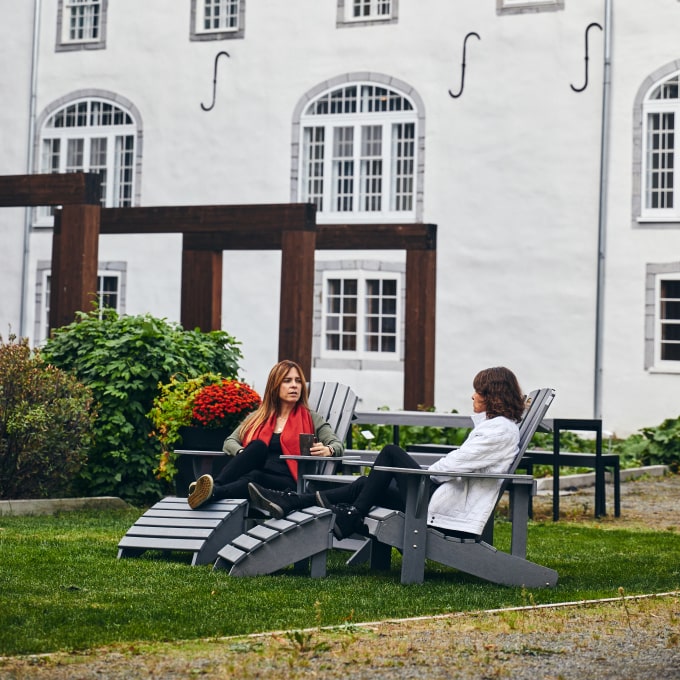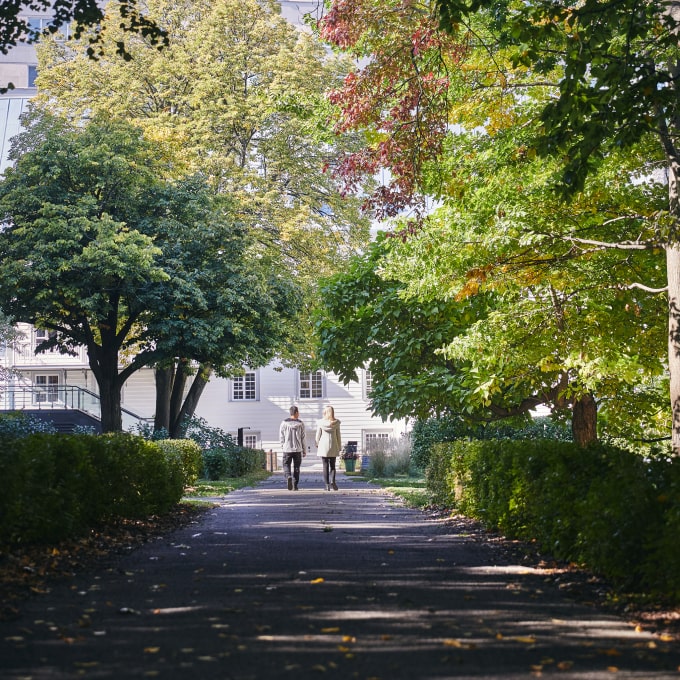 Discovery and Balance
Nurture your interest for mindful eating, gentle movement, and history with the Discovery and Balance package
Accommodation in the former Augustinian cloister, fully restored for your comfort
Choice of authentic or contemporary room
Access to movement and wellness activities, such as meditative walking or gentle yoga
Three healthy meals per day at Le Vivoir, including a silent breakfast
Self-guided or guided tour of the museum
Access to common areas, such as the square courtyard, garden and the Augustinian choir
From

$259.00

single occupancy

From

$424.00

double occupancy
Book
Choose your room type
Discover which type of room best suits your Discover and Balance package. Whether authentic or contemporary, your room will immerse you in simplicity and relaxation—all in a place steeped in nearly four centuries of history!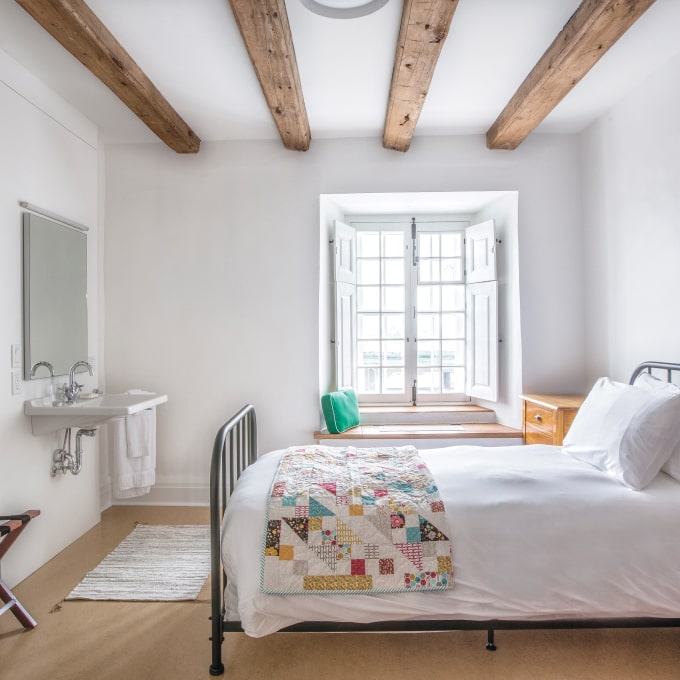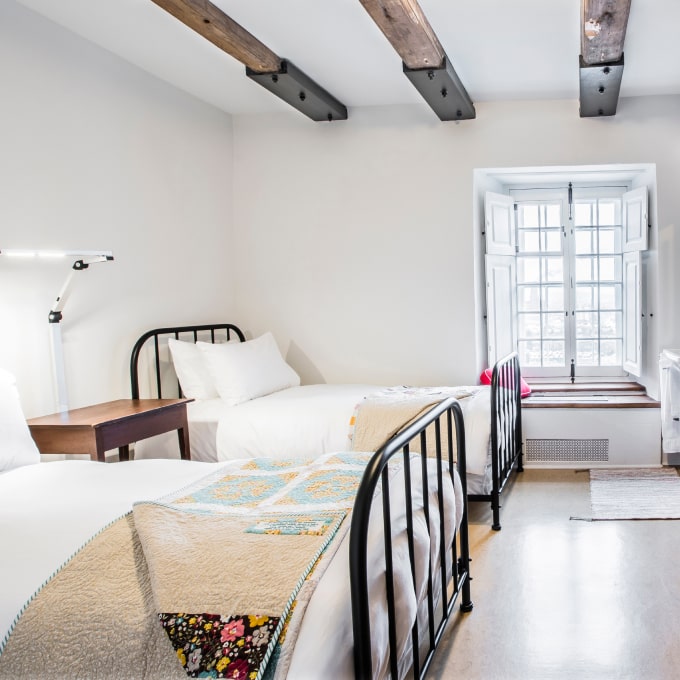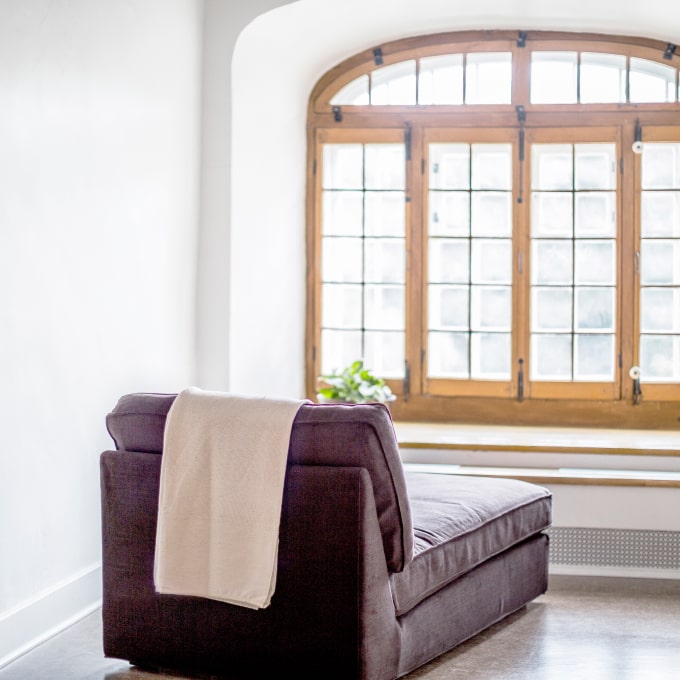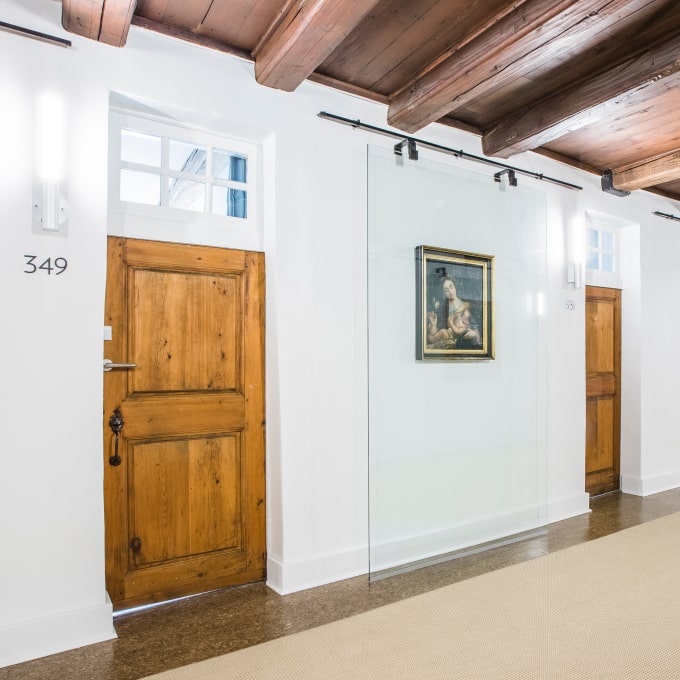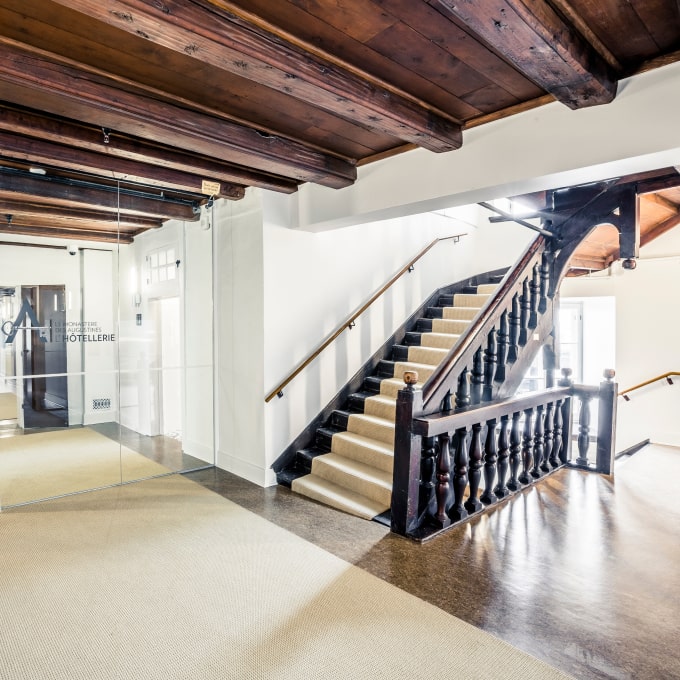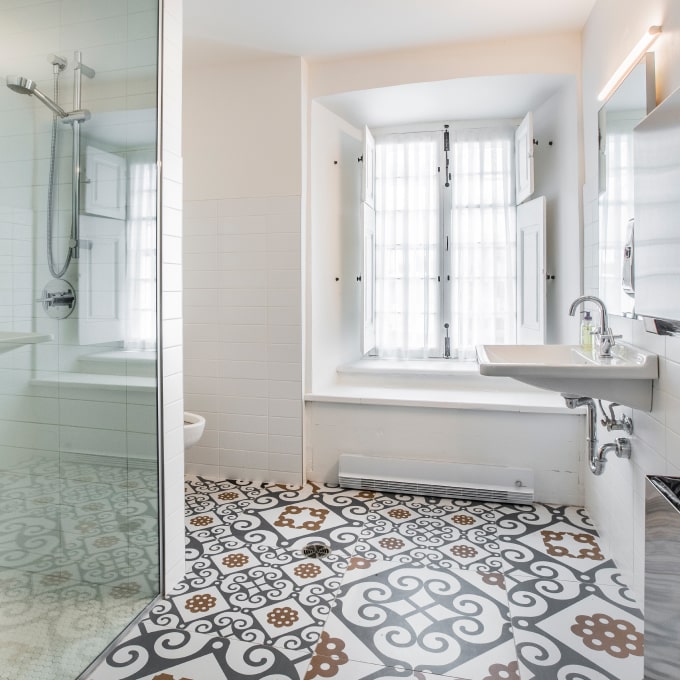 Authentic rooms
These former Augustinian rooms have been converted to modern standards while retaining their charm of bygone eras.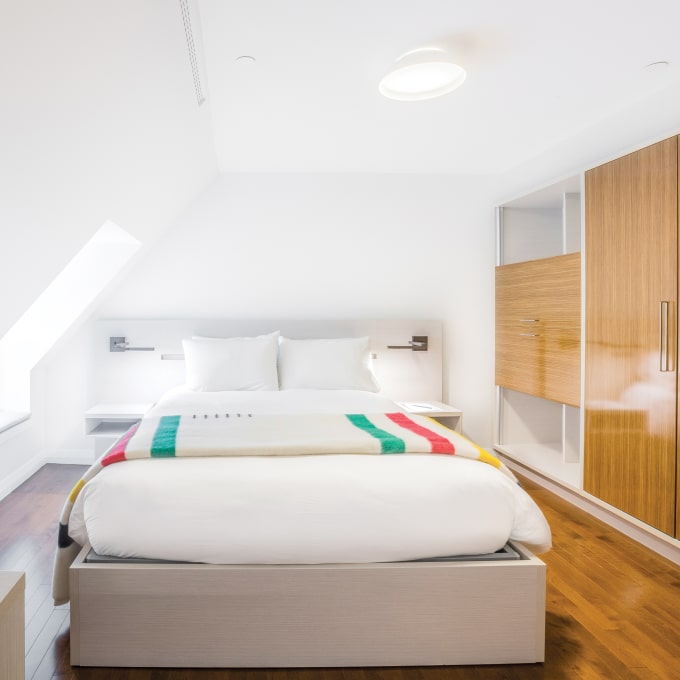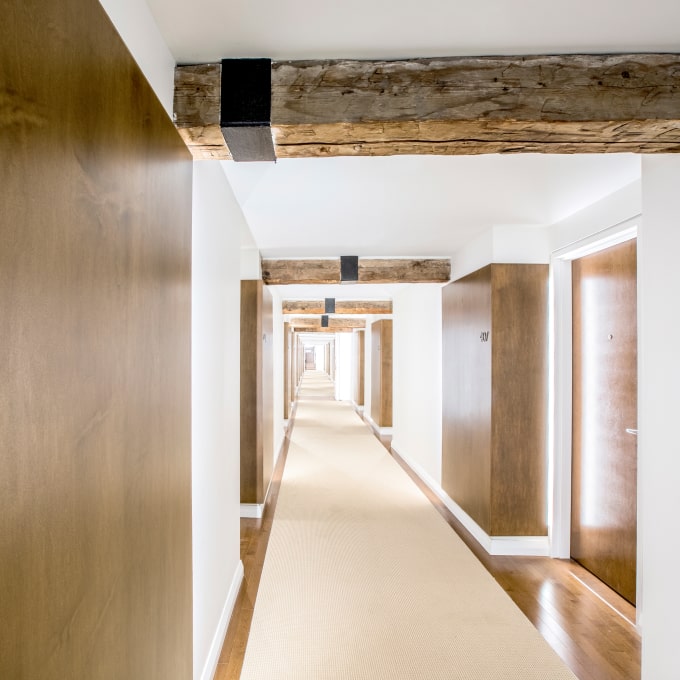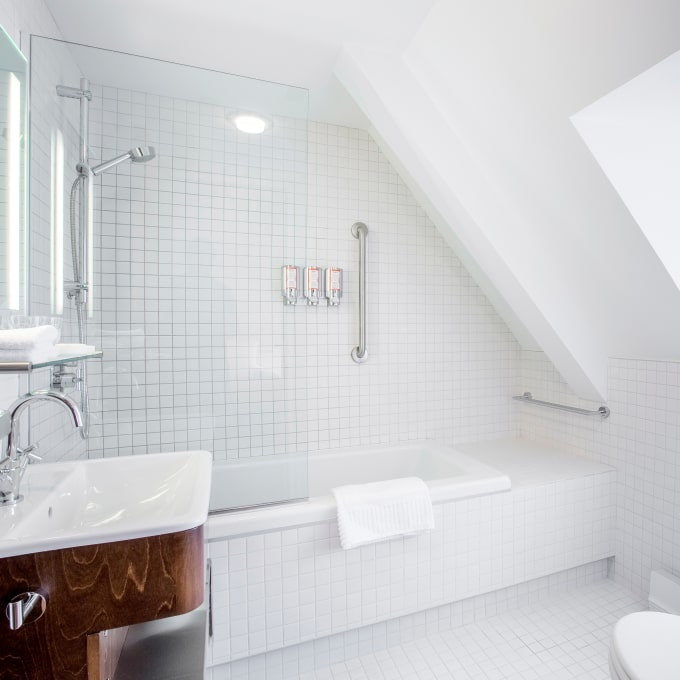 Contemporary rooms
These rooms were built during the restoration of Le Monastère and in perfect harmony with the heritage character of the site.
Try the complete experience
Choose a wellness stay at Le Monastère that aligns with your interests and your current state of well-being. You can experience this individual retreat in silence or not, solo or with someone else. The choice is yours!
View all packages
What to do at Le Monastère