Sustainable Development | Every Little Action Counts!
Sustainable development is at the heart of Le Monastère des Augustines' priorities and those of our employees. In April 2018, to celebrate Earth Day, and to continue raising awareness of the importance of adopting a socially responsible lifestyle, members of our team pledged to carry out eco-friendly initiatives for a minimum of one month. There are so many actions that can be taken; however, in order to incite as many people to get involved as possible, we put together a list of four easy ways to help the environment. Le Monastère is sharing the challenges that our employees and their loved ones decided to take on.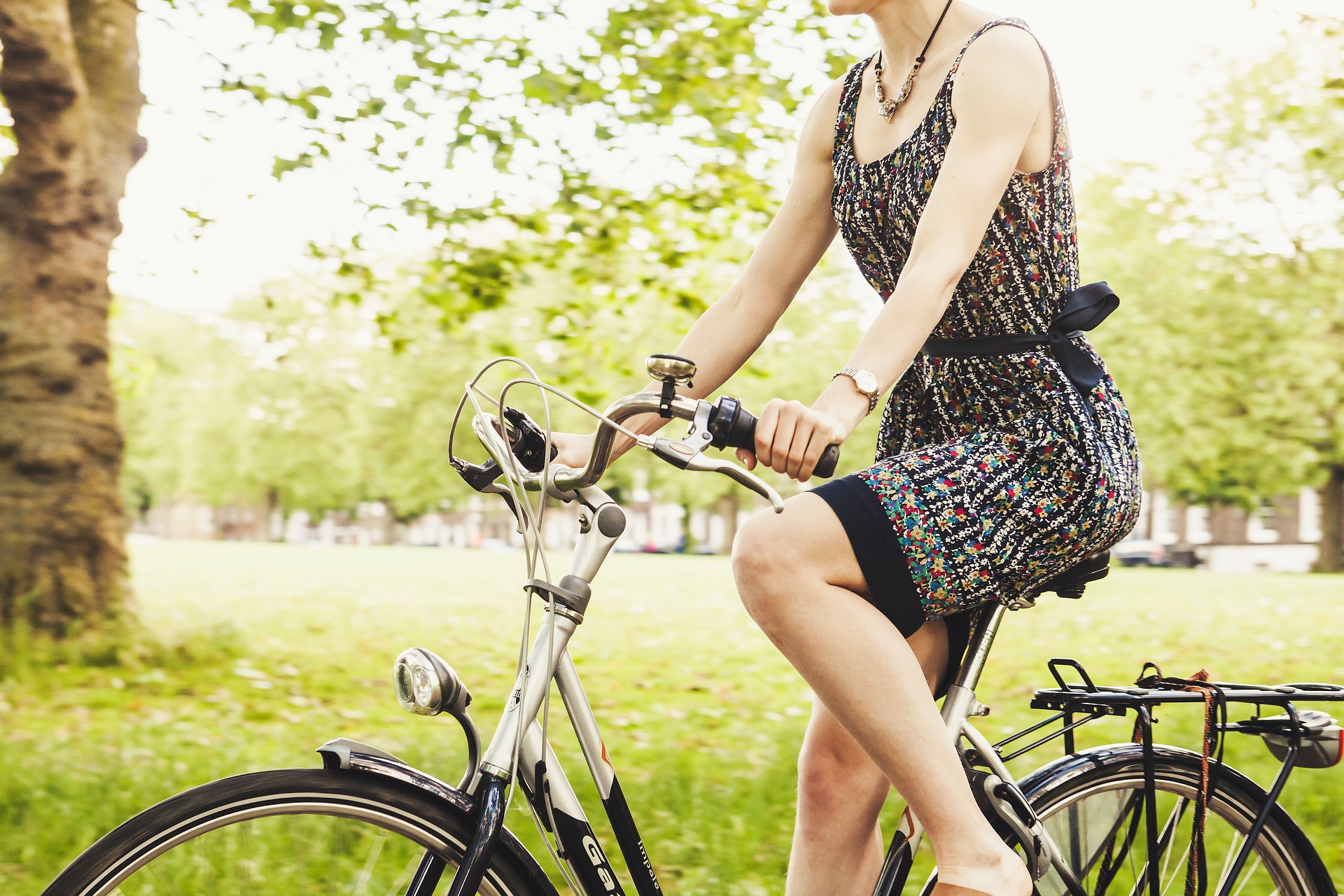 Opt for active or public transportation  
The first challenge was to commit to using active or public transportation to get to work. Did you know that a car takes up the place of 10 bicycles and one bus does the job of 40 cars? In addition, biking or walking to work is great for people's health and carpooling helps to create stronger bonds between colleagues or even neighbours.
Save energy
Employees also committed to carrying out simple actions to save energy, such as turning off the lights when they left a room (both at work and at home) and turning off electric devices and equipment that were on standby mode.
Did you know that lights represent 5% of the total energy consumption in a home? Plugging in a cell phone charger or an external power supply for a laptop computer uses up energy—even if the plugs are not connected to their devices and the devices are fully charged. Unplugging chargers and power supplies as soon as devices are fully charged also goes a long way to prolonging their battery life.
Use sustainable products
We couldn't miss an opportunity to commit to reduce our use of single-use products and replace them with their more sustainable equivalent (coffee mug, reusable bags, lunch in a reusable glass or plastic container, reusable water bottles, etc.) Did you know that polystyrene products used in households can take between 50 and 80 years to decompose? A disposable diaper takes between 400 and 450 years to decompose. And a plastic bag takes approximately 450 years. To facilitate choosing more sustainable products, ask yourself "Should I use this spoon, which will take 100 years to decompose or this spoon, which can be used for over 100 years?"
Eat more plant-based proteins
The last challenge was to replace a meal made with meat by a vegetarian or vegan dish at least once a week. There are so many delicious recipes to choose from! One of the monastery's chefs, Christian, suggested an easy recipe with tempeh. Visit Le Monastère's website to get this savoury recipe.
The olive tree: Yesterday and today
At the end of May 2018, we finished the challenge having learned a lot about sustainable practices. To commemorate the experience, we planted an olive tree in Le Monastère's garden. The olive tree has always been a symbol dear to the Augustinians, since it is part of their coat of arms.
The olive tree was used in a variety of ways by apothecary nuns. Olive oil is rich in symbolism: it represents peace, healing and strength. It nourishes and enlightens. It also epitomizes generosity, gentleness and love. The olive tree is always green and bountiful with fruit. The olive tree symbolizes prosperity, fertility and fidelity.
Today, the olive tree can be found in Le Monastère des Augustine's logo, which is made up of three olive tree leaves, which are a tribute to the first three Augustinian sisters who arrived in Québec City in 1639.