Did you know that a mint infused water is refreshing in summer and comforting in winter? Furthermore, mint was once used by the Augustinians Sisters in the preparation of different remedies. This plant was even grown in the apothecary's square. I propose you one of my favorite infusions! Vitality and pleasure assured.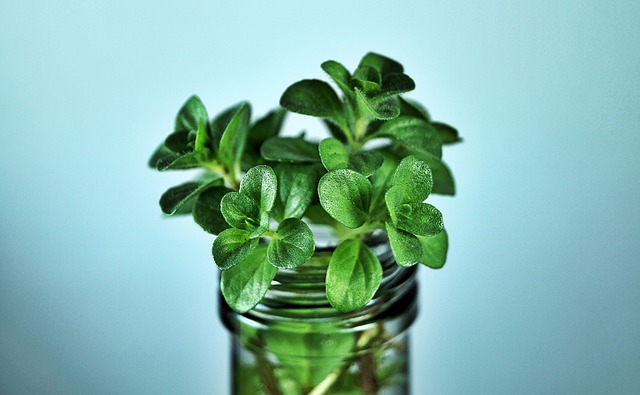 Ice Herbal Tea Mint and Lemon
Preparation time: 5 minutes
Maceration time: 3 hours or more
Ingredients
– 1 liter of water
– Juice of one lemon
– 1 sliced lemon
– A small bouquet of fresh mint
– 4-5 tablespoons of maple syrup mixed with lemon juice
Preparation
– Add 250 ml of boiling water to half of the mint
– Add 1 tablespoon of maple syrup
– Cool and remove the mint leaves
– Add the rest of the water and ingredients
– Allow to macerate for a few hours in the refrigerator
– Add lemon slices and mint sprigs in the glasses before serving
Enjoy!
Imane Lahlou
Global health consultant, author and lecturer
www.imanelahlou.com