A career at Le Monastère des Augustines
There's nothing ordinary about working at Le Monastère. Today, it's your turn to be part of the team and bring your unique skills to continue a fascinating story that began in 1639.
A job full of meaning and joy
While the rich history and simplicity of the site may initially charm people, the enthusiasm of our staff shines through every day. Our NPO offers an inspiring, stimulating and challenging work. As a leader in sustainable tourism as well as the cultural and wellness sectors, we need people motivated by innovation to continue to flourish.
Our employees are proud to contribute to a unique cultural and social mission focused on heritage and well-being. You, too, can choose to work at Le Monastère and contribute to a cause greater than yourself! In doing so, you'll be a part of an exceptional story that began nearly four centuries ago with the arrival of the Augustinian Sisters in New France.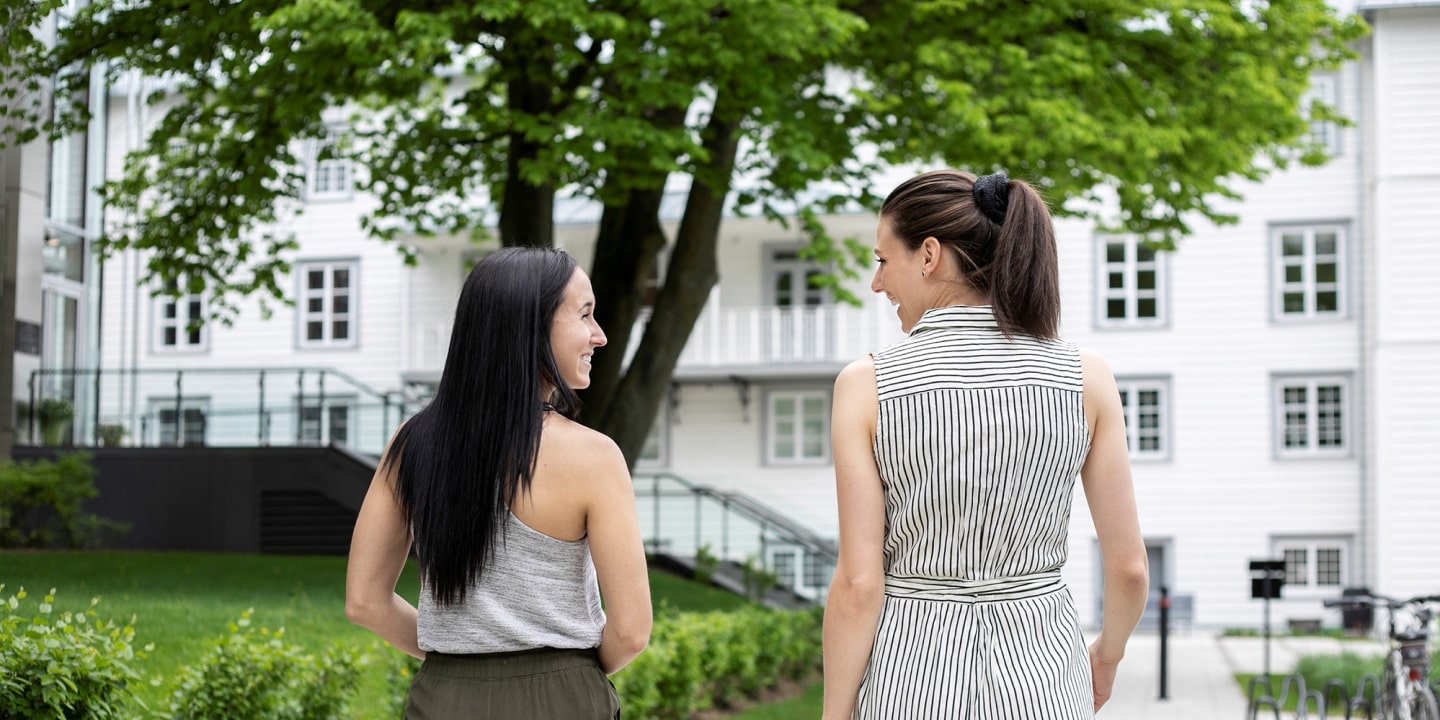 An organization dedicated to health
Le Monastère des Augustines has been designated a Healthy Enterprise (Level 2) by the Groupe entreprises en santé. This certification demonstrates our commitment to the health and well-being of our employees. It attests to our dedication to improving the overall health of the people who are at the heart of Le Monastère and our vision for a sound organizational performance. Rest assured that we will do our best to care for you if you join our team!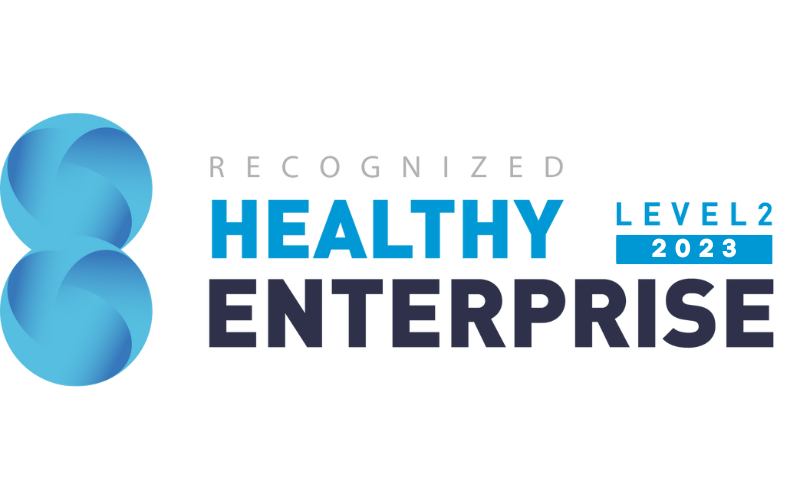 A variety of profiles that take your uniqueness into account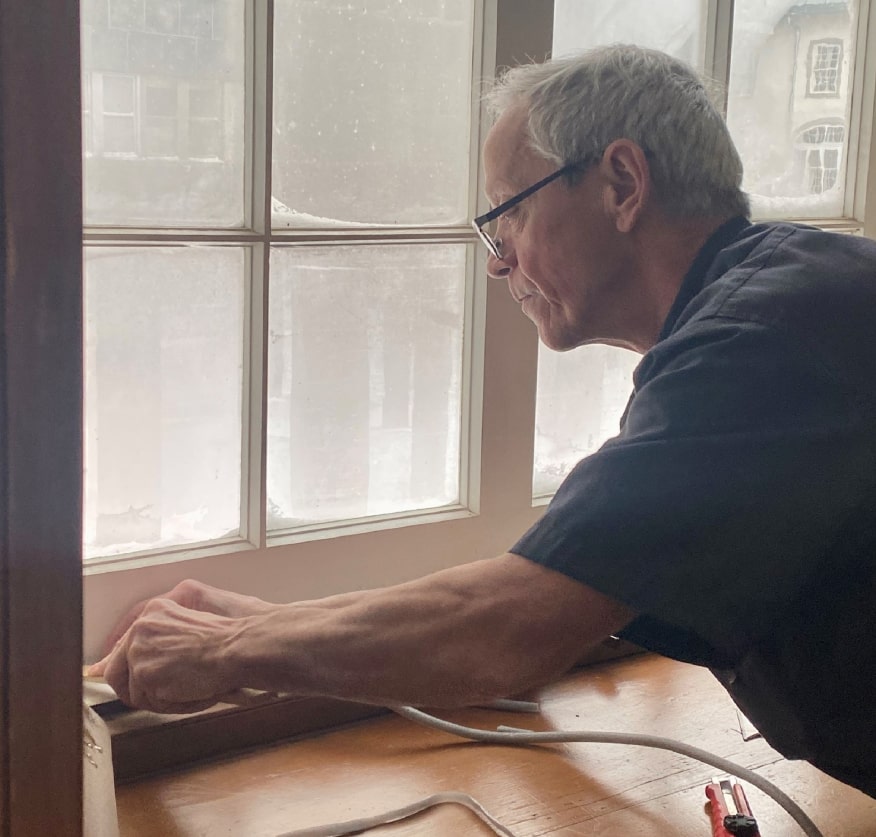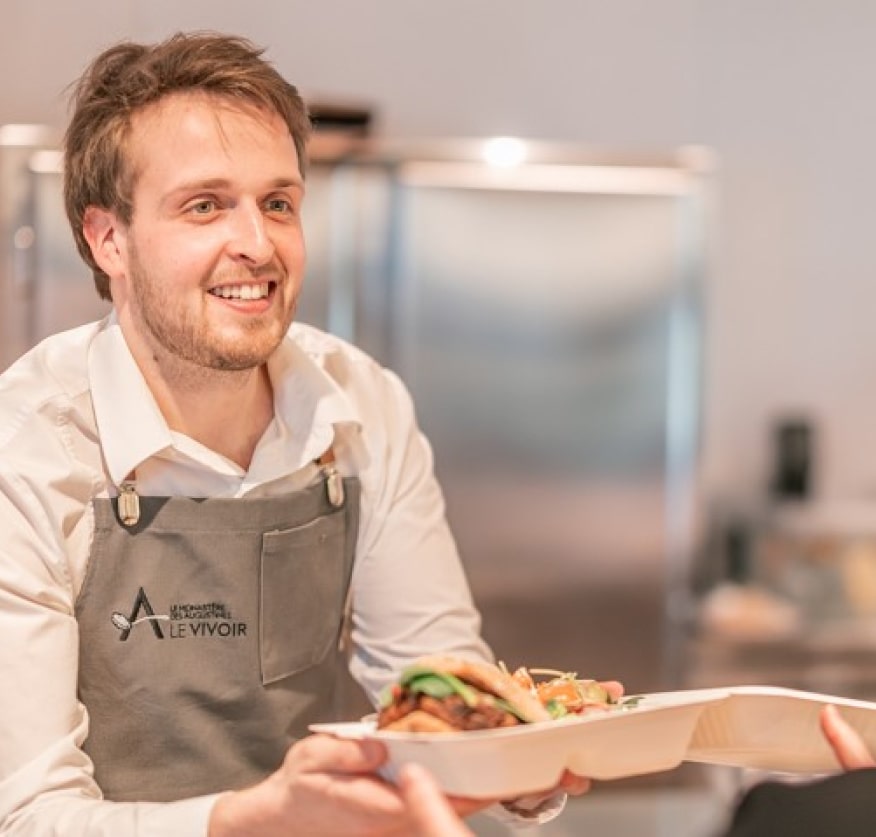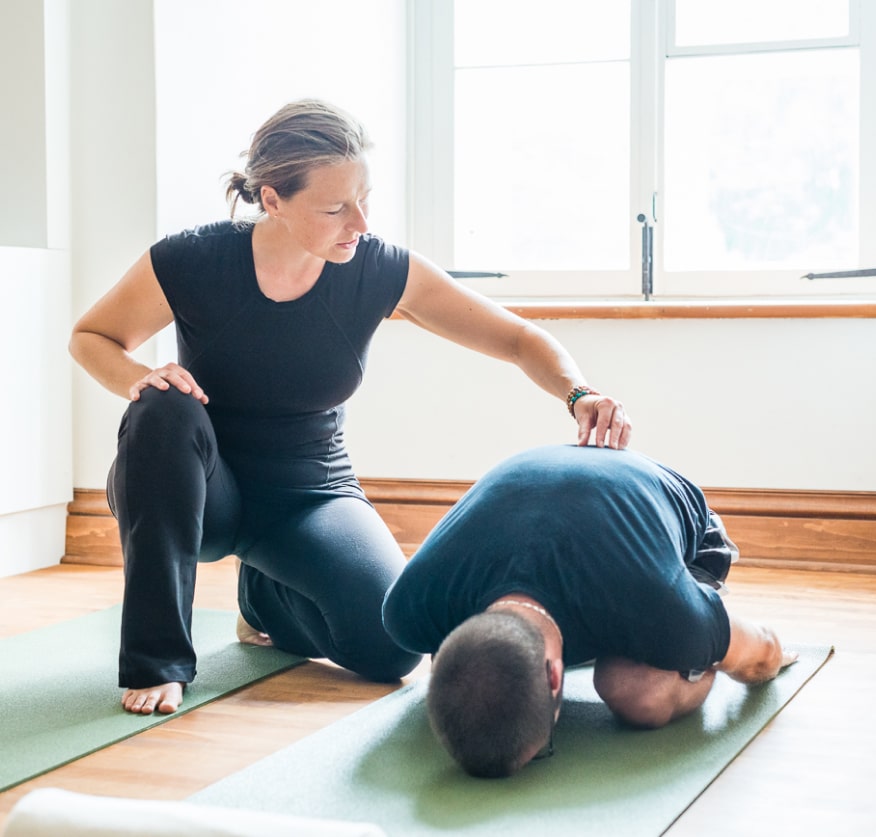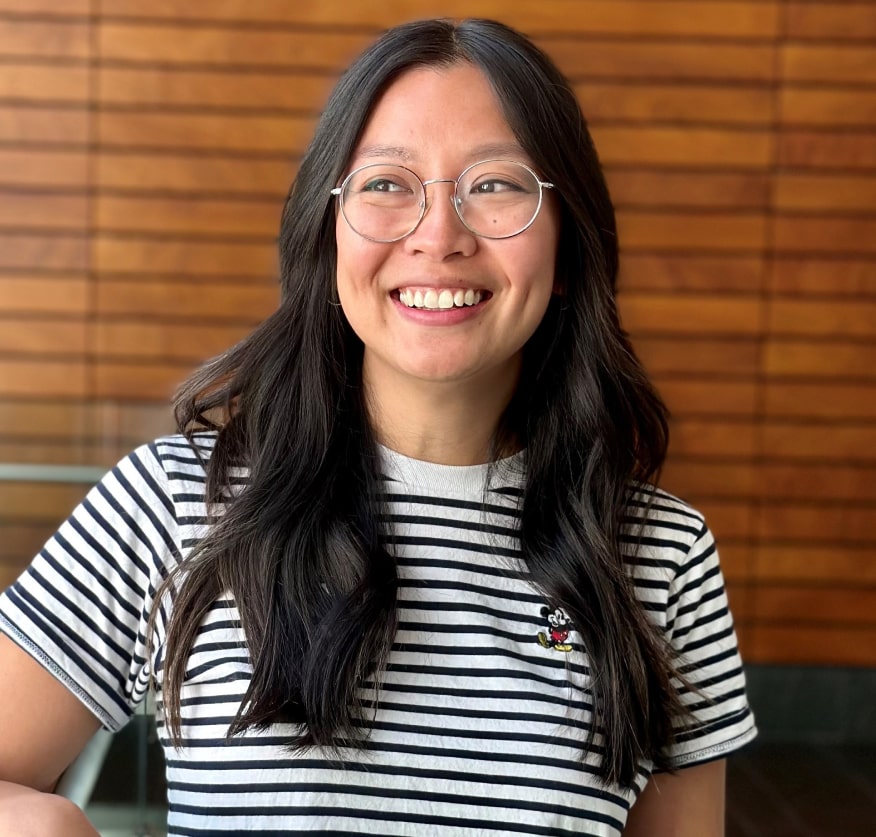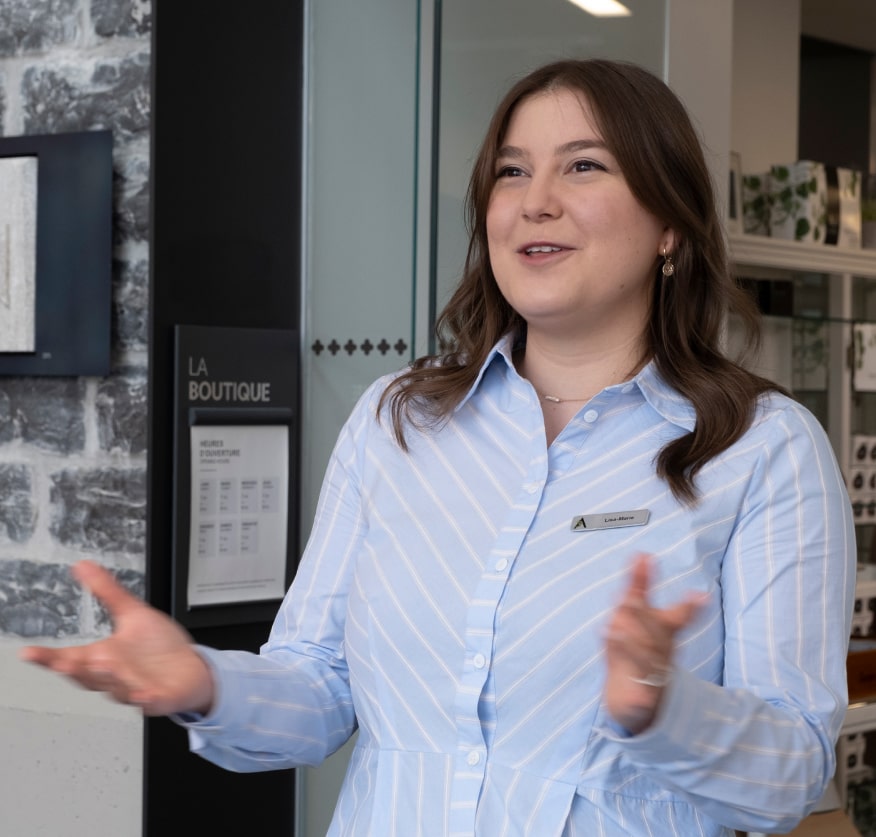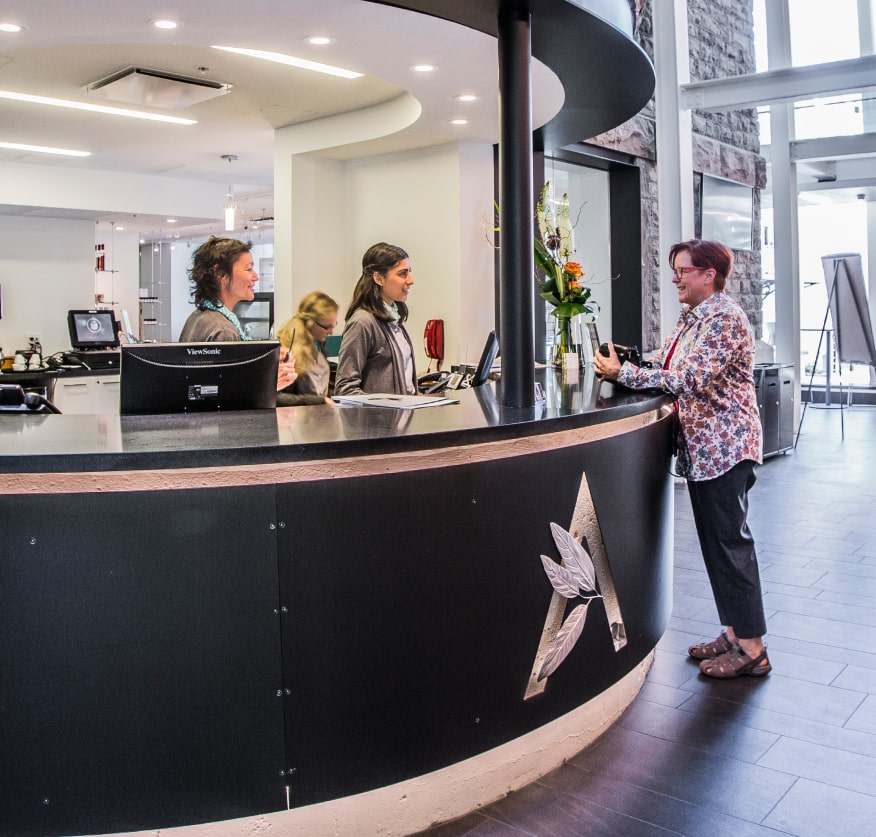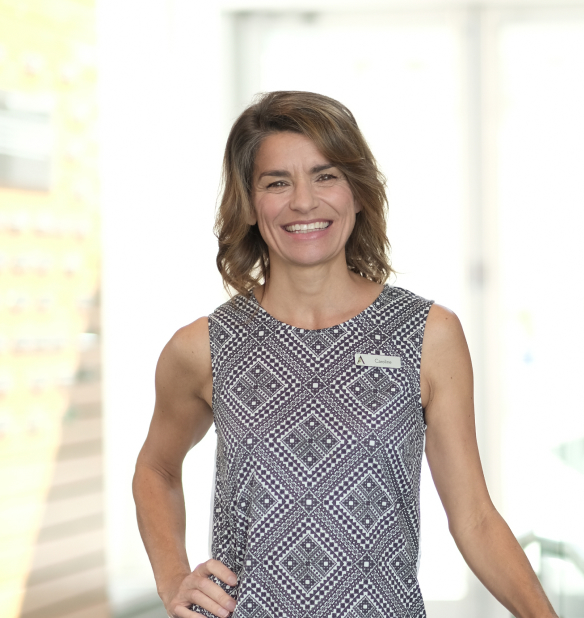 Hospitality
Le Monastère is a place of welcome and openness to the world, where everyone is dedicated to friendship, tolerance and generosity. Here, we are committed to making every guest's experience unforgettable—without expecting anything in return.
Respect
Respect is a sincere consideration for all people, which leads us to treat them with consideration, esteem, politeness and humility. It is one of Le Monastère's fundamental values.
Kindness
Benevolence is the ability to be indulgent, kind, considerate and understanding. Caring for others is a priority at Le Monastère, as it has always been for the Augustinian Sisters.
Commitment
Putting one's individuality at the service of a common cause offers the beneficial feeling of participating in something greater than oneself. A value that will undoubtedly give meaning to your work!
Sharing
Sharing is lived out daily in friendship, solidarity, mutual aid and concern for others. It calls on the notion of community, a privileged way of life at Le Monastère, just as it does for the Augustinian Sisters.
"Together, let's keep the past alive, take part in today's Monastère with benevolence, and innovate for tomorrow with pride."
Apply to work at Le Monastère
Many people are looking for a place that will help them grow both personally and professionally. With Le Monastère, embark on a life-changing career! Come and discover our organization's environment, values and culture as an employer. We also welcome spontaneous applications!
Volunteer in an inspiring place
Does Le Monastère's mission appeal to you? Would you like to give some of your time? Volunteering at Le Monastère means becoming part of the team, just like the employees. Come and enjoy a warm atmosphere while doing good around you!