The 7 Essential Pillars of Taking Care of Yourself
Making a commitment to taking care of yourself, considering the outside world and our environment, is a great learning experience. We are exposed to a flood of information every day; oftentimes it can be difficult to find ourselves in order to develop healthy habits, live in harmony and take concrete actions to protect our ecosystem. When the path seems complex or fraught with obligations, control and deprivation, we quickly become discouraged—and changes therefore cannot be sustainable. Let's take a moment to discover the pillars required to gradually and successfully take care of our health, our well-being and the planet.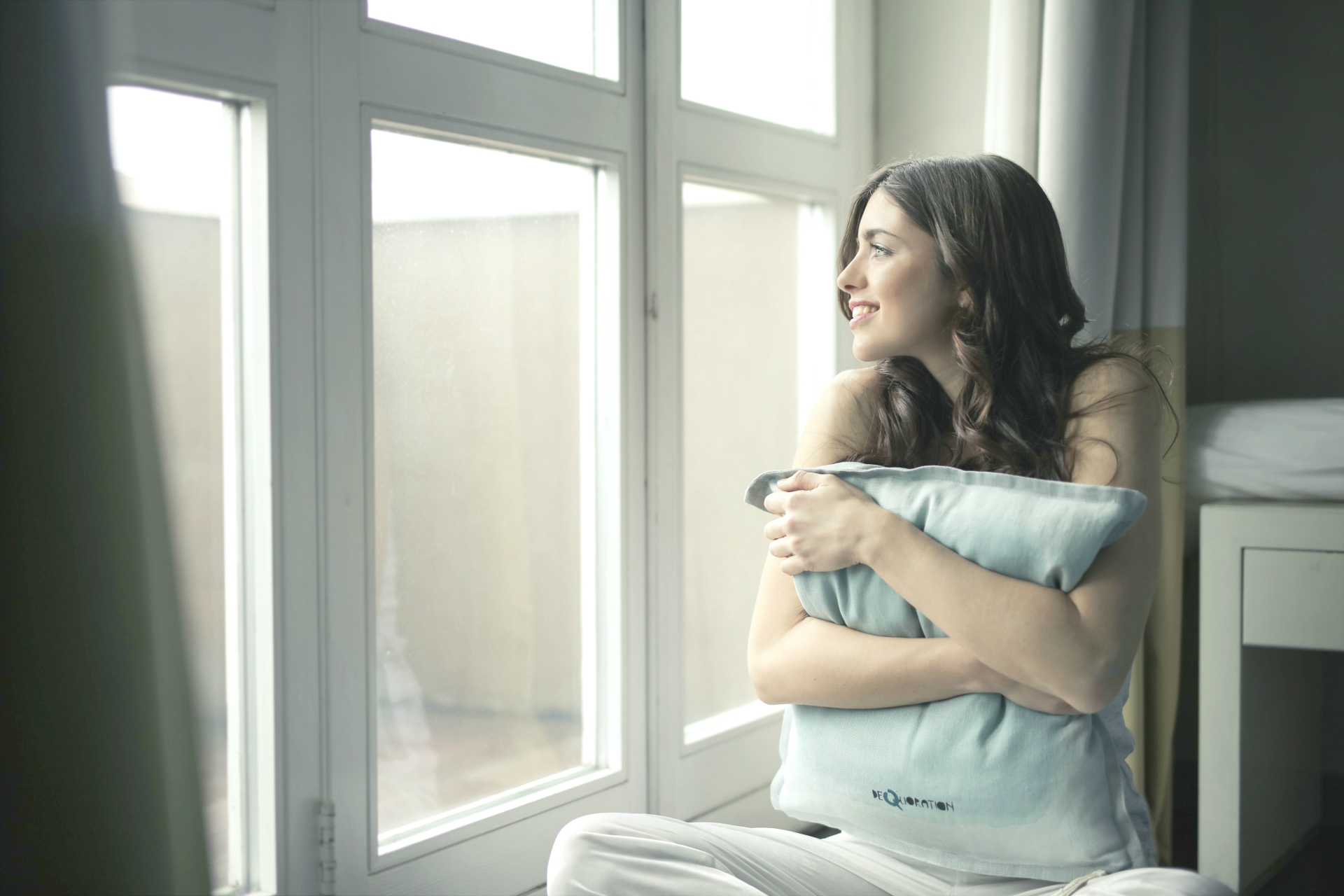 1. Mindfulness
The main pillar, mindfulness, enables us to make all the changes to our daily lives. Breathing, meditation and silence are the essential ingredients to cultivating mindfulness and learning to listen to—and respect—our basic needs. These help us develop a loving and caring attitude for ourselves and for others. Daily practice also helps build self-confidence and tames the imbalances and difficult moments inherent to our busy lives.
2. Rest and sleep
Rest and sleep are just as important as physical activity. We often forget to give them priority in our overloaded schedules. A 30-minute walk and a restful sleep are wonderful allies for our energy and state of mind. They also help digestive health and immunity. It is important to cultivate these healthy habits into our daily lives in order to maintain our balance and better manage stress. Everything is lighter and brighter after a good night's sleep or a pleasant hike in the forest.
3. Hydration
Hydration is to the body what water is to the Earth. Our body's metabolic reactions and homeostasis crucially depend on it. Remember that the nervous, digestive, immune and muscular systems are especially affected. Fatigue, headaches, irritability, difficulty concentrating, digestive discomfort, chronic infections, cramps, muscle aches and dry skin are some of the common imbalances associated in part with dehydration. Make sure to drink about two liters of spring or filtered water on an empty stomach and between meals. You can also drink medicinal plant infusions, including ginger root (digestion), mint (vitality and digestion), thyme (airways), oregano (immunity), cinnamon (glycaemia and immunity) as well as chamomile, lemon balm and linden (calm and relaxation).
4. Diet
Making changes to our diet is often a big challenge. It is essential to approach this pillar by listening to our body's signals and our heart's voice. Eat slowly, savouring and observing the effects on our senses, enables us to explore the fascinating world of food—all while being fully aware. Our hunger and satiety signals and our choice of food are influenced by our physiological balance as well as by our internal state. Nurturing our passions and talents as well as having a loving, caring appreciation for oneself largely determines our relationship with food.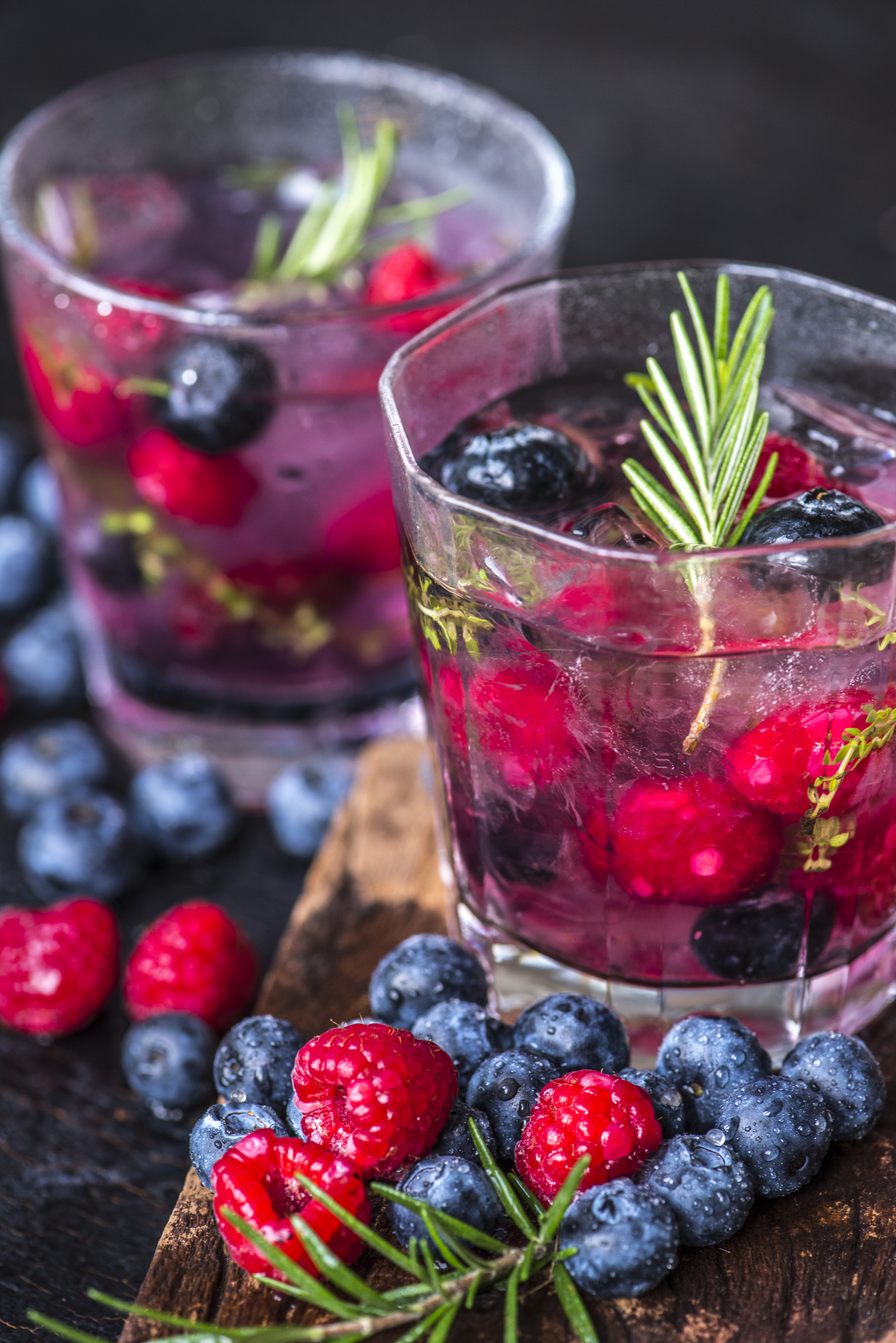 5. Fresh food
Choosing fresh, healthy and colourful foods as well as local, organic products are essential to taking care of our health and preserving our planet's riches. We are currently in an era of transition: we are all aware that reducing our ecological footprint is a priority. Each of us can help by committing ourselves and taking action. Reducing farmed meat consumption, waste production and waste in all its forms, including energy, are simple and concrete ways to improve our health and protect the environment.
6. The courage to be yourself
Developing the courage to be yourself, in all simplicity, honesty and authenticity, is the key to overcoming your insecurities and the fear of being judged. You can learn to love yourself and tame your doubts to fully embrace life. Your words, decisions and actions will then be consistent with the values that drive you. Your family, along with romantic, friendly and professional relationships, will become more harmonious. We evolve by listening to our heart's voice and daring to reveal our true nature. To be reconciled with oneself is an immense privilege and a true springboard to making us shine and having a sense of fulfillment.
7. Use of technology
How can you fully live without being mindful of yourself and to others? How do you create and cultivate relationships by being constantly distracted and hypnotized by digital technology? We live in a technological age that can be a great source of information and growth—or a trap preventing us from achieving good health and fulfillment. Let's learn to use the Internet, social media and smart phones with more diligence in order to maintain an intimate relationship with oneself as well as healthy interactions with others and life itself.
***
As human beings, we are equipped with an intelligence that naturally guides us towards common sense and simplicity. Lasting vitality is created through gradual change as well as daily practice. Taking care of yourself is an art to develop with love, patience and kindness. It is essential to increase our gratitude, tolerance and resilience in order to best reap the benefits and overcome the difficulties. Joy, harmony and freedom gradually increase when we learn to recognize both our beauty and vulnerability. There are no magic recipes to be healthy. It is learning to be well that enables us to grasp the meaning—and magic—of life.
Imane Lahlou
Global health consultant, author and lecturer
www.imanelahlou.com