At Le Monastère des Augustines, employees have the opportunity to participate in various committees. The activities provided by their members are guided by the Monastère's commitments and values, such as sustainable development and holistic health. It's a great way for employees to get involved in projects they care about. One such example is the knitting club, initiated by the Holistic Health Committee. Learn about the fruits of their "hard labour" in words and photos.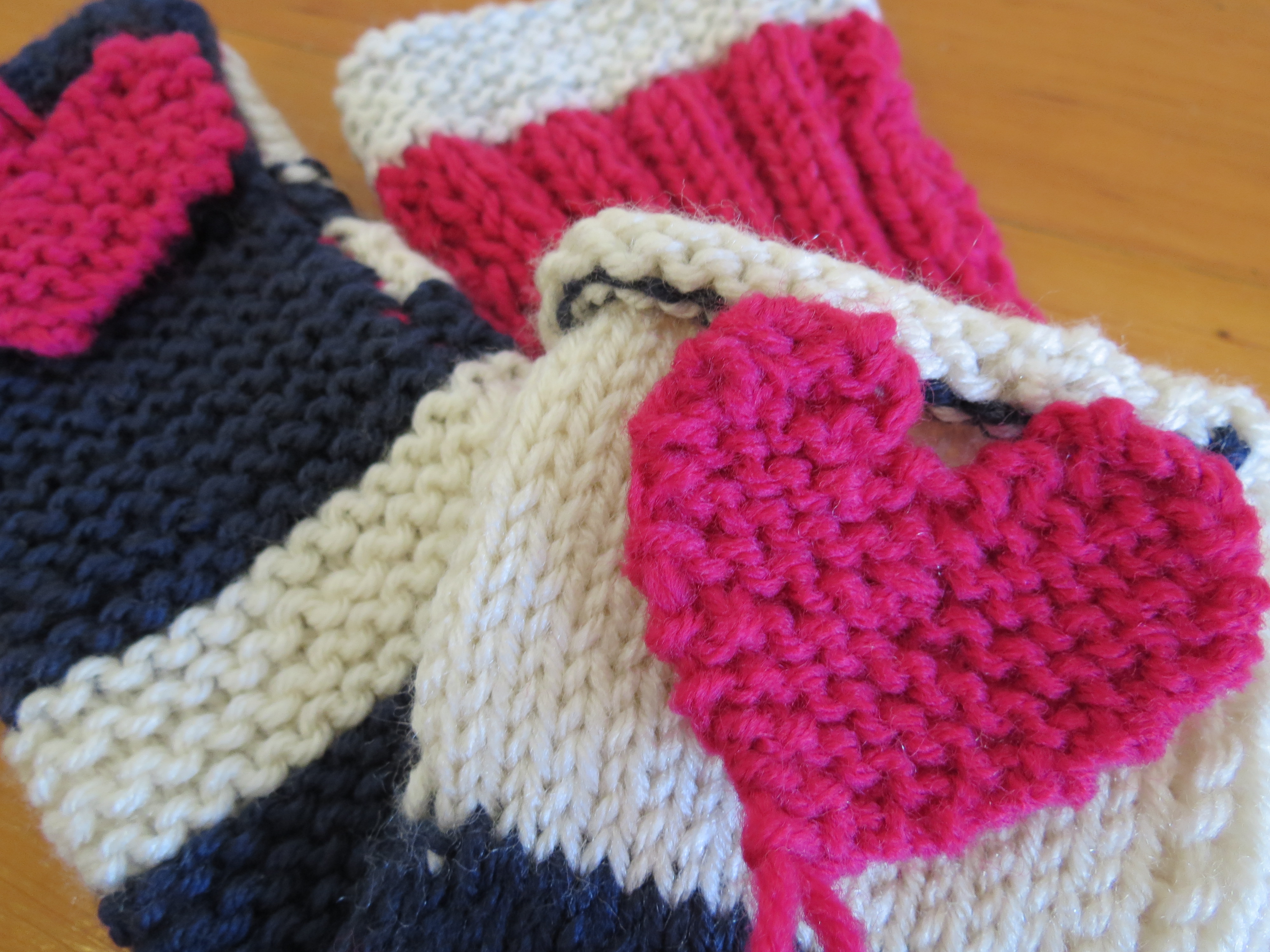 Knitting in a group is a great opportunity to unwind with colleagues and get to know each other outside of the daily grind. Knitting is also a great way to reduce stress, away from the hassles of everyday life. It also improves morale while developing new manual and creative skills.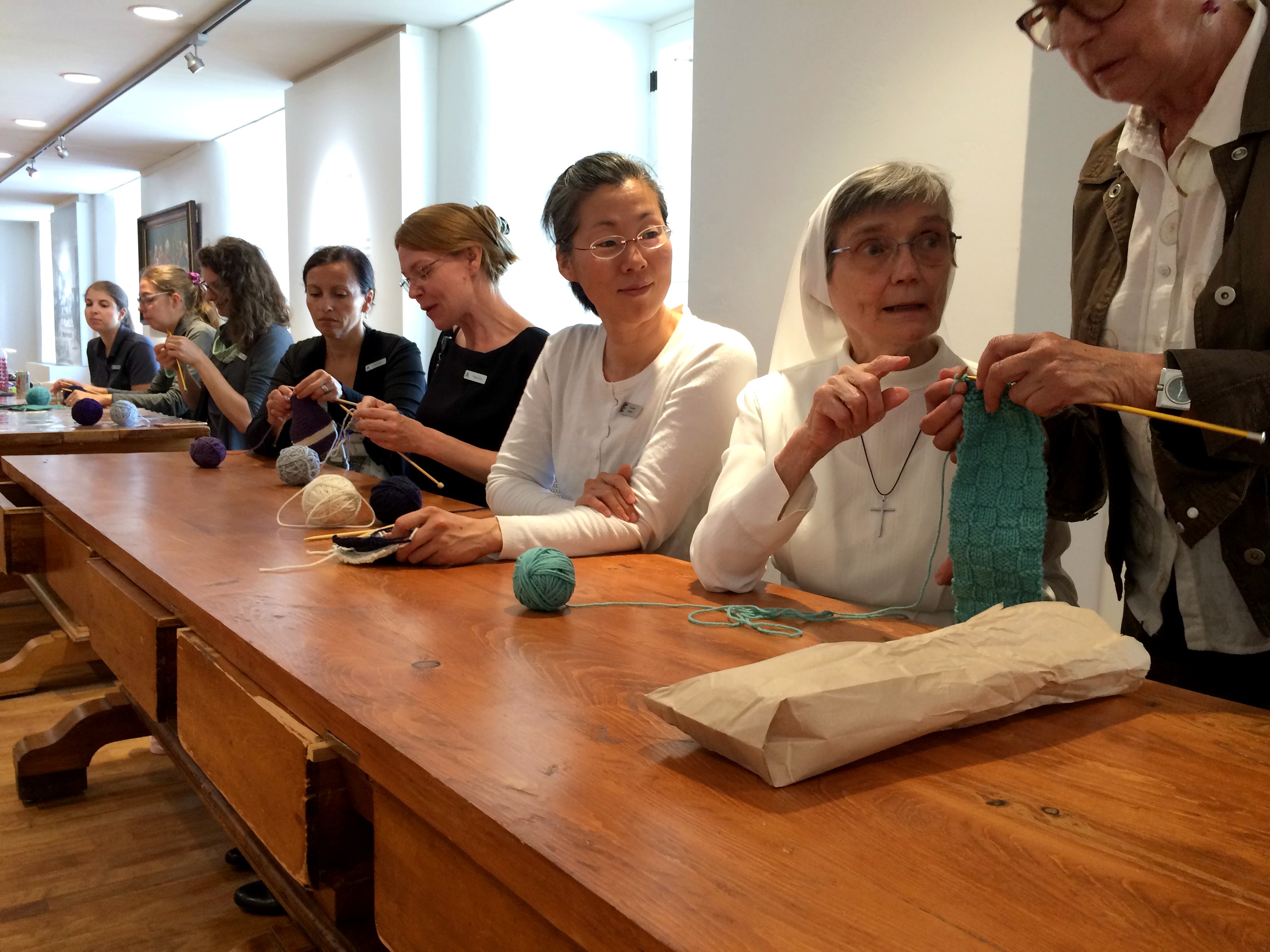 Objective: Taking the time to disconnect from all things digital
The idea of knitting in a group has a dual purpose. In addition to creating a pleasant activity for the monastery's employees, this Holistic Health Committee project was intended to produce beautiful wool pouches in which to place a cell phone. The pouches will be available to overnight guests. A note provided in each pouch will encourage guests to disconnect, to unplug, from their mobile devices. It's a fun way to promote self-awareness.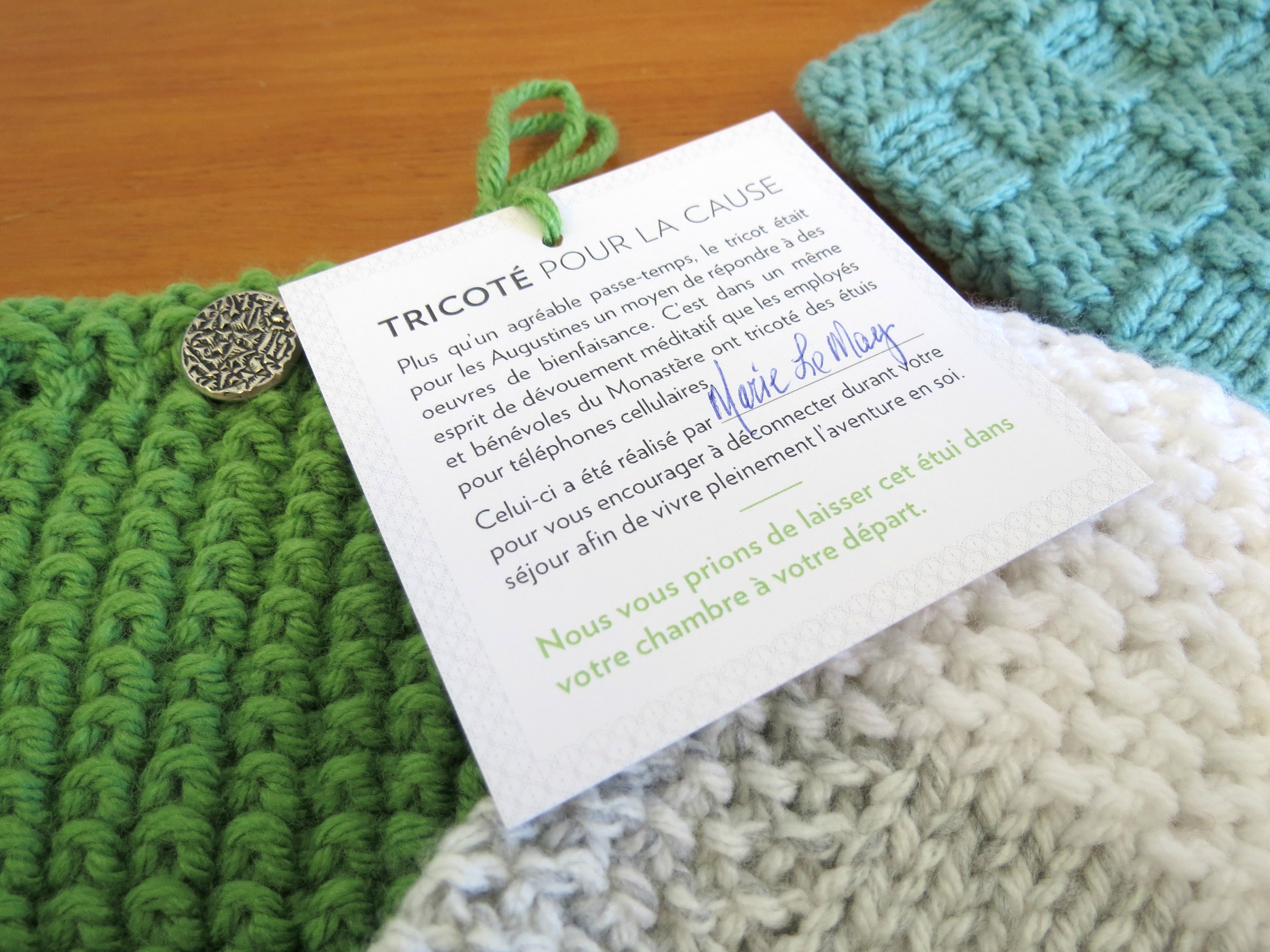 Le Monastère's knitting club has enabled experienced knitters to share their knowledge with co-workers who have never touched a ball of wool in their lives. Thanks to their teachings, the final result is very convincing!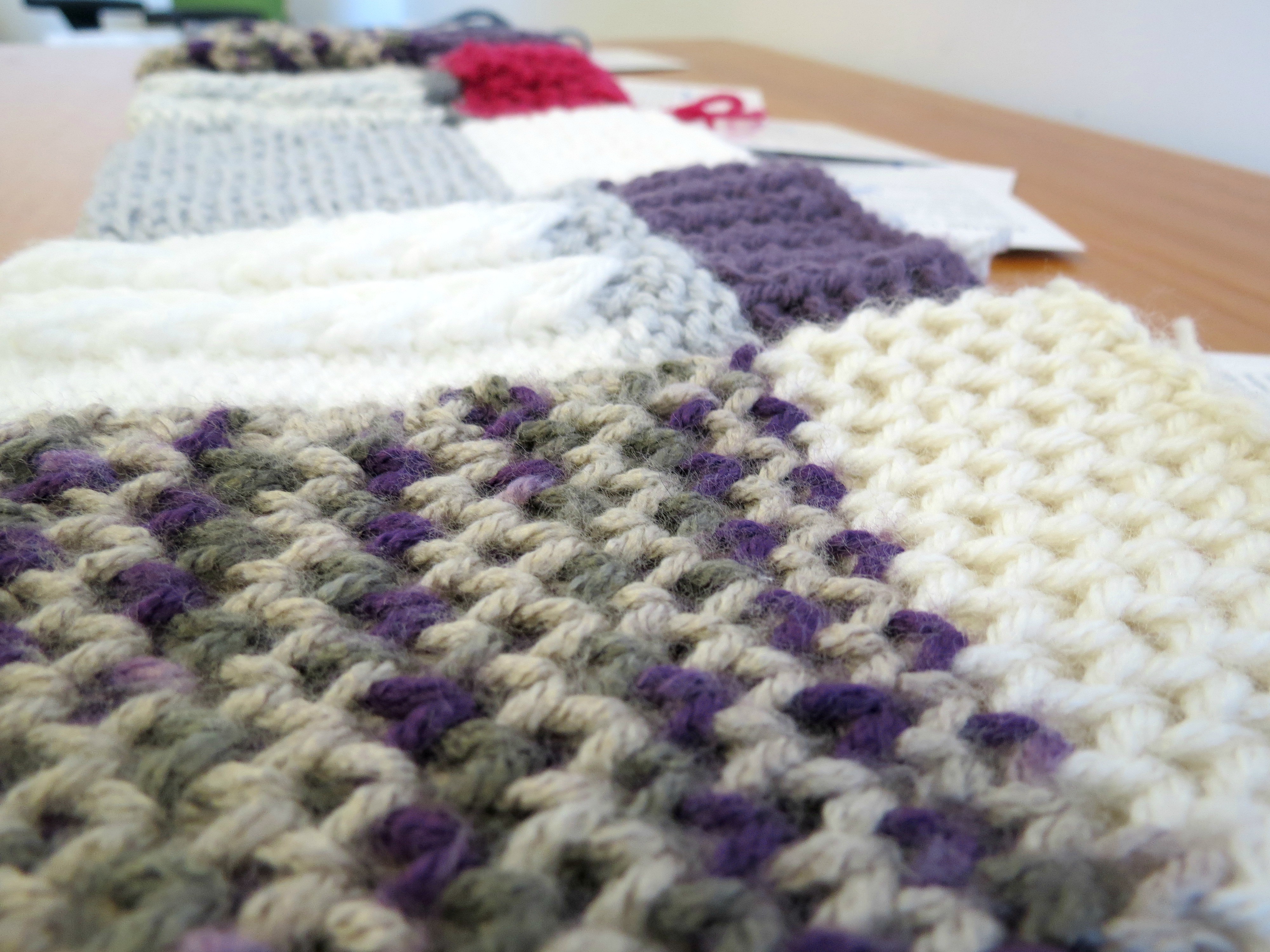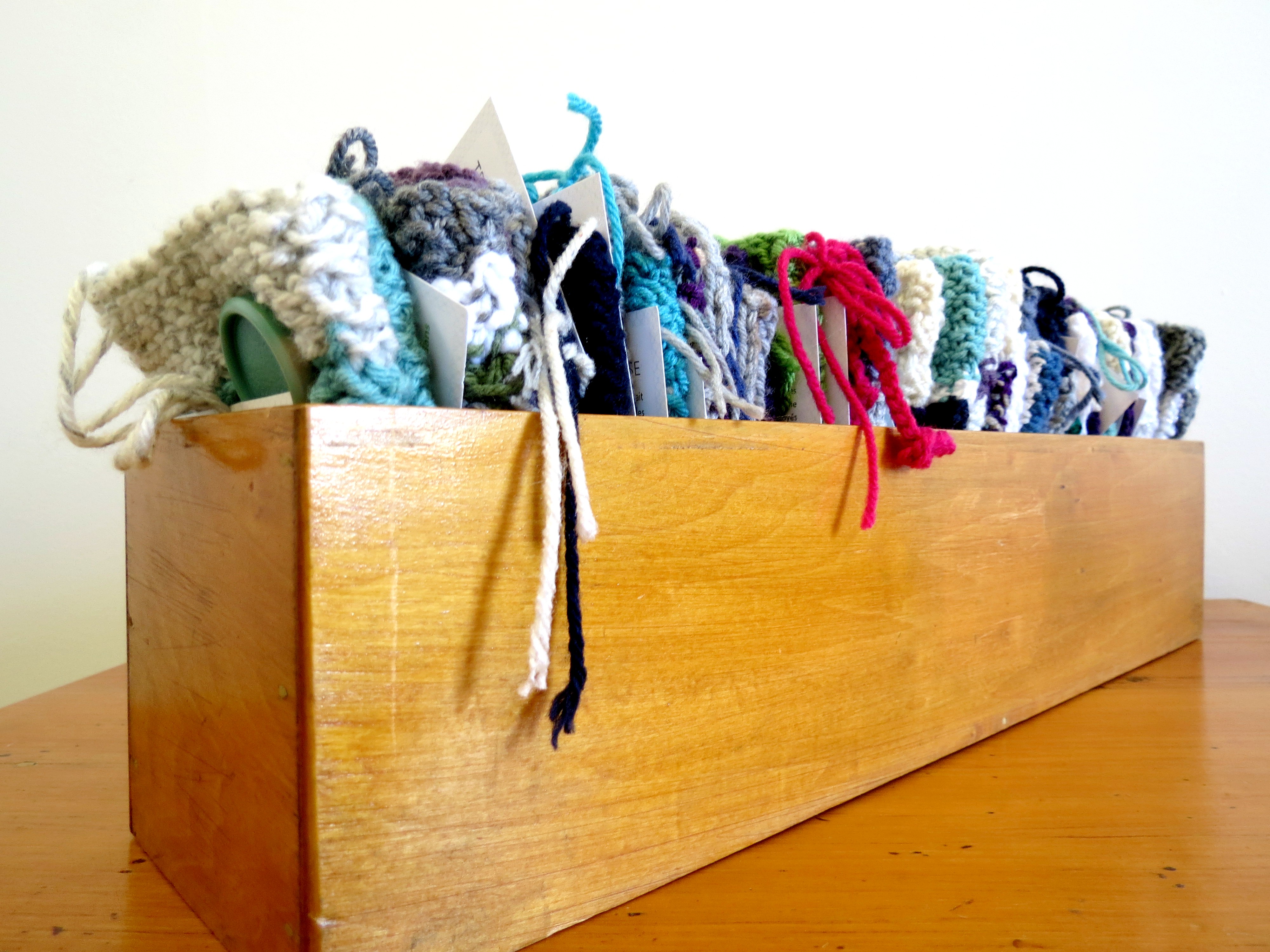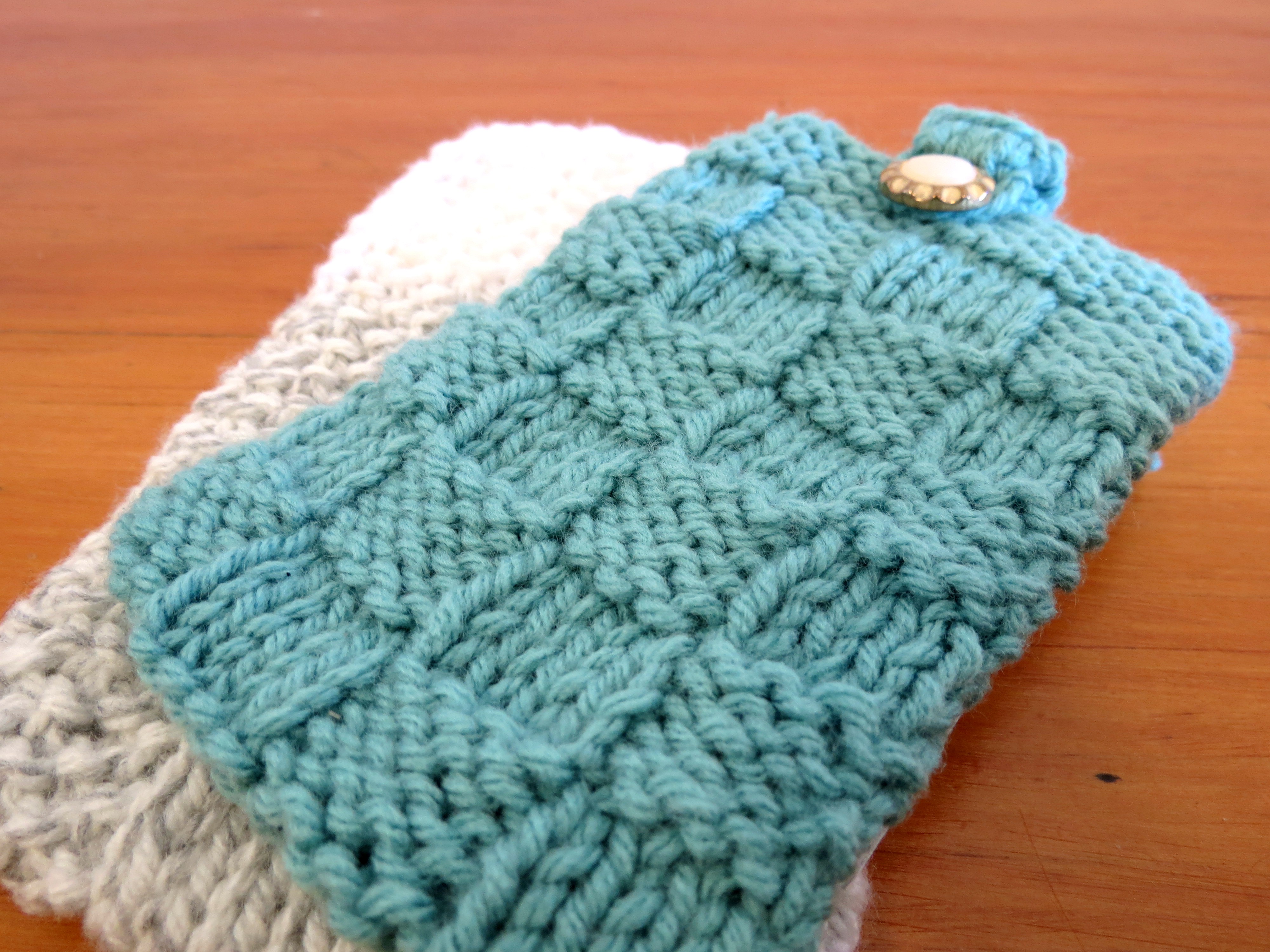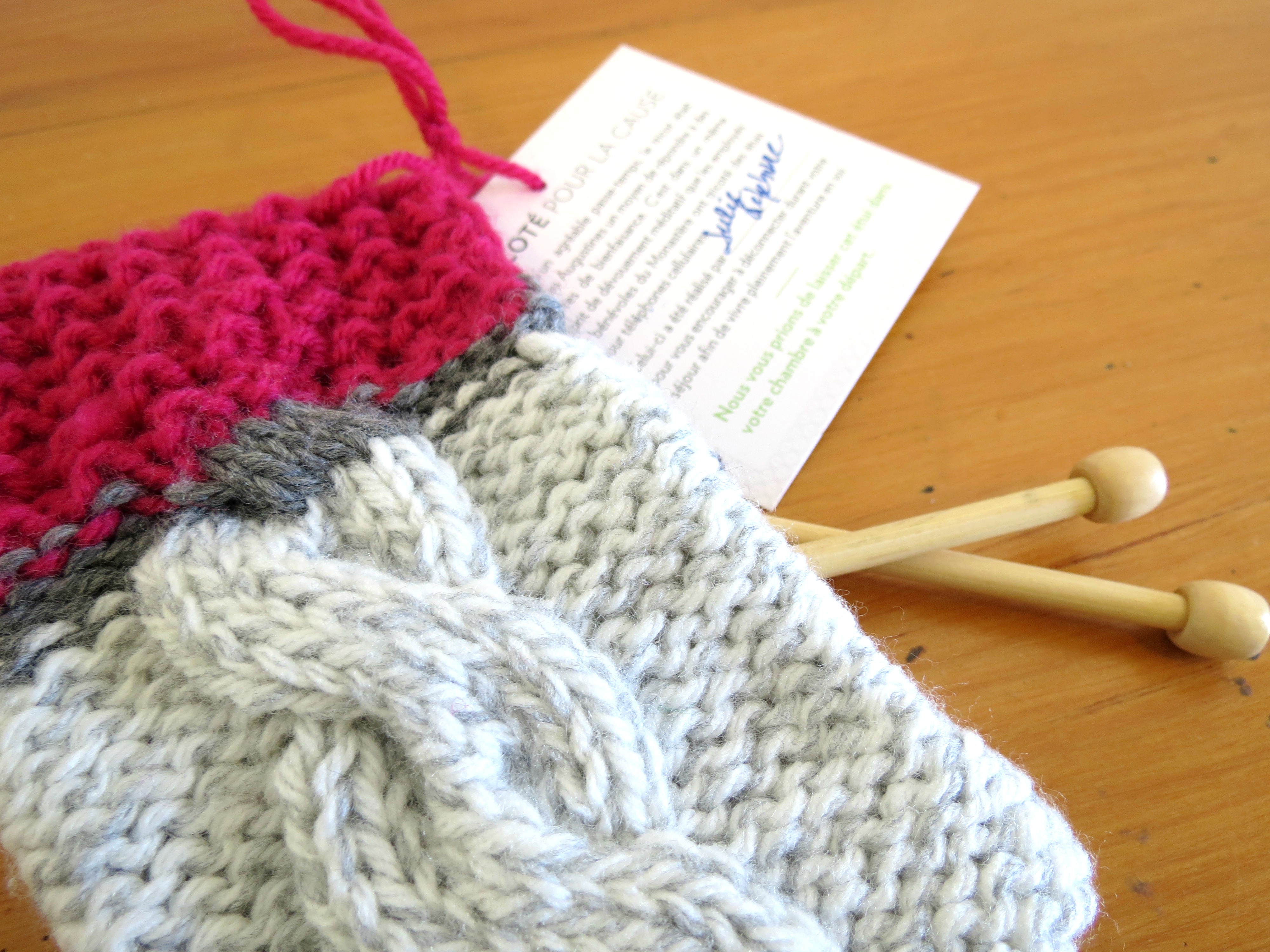 You will have another opportunity to indulge in disconnection during your next stay at the Monastère, courtesy of the Knitting Club!