How to unplug from the digital world?
We all know how much smartphones, Internet and social media can quickly become a tsunami of images and information—and a source of distraction. The screens, although colourful and bright, sometimes keep our eyes from remembering our essential values, goals and the very meaning of our lives. In this text, I have provided some ideas to restore a link to your true needs, priorities and passions. I also give you simple and effective tools to calm this almost insatiable hunger for all things digital.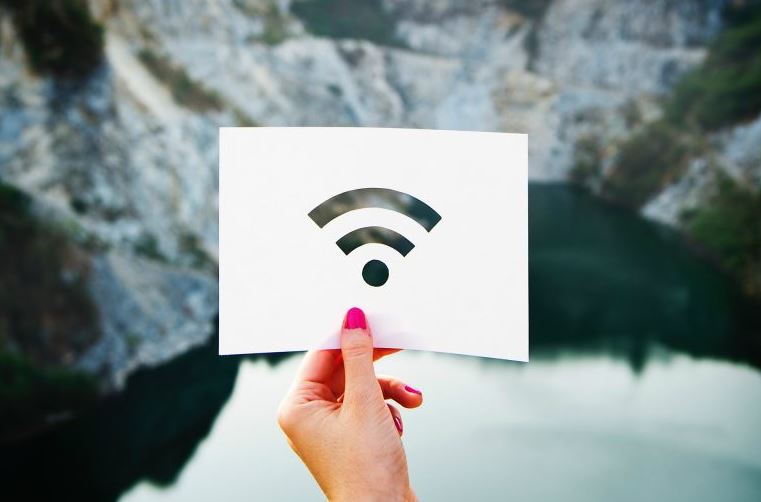 Take stock of your digital usage
If you are reading this article, it is likely that you spend a lot of time in front of screens. It's time to take stock of just how much you are online. This moment of truth will help you recognize simply and without judgment (if possible!) the place that digital technology occupies in your daily life. Your sincere, genuine answers will be invaluable for the rest of the exercise!
– Apart from your professional activities, how much time do you surf on the Internet? Social networks fall into this category. Identify the times of the day when you are the most "hooked."
– Do you feel an urgent need to respond quickly to your personal and professional emails, text messages and comments on social media?
– Does your phone grab your eyes and attention immediately as soon as you hear a notification, whether you are working alone or in a meeting, with a friend, with your family, preparing dinner and even looking at another screen like an exciting movie?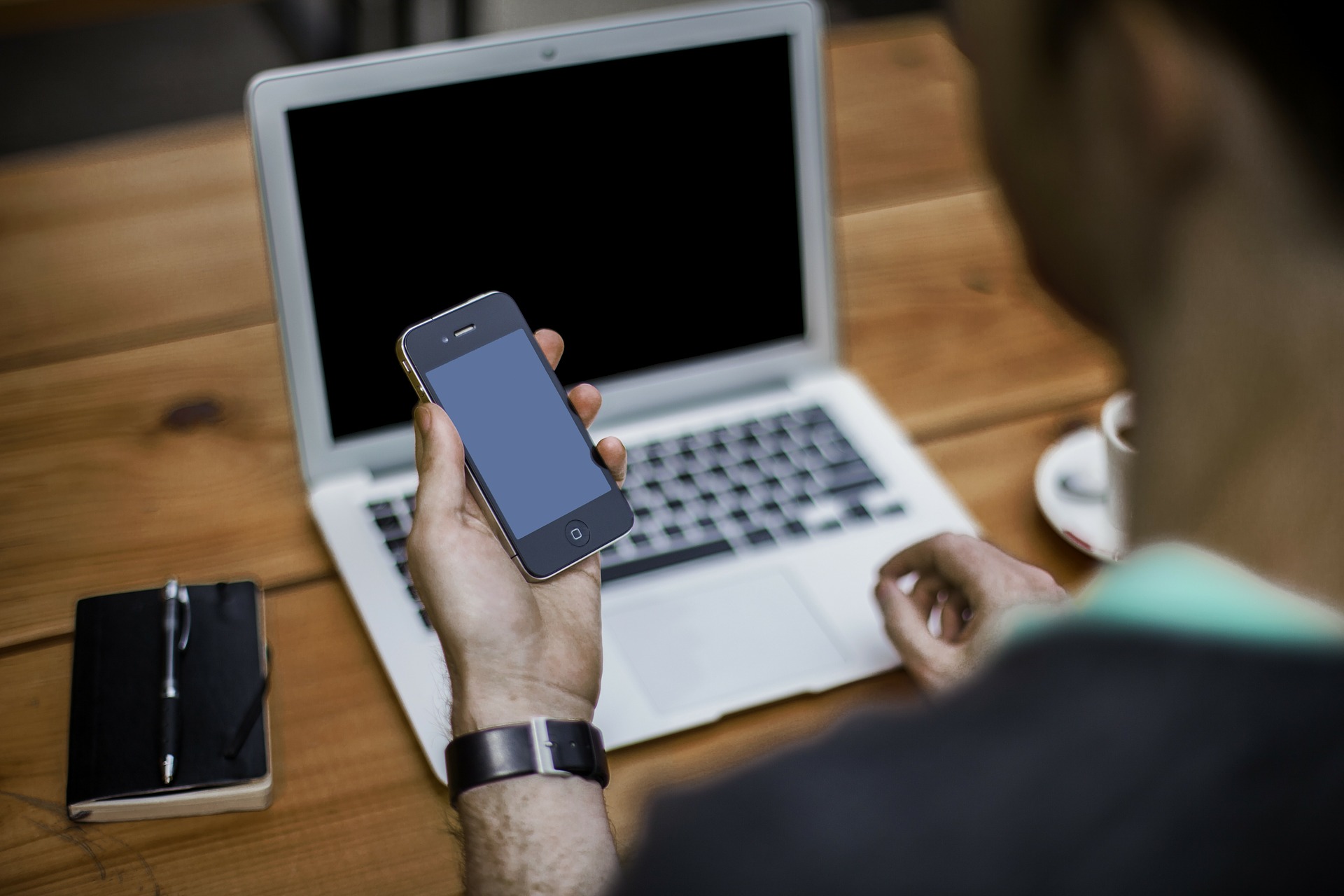 Oops, I may have missed my train!
Imagine an artist sitting in a train station completely absorbed with what he is creating on the canvas. From time to time, he takes a distracted look at the trains and passengers circulating throughout the day. At the same time, he focuses all his attention on his passion. In the case of smartphones, we are so obsessed with images and sounds that we sometimes forget to slow down to observe what is happening within us and around us. We are at the station, semi-present, watching the real trains of our dreams and passions pass us by between two notifications. The connections to virtual friends and loved ones sometimes intersect in an almost unreal space. We often have the feeling of being surrounded—all while being alone. What about you? I invite you to continue this exercise by taking a deeper look into what is driving you:
– What are your fundamental needs?
– What are your priorities?
– What values do you consider essential?
– How much time do you devote to your passions and talents?
The answers to these questions will enable you to recognize if you live in coherence with what really nourishes your life. Absent looks, greed and furtive thank-yous, a semi-presence with those we love, forgotten passions and very little good reading are, in my opinion, ravaging today's society.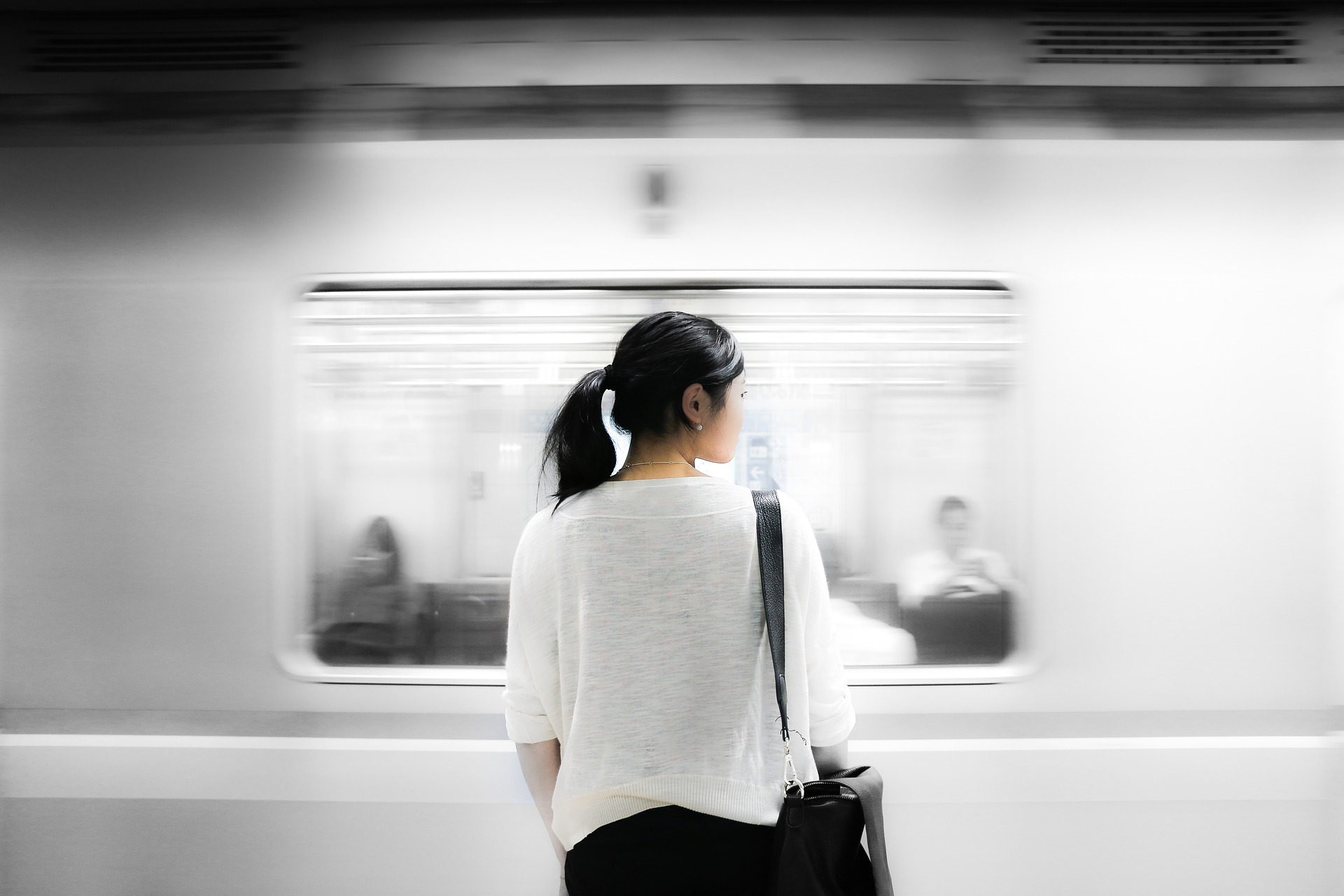 Tips and tricks to disconnect from digital
If your intention is clear and you really want to navigate brilliantly without getting lost in the digital labyrinth, you will certainly get there! Here are some recommendations that will help you avoid temptation and stay focused on what's important:
1. Turn off your laptop, tablet and phone notifications. To live life to the fullest, there is no need to watch others live. Although approval is good and stimulates our motivation, it can become a trap when it becomes a need.
2. Establish healthy boundaries between your professional and personal life. When you get home, do not look at your emails anymore. Let's be honest, real emergencies are quite rare.
3. Establish time and space for social networks. For example, 15 to 20 minutes at the end of the day. If you are an active member, post your ads or blogs in the morning. Then unplug! There is no need to check the number of "likes" and "comments" during the day. This will not change the result and you should always ask yourself what your first intention was when you shared the post.
4. Apply yourself to a continuous task whether at work or in your daily life in general. This is one of the keys to finding balance and the way of freedom. Be present and attentive while preparing and enjoying a meal, listening to a friend, playing music, reading or playing your favourite sport.
5. Sports activities and nature are also a way to wean yourself from the digital technology. By secreting valuable neurotransmitters, these molecules constantly disturbed by screens, motion and the outdoors become a healthy "drug" for the body and mind! Put your phone in airplane mode. Resist the temptation to constantly take photos and share them instantly on social networks. Live these moments fully, and enjoy their benefits. You can share your precious memories later with loved ones and if you like on Facebook, Instagram, etc.!
6. Make the decision not to sleep with a smartphone. As talented as it is, it harms your sleep, your brain, your body's homeostasis and maybe even your love life.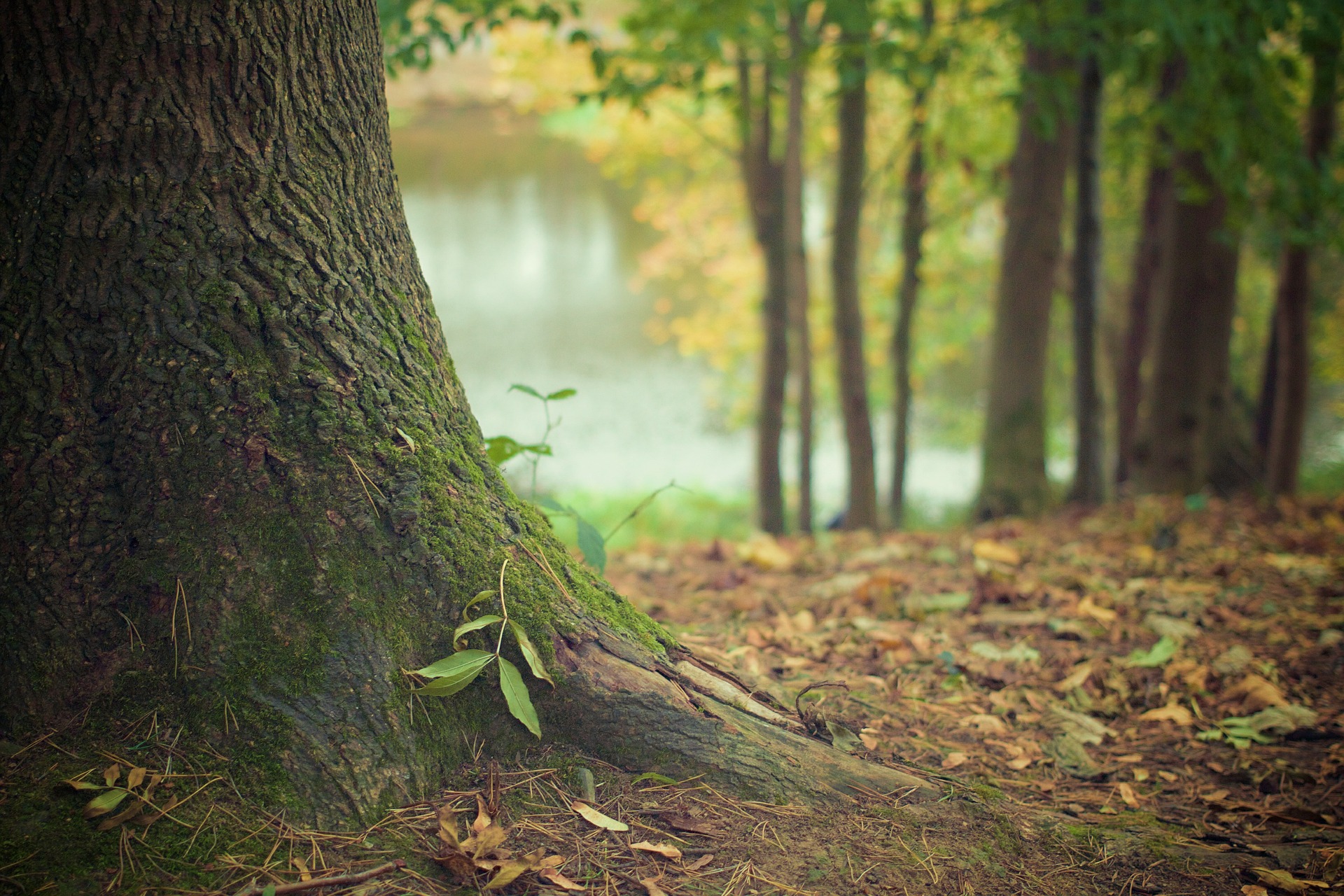 Now you are aware of the significance of digital technology in your daily life. You have tools and ideas for using the Internet, social media and smartphones without compromising your health and growth. Be aware that screens are just a source of distraction and imbalance. It is important, in my opinion, to recognize the fascinating dimension of the digital world. It can be a rich and living means to access information and grow as a person. It enables us to explore and use the fruits of research around the world. The different art forms travel at the speed of light and give us an opportunity to discover the colours of other countries and cultures. Digital technology is also a vehicle for bringing the world closer together, fostering friendships and forging valuable links between countries.
Imane Lahlou, N.D., Ph.D.
Global Health Consultant, Author and Speaker